Russia has today announced plans to invest over $14 billion in its aviation industry by the end of the decade to increase domestic aircraft production. The goal is that 81% of aircraft operated by Russian airlines will be domestically built by 2030, according to Deputy Prime Minister Yury Borisov's comment in a televised meeting of government officials.
Following its invasion of Ukraine and subsequent sanctions, Russia is now turning to domestic aircraft production in an attempt to fix its growing aviation crisis
Russian airlines
Russian airlines saw the delivery of new western planes, such as two A350s bound for Aeroflot, revoked after it invaded neighboring Ukraine. Western aircraft manufacturers are also unable to service or export spare parts to Russia, which will make it difficult for airlines to safely use these aircraft in the future.
Airliners that were on lease to the country from Western companies have been repossessed, and while those inside Russia have been seized, this is only a temporary solution for the reasons outlined above.
The prohibition on the import of spare parts is a major worry for carriers like Aeroflot. At the beginning of 2022, Aeroflot worked a fleet of 187 aircraft, just 10 of which were not from Airbus or Boeing. As a result, the airline is looking to place a 300-strong order with Russian-owned United Aircraft Corporation, according to the Vedomosti business newspaper.
According to the paper, Aeroflot was looking to buy the Irkut MS-21 medium-range aircraft, also known as the MC-21, which can carry more than 200 passengers and is due to enter service this year.
This declaration by the government is only the latest in a series of moves aimed at propping up the country's ailing aviation sector. Earlier in June, the Russian government confirmed that it would invest up to $1.74 billion in the nation's flag carrier. This comes on top of the $1.3 billion COVID-19 loans previously provided to the airline.
Also, read
The Russian government
However, this injection of the capital arrival as the Russian government and wider economy are under significant fiscal pressure. It is suspected that Russia defaulted on its international bonds for the first time this week in more than a century.
It stays unclear how long Russia will be able to keep Western aircraft flying after sanctions hampered the country's ability to purchase spare parts and other vital services which keep the planes in a flight-worthy condition. There are already reports of aircraft cannibalization in Russia.
According to ch-aviation, a piece of leaked, unofficial information from the Russian government has surfaced, detailing their assumptions of how the aviation sector will increase in the next decade. The report covers a wide variety of metrics to measure the growth of Russian aviation, including passenger numbers and the number of commercial aircraft. These metrics point toward a poor future for the country's aerospace industry.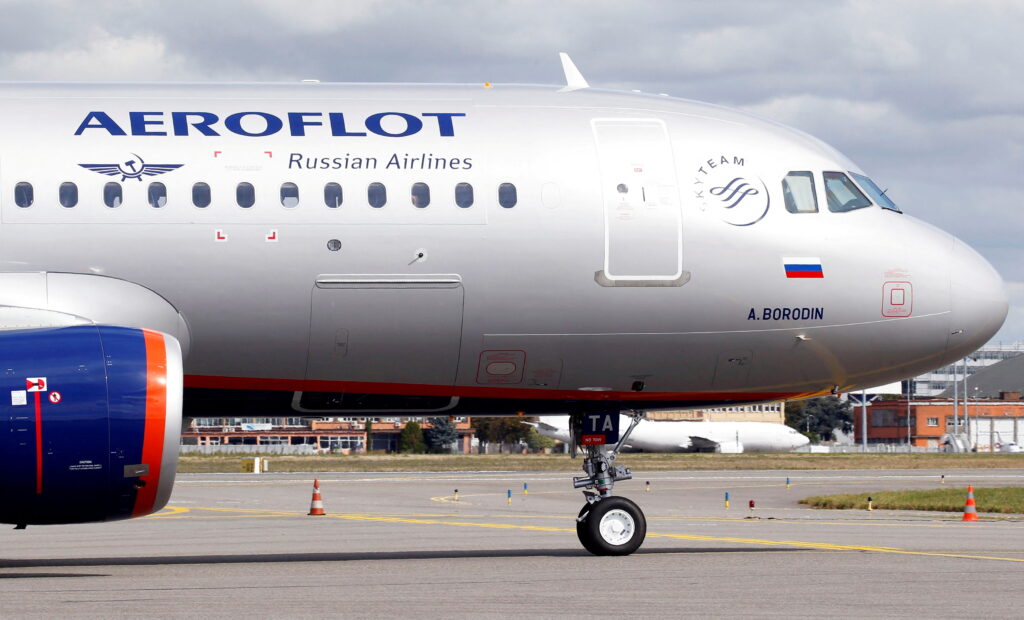 The most pessimistic view of the future entails a shortage of foreign-made aircraft, which the Russian government has pledged to solve by expanding the domestic, Russian-made commercial fleet. If sanctions continue, Russia predicts that over half of the commercial aircraft would have to be grounded in the worst-case scenario. These concerns go some way to supporting us understand today's declaration.
Thank you
Stay updated with aviationa2z.com
Join our Telegram group for the latest updates