Europe's spate of industrial action continued this week with a three-day strike by crew and pilots at Brussels Airlines. The strike, which ran from Thursday, June 23 to Saturday, June 25, forced the revocation of around 315 flights, disrupting the travel plans of about 40,0000 passengers.
Brussels Airlines is a member of the Lufthansa Group
Brussels Airlines is a member of the  Lufthansa Group and part of the Lufthansa Network Airlines segment. The other airlines in this segment are SWISS, Austrian Airlines, and Lufthansa German Airlines. It is the home carrier of Belgium and connects the European capital from Brussels Airport (BRU) with more than 85 destinations. The company employs 3,100 people, and according to ch-aviation.com, it works a fleet of 40 Airbus aircraft comprising 15 A319-100s, 16 A320-200s, and nine A330-300s.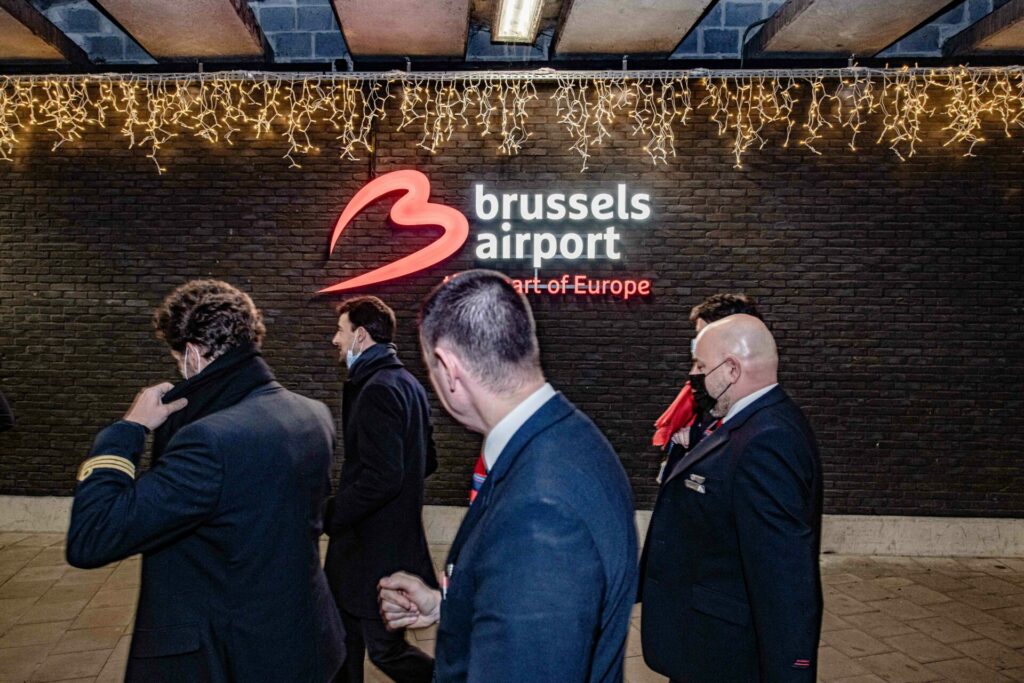 On Friday, June 17, the airline met the employee unions after pilots and cabin crew had given separate indefinite strike notices. The employees urged management to reduce the high work pressure and index their 'cafeteria plan, which is a budget for extra benefits. The airline told it could not meet the needs or change the existing collective labor deals(CLA). Maaike Andries, a spokesperson for Brussels Airlines, told:
"As we were loss-making in 2020, in 2021, and still as well in Quarter 1, 2022, our financial situation does not permit us to reverse or reopen the recent CLAs, which were signed as part of our deal with the Belgian Government by all our social partners in 2020 to guarantee a future for our company."
Initially, the airline had planned to carry around 700,000 passengers on 533 flights for the three days, including 38 long-haul flights. By Tuesday, June 21, it had revoked 315 flights and was finding solutions for affected passengers, both from airlines within the Lufthansa Group and outside. For example, it rescheduled its Airbus A330-300s to handle multiple flights to Rome Leonardo Da Vinci Airport (FCO) and Nice Côte d'Azur Airport (NCE).
Also, read
Brussels Airlines
Following the strike, the unions representing Brussels Airlines' staff are insisting on direct talks with the airline's CEO Peter Gerber. The Brussels Times said yesterday that the three unions had welcomed the high level of motivation of the airline's workers and their readiness to denounce their working conditions. The unions said they are now waiting for an initiative from management, at the same time "deploring the fact that the CEO has been absent from talks with the unions."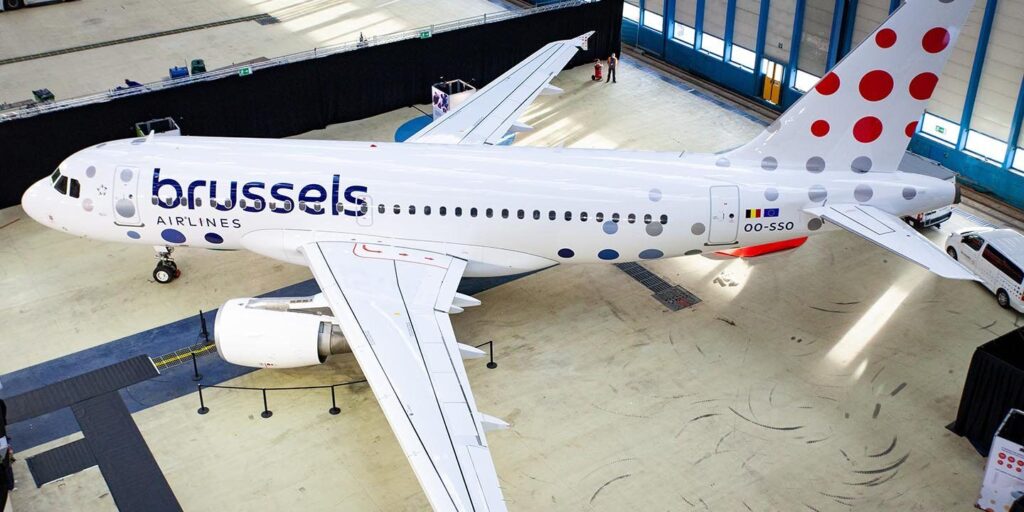 Last week was not a good time for visitors to Belgium. A national strike on Monday, which included airport security personnel, resulted in the cancellation of all flights from Brussels Airport.
Belgium-based Ryanair cabin crew launched a three-day strike from June 24 to June 26, which led to the revocation of hundreds of Ryanair flights on the weekend.
However, with 60% of the airline's flights operated by crews and planes based outside Belgium, Ryanair tells it caused only "minor disruptions." Ryanair staff in France were due to strike over the weekend, and British cabin crews have voted in favor of strike action, likely to be in August.
Staff in Romania and the Czech Republic have reportedly approached their unions regarding the current strike activity at Ryanair.
Thank you
Stay updated with Aviatona2z.com
Join our Telegram group for the latest updates