Boeing is currently lagging on several of its projects. Dreamliner deliveries have been halted on orders from the Federal Aviation Administration (FAA), the 777X program is running years after schedule, and the 737 MAX 7 and MAX 10 aircraft are still awaiting recertification.
Boeing 737 MAX 10
Despite Boeing's many troubles, the 737 MAX 10 has recently grabbed the spotlight. As reported last week, the recertification deadline for the type is fast approaching. Still, the American plane manufacturer hasn't shown much confidence in getting the plane supported by the FAA anytime soon. In any case, we thought it would be a good concept to look at some airlines that might order the Boeing 737 MAX 10 aircraft after the FAA gives it the all-clear.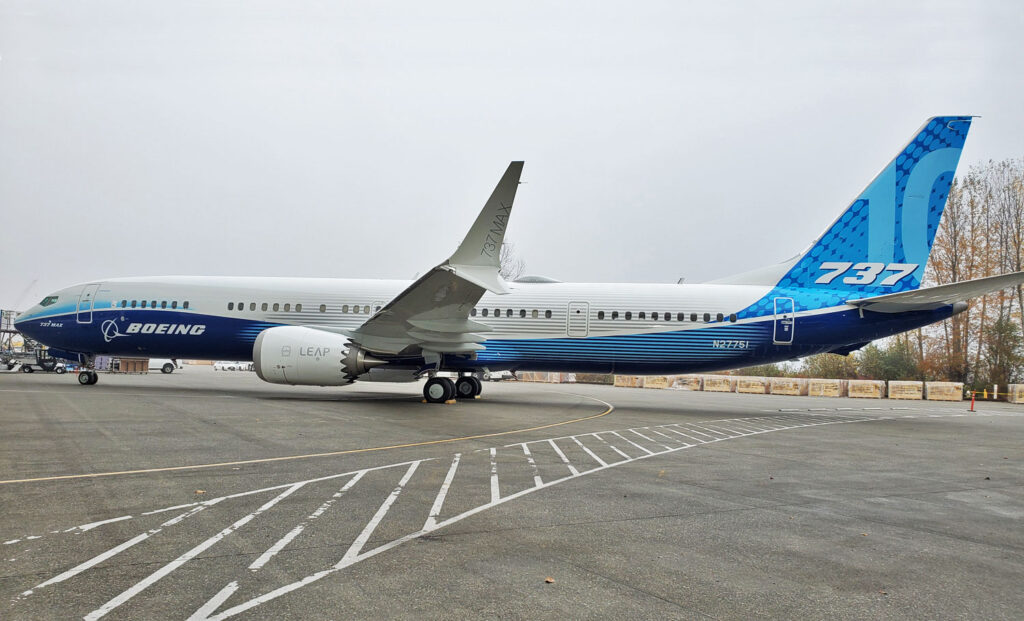 The biggest MAX aircraft in the new 737 families could fulfill the need of several airlines, but let's look at some carriers who have publicly mulled over the prospects of placing orders. Ryanair initially confirmed interest in the MAX 10 in early 2020 but has held back from placing any firm orders so far. The Irish low-cost carrier declare its intentions at a time when the MAX series was still grounded across the world.
"We don't want people to feel trapped on a MAX. If you don't want to go on it, fine, off you go, take off the bag, and you can have a full refund."
As of May 2021, Ryanair was in talks with Boeing to order more than 100 MAX 10s slated for delivery from 2026. These planes would be fitted with 230 seats, the maximum capacity of the aircraft in a single-class configuration. The airline's CEO, Michael O'Leary, told.
Also, read
Civil Aviation declares to induct Agniveers into its various services.

DGCA: Requires probe over fire incident reports on Delhi-bound SpiceJet flight.
Rakesh Gangwal, cofounder of IndiGo, contributes 100 crore to IIT-Kanpur
"We will grow stronger in the next four or five years because of the pandemic. Partly because other airlines have gone bust, but also because we have been able to increase the size of our aircraft order with Boeing."
Delta Air Lines
Next up, we have Delta Air Lines. Delta's interest is more recent, and rudimentary plans say the carrier could go for up to 100 MAX 10s. It is worth noting that Delta Air Lines is the only major US airline to not place orders for any MAX variant so far. However, discussions with the manufacturer about a potential order have been going on since 2020 with little concrete progress.
It can be told with some authority that recertification issues with the aircraft have been holding back several interested airlines from ordering the MAX 10. Concerns are bound to grow especially as Boeing gets closer to the recertification deadline.
Boeing's order book for the MAX family currently stands at 4,814 aircraft, according to data from Wikipedia. Of those, 717 orders are for the MAX 10 variant.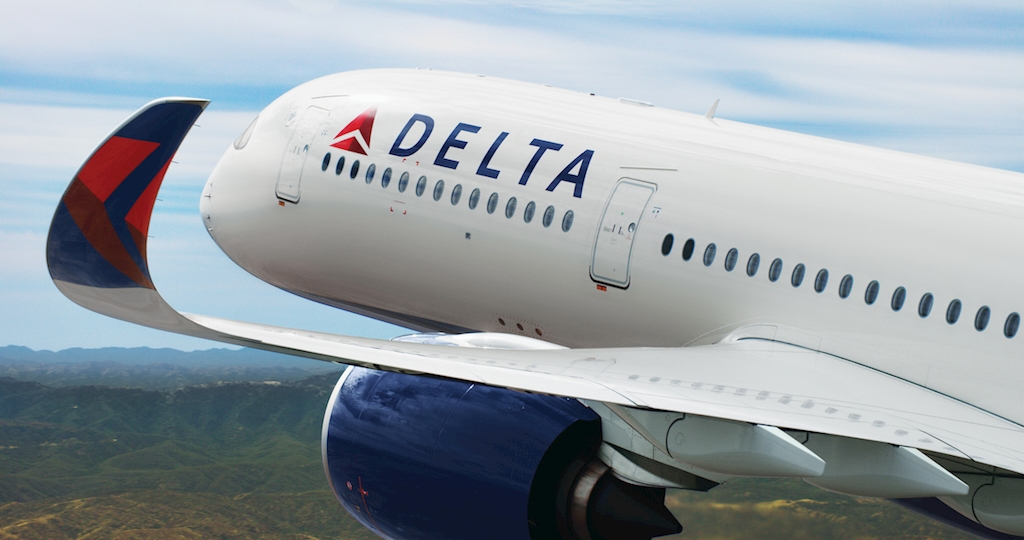 The plane is ordered by several major airlines and lessors, including United Airlines (250 units), VietJet Air (80 units), Alaska Airlines (50 units), and flydubai (50 units), among others. It is the second most popular variant in the MAX family after the MAX 8, which has accumulated 2,255 orders so far.
Thank you
Stay updated with aviationa2z.com
Join our Telegram group for the latest updates