According to an internal message, Air India, which is controlled by the Tata Group, has offered to re-hire pilots after they retire for a five-year period as the airline seeks operational stability amid rumours of acquiring 300 single-aisle aircraft.
According to Air India, the company is considering rehiring these pilots as commanders.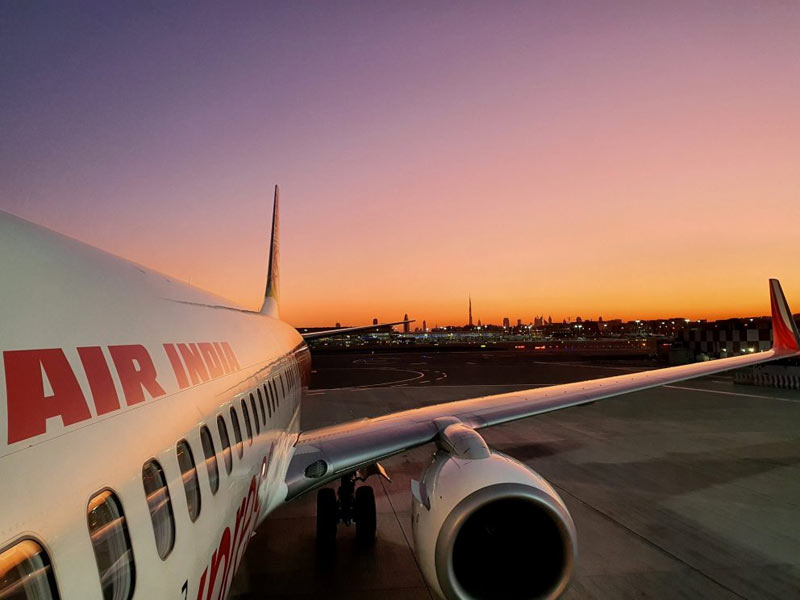 According to a senior official, the airline has asked retired pilots for their permission to fill this position.
According to the official, the communication has been given to the pilots who have been retired for up to three years.
This occurs at the same time that the full-service carrier launched a voluntary retirement programme for its staff, including cabin crew, and at the same time that it began hiring new personnel for the once state-controlled carrier.
Compared to other important roles like cabin personnel and aircraft maintenance engineers, pilots are an airline's most expensive asset and earn the most money.
Additionally, the domestic aviation business has traditionally struggled with a lack of qualified pilots.
Vikas Gupta, the deputy general manager for personnel at Air India, wrote in an internal email, "We are glad to announce you are being considered for post-retirement contract as commander in Air India for a period of 5 years or till you attain the age of 65 years, whichever is earlier."
"You would be given the compensation and flying allowances, as admissible, as per policy of Air India to such appointments during the length of the after retirement contract"
The deadline for interested pilots to submit their information and written consent is June 23.
The Air India representative was contacted about this, but no comment was received.
Following a successful bid for the airline in October of last year, Tata Group assumed ownership of the airline on January 27 of this year.
Like all other employees of the airline, Air India's pilots have a 58-year-old retirement age. Prior to the pandemic, Air India would contract-rehire its retired pilots, but after late March 2020, the practise was abandoned. To lessen the effects of the pandemic, the contracts of such pilots were also cancelled.
Other private airlines, however, allow their pilots to fly until they are 65 years old.
Stay tuned and updated with Aviationa2z.