The regulator Directorate General of Civil Aviation issued AirAsia (India) Pvt. Ltd an air operating permit on May 7th, 2014.
After a long wait and numerous legal challenges, new airline AirAsia India was awarded a pilot's licence by the DGCA, subject to the outcome of legal challenges in the Delhi High Court.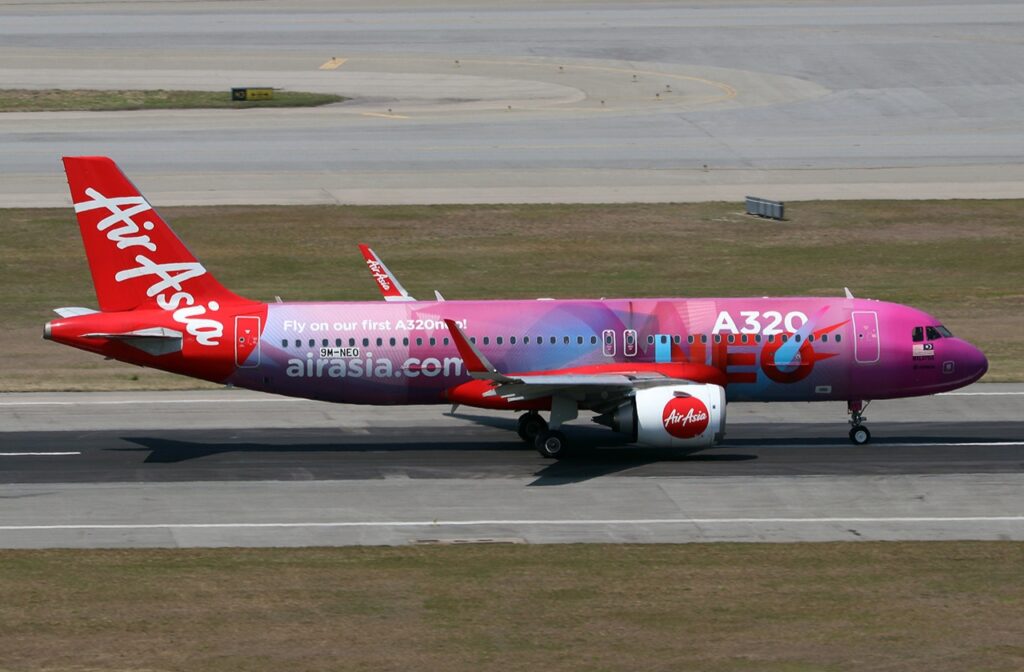 AirAsia ready to revolutionize Air Travel in India
"We have given AirAsia India an Air Operator's Permit (AOP or flying licence) subject to the High Court's ultimate verdict and that is, per the Supreme Court's orders," DGCA chairman Prabhat Kumar said.
Tony Fernandes, the CEO of the airline's parent business, Malaysian carrier AirAsia, tweeted: "Today in aviation, history was made. Airasia has faced many challenges, but we have never given up. Airasia India has received approval today."
"@MittuChandilya, our CEO, with an Air Operators permit.

That was an epic struggle.

It's a proud day for me and all the other Airasia stars "In a subsequent tweet, Fernandes stated.
In addition, Chandilya tweeted: "Bang! Today, at 1815 IST, AirAsiaIndia was born. I am extremely proud of my team. Who is willing to revolutionise Indian air travel?"
"We are overjoyed to have received our licence, "Tony Fernandes, chief executive officer of AirAsia Group Bhd, said in a text message.
"This is a watershed moment for India. I have no intention of disappointing the general public or other stakeholders "Mittu Chandilya, CEO of AirAsia India, said the airline is in a better position to fly now than it was a few months ago.
Journey – Air Asia
According to a DGCA official who did not want to be identified, the approval to AirAsia India will be subject to any further directives from the Delhi high court.
In February, the Supreme Court stated that the award of a licence to AirAsia would be contingent on the outcome of a dispute before the Delhi High Court.
Subramanian Swamy, a leader of the Bharatiya Janata Party (BJP), has petitioned the high court for a halt on further licences for the prospective airline partnership.
Swamy has also petitioned the Election Commission to prevent the DGCA from issuing licences to the business until a new government takes power at the national level.
Subramanian Swamy, a BJP leader who is one of the petitioners in the High Court, "condemned" the development and stated it was done in "reckless contempt of the rules and regulations."
He stated in a statement, "The Election Commission was investigating a possible violation of the model code, and the case was brought before the Delhi High Court on Supreme Court orders. As a result, the government's haste seems inexplicable."
He also stated that the "obscene speed" with which the licence was granted before a new administration was formed implied corruption.
He argued that the aviation ministry is ignorant of the idea established by the Election Commission in executing its model code of conduct. The model code of conduct, which takes effect when poll dates are announced, prohibits the government from making any policy pronouncements that could sway voters.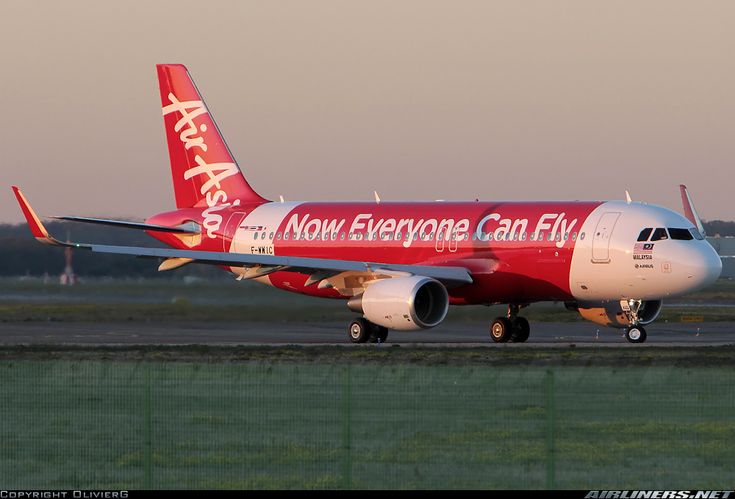 On May 1, the Delhi high court ordered to form a special bench to examine Swamy's appeals against the government's approvals to operate AirAsia India.

The case will be heard by the bench on July 11th.

In addition to Swamy's suit, the Federation of Indian Airlines has filed two other challenges to the approvals given to the Tata-AirAsia joint venture and a prospective Tata Sons-Singapore Airlines joint venture.
According to Kapil Kaul, chief executive officer (South Asia) at consultancy firm Centre for Asia Pacific Aviation, or Capa, it took AirAsia 15 months to acquire regulatory permits after announcing the partnership in February 2013.
The government permitted foreign airlines to invest up to 49 percent in domestic airlines in September 2012.
Foreign investors, but not airlines, were previously allowed to own up to 49 percent of local carriers.
Even though it confronts legal hurdles, AirAsia India has reached a crucial procedural milestone, according to Peeyush Naidu, director at consultancy company Deloitte Touche Tohmatsu. 

In its early phase, AirAsia is projected to establish several strong new regional lines with low rates, according to Naidu. 
Within a year of starting operations, AirAsia India expects to have a 10-plane fleet, with the jets coming from the AirAsia Group's A-320 series of aircraft.
On March 22, AirAsia India got its first A-320 aircraft, which was outfitted with 180 seats in an all-economy configuration.
Stay Connected with Aviation a2z. Subscribe us and get notified on your fingertips!