Boeing has announced that its global headquarters will be relocated from Chicago to Arlington, Virginia, just outside of Washington, D.C.
Boeing also plans to build a research and technology hub on its Arlington, Virginia campus to harness and attract engineering and technical capabilities, according to the announcement, which was made on May 5, 2022. 
The defence section of the airline maker is likewise based in Arlington.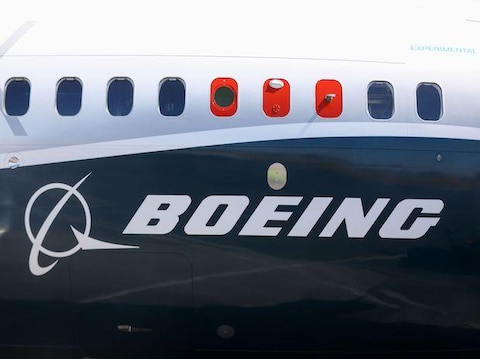 Boeing relocated its corporate headquarters from Seattle to Chicago in 2001.
The aircraft maker has stated that it will continue to have a substantial presence in Chicago and the surrounding area.
Boeing claims that it has reduced its office space requirements by implementing flexible and virtual solutions during the last two years.
Boeing also stated that the employees who will remain at the Chicago location will require less office space.
The company also stated that the workstation will be modified and modernised to better accommodate future work requirements.
Boeing said the Arlington headquarters will focus on developing advances in cyber security, autonomous operations, quantum sciences, and software and systems engineering as a research and technology hub.In a statement, Greg Hyslop, Boeing's chief engineer and executive vice president of Engineering, Test, and Technology, said, "The future of Boeing is digital."
The introduction of cutting-edge capabilities will be fueled by focusing on R&D and talent development in areas that promote digital innovation. 

This new hub in Northern Virginia will be built on the success of the technology strategy in other regions, according to Hyslop. 

The three business units of Boeing will remain at their current headquarters.
Boeing President and Chief Executive Officer Dave Calhoun stated in a statement, "We are pleased to build on our foundation here in Northern Virginia." 

"Given its proximity to our clients and stakeholders, as well as its availability to world-class engineering and technical expertise," Calhoun noted, "the region makes strategic sense for our global headquarters." 
Stay Tuned and Informed with us! Have a good day.