For its wide-bodied A350XWBs, Airbus is in talks with the Tata group and other domestic carriers, according to India chief Remi Maillard.
The A350s will be on display at the Wings India airshow in Hyderabad from March 24-27, according to Maillard, president and MD of Airbus India and South Asia.
According to analysts, the Tatas are expected to purchase the jets that the Centre sold to Air India in October.
N. Chandrasekaran, chairman of Tata Sons, has made modernising AI's fleet a major priority.
Chandra told staff that the Tatas will improve the fleet and expand service to other cities in India and abroad.
The $130 billion business is said to be in talks to modernise its fleet with both Boeing and Airbus.
Wide-body jets like the A350XWB have larger fuel tanks than narrow-body planes like the A320Neo, allowing them to fly longer distances.
The A350XWB has a range of over 8,000 nautical miles and can fly for up to 18 hours in a single flight.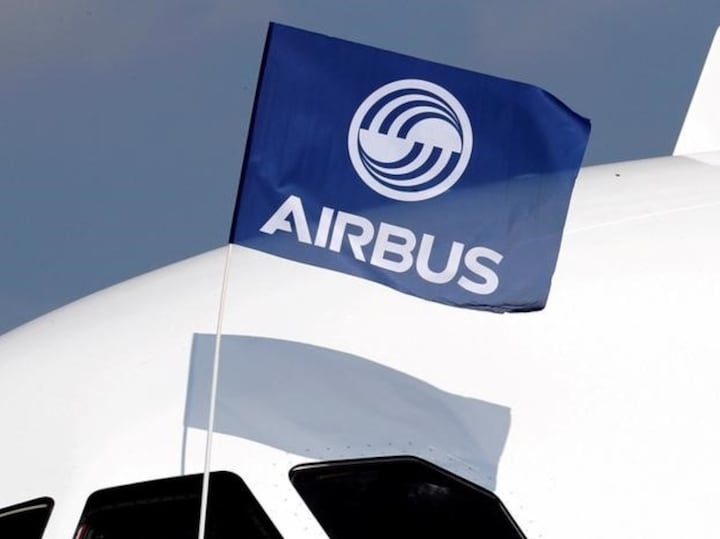 "As we all know, Tatas flies Vistara and AirAsia India.

The Tata Group has a long-standing, trusting, and respected relationship with us," he stated.

"Of course, we will continue to be privileged to support the Tata Group's ambitions in the aviation sector across the entire spectrum," he added.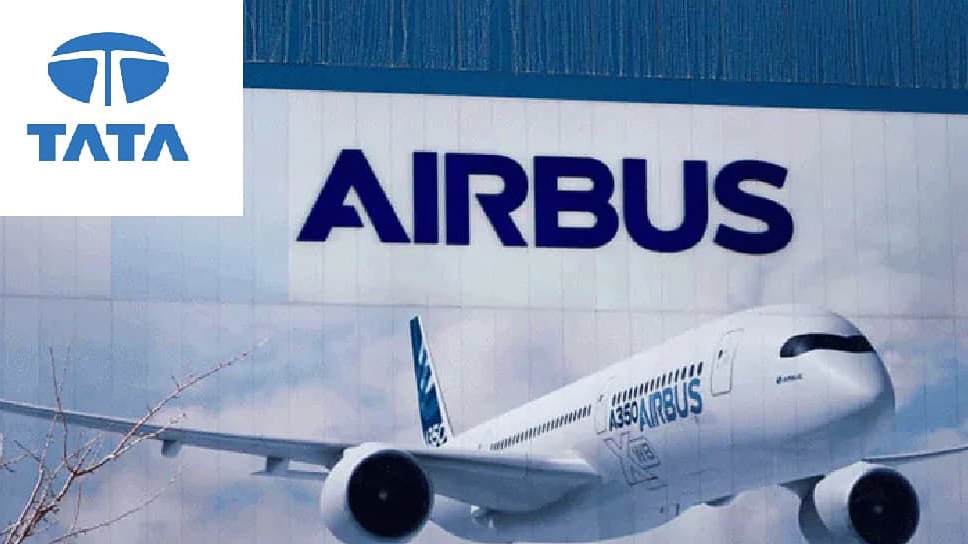 Chandra was also named chairman of Air India earlier this month.
The CEO and managing director of Air India have yet to be appointed by Tata Sons.
According to Maillard, India's wide-body aircraft fleet has stayed unchanged over the past two decades, whereas single-aisle aircraft have increased by a factor of six.
"Air travel out of India is expected to expand at a rate of 6.2 percent per year on average," says the report.

According to Maillard, the global average is 3.9 percent.
Stay Connected with Aviation a2z! Have a good day.