An Air India pilot has been accused of "humiliating" a crippled man by denying him boarding on a trip from Bengaluru to Kolkata.
The pilot of the AI-748 Bengaluru-Kolkata flight, which was scheduled to depart for Kolkata at 2:40 a.m., halted Kaushik Kumar Majumdar, who works at the Indian Statistical Institute.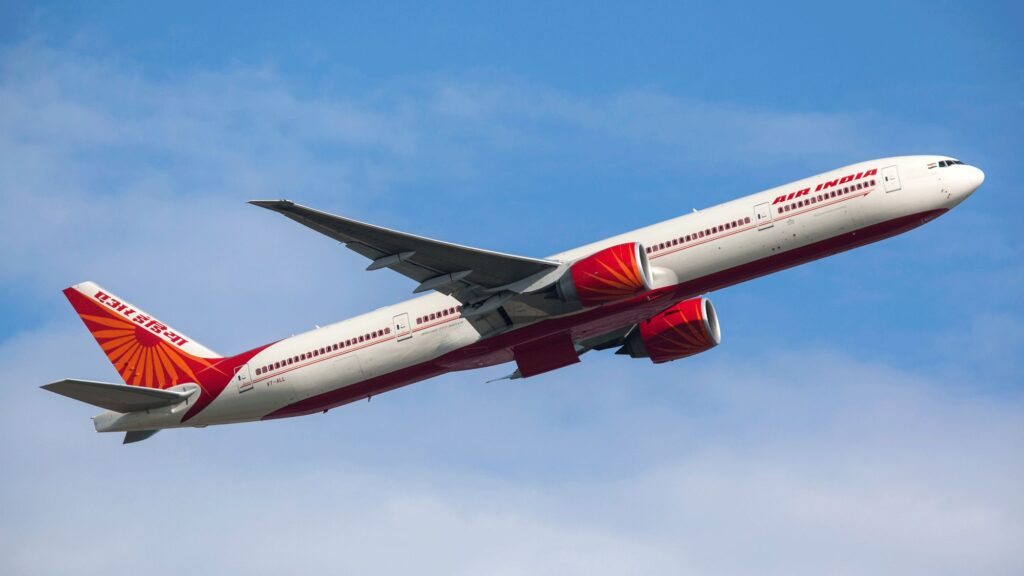 Mr Majumdar claims that the pilot instructed him to disconnect the batteries of his motorised wheelchair as he was trying to explain why he couldn't.
He claims he was insulted and denied boarding while other passengers were permitted to do so.
"A pilot from Air India prevented me from boarding.

They requested that I turn off my wheelchair's battery and only use it when necessary and after putting me through the ordeal for over an hour I was finally not allowed to take the flight," he said.
Mr Majumdar, a professor at the Indian Statistical Institute in Bengaluru, claims to have flown with Air India at least 25 times since 2009. This time, he had a doctor's appointment and an important meeting at the Indian Statistical Institute in Kolkata, which he had to cancel due to the pilot's "inhumane behavior," he said.
"I feel humiliated.

I was not permitted to board since everyone else was. I was forced to wait an indeterminate amount of time.

The Air India staff was not responding to my emails.

They asked me the same question over and over again.

My most recent trip was from Kolkata to Bengaluru on November 8, 2021. Only at the Bengaluru Airport have I ever encountered such problems " he added.
This is for the second time that Mr Majumdar has been stopped from boarding an Air India flight.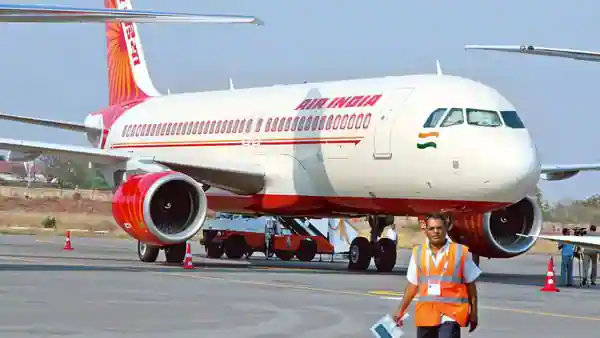 "Mr Suresh Kumar, one of the employees, explained to pilot Mr Sandeep Marwaha that I have been travelling by Air India flights for the longest time.

However, I was repeatedly asked about the number of batteries in my wheelchair.

He was very aggressive and not willing to even understand my condition," the passenger said.
Stay tuned and updated with Aviationa2z.