Flag carrier Philippine Airlines PAL on Monday formally announced the appointment of Capt. Stanley K. Ng as its new president and chief operating officer, following the company's completion of its restructuring.
Ng will take over the position vacated by Gilbert Santa Maria, who stepped up as president and COO in 2019. He led the company's filing for bankruptcy in the United States in 2021.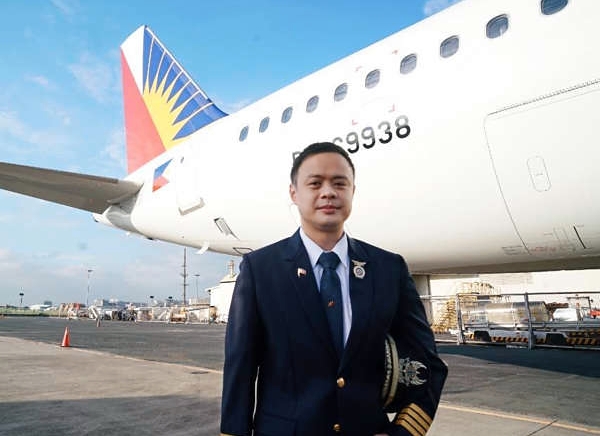 Prior to his appointment, Ng served as the senior vice president for airline operations.
He is the first pilot to assume the PAL presidency since the early 1960s, after starting out as on-ground staff in 2003.
He started flying as a second officer in 2008, and rose up the ranks until he was promoted to SVP in 2019, taking charge of the carrier's

pilots
and cabin crew,
as well as operational airport and engineering teams.

Ng recently completed an Advance Management Program at the Harvard Business School.
He graduated with a bachelor's degree of science in Business Administration, Major in Computer Applications at the De La Salle – College of Saint Benilde.
"The former President and COO will continue to make himself available to assist in the leadership transition over the next few weeks," PAL said in an emailed statement.
PAL exited from the voluntary debt reorganization process earlier this month, securing some $505 million for its recovery plan.
This includes $250 million to repay its debts, and $255 million to be converted into equity.
Stay Connected with Aviation a2z. Have a wonderful day!