SAN DIEGO- DHL Express (D0) is planning to acquire either the Airbus A350F or B777-8F in the near future as part of its efforts to reduce its environmental impact.
Malcolm Macbeth, Senior Vice-President of Global Air Fleet Management, made this announcement during the Cargo Facts Symposium in San Diego.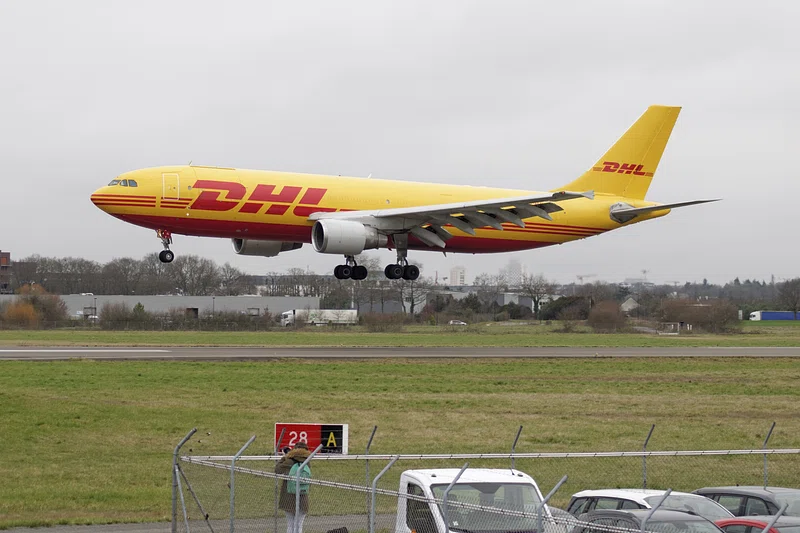 DHL to Order A350F or 777-8F
He stated, "Our approach is that any aircraft we acquire from 2025 onwards, which will still be in operation in 2050, must offer improved efficiency. This means that after 2025, any new large-widebody aircraft we acquire will need to incorporate new technology."
DHL International currently has an outstanding order for seven Boeing B777-200Fs of the current generation, with deliveries scheduled until early 2025. Additionally, the group intends to incorporate nine converted B777-200(LR)(MF) aircraft.
Its existing widebody fleet is distributed among various subsidiaries, including DHL Air, EAT Leipzig, DHL Air (Austria), DHL Aero Expreso, Air Hong Kong, and DHL International Aviation Middle East.
This fleet includes eight A300-600Fs, twenty-two A300-600R(F)s, five A330-200Fs, eight A330-300(P2F)s, twelve B767-300ER(BCF)s, seven B767-300ER(BDSF)s, four B767-300Fs, and five B777-200Fs.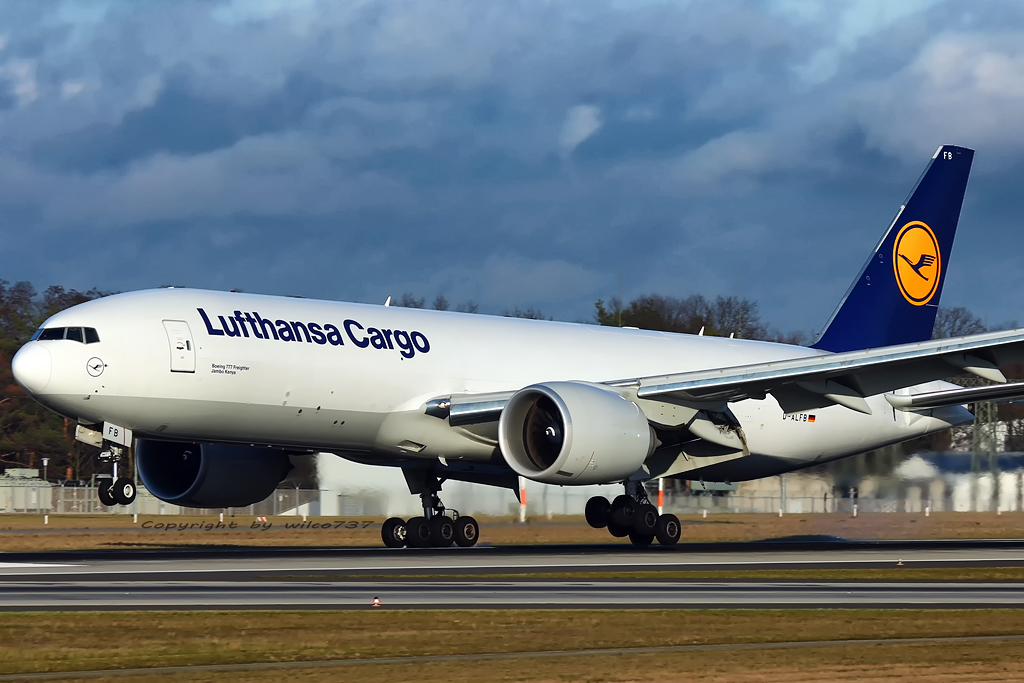 Partnership with Lufthansa
DHL also holds a 50% stake in AeroLogic, a joint venture with Lufthansa (LH) Group, which operates twenty-one B777-200Fs, with two more on order.
DHL Group has set a target to achieve net zero emissions for all its logistics operations by 2050.
Notably, none of DHL Group's direct competitors with their own aircraft fleets, such as FedEx or United Parcel Service, have publicly announced orders for new-generation freighters.
Stay tuned with us. Further, follow us on social media for the latest updates.
Also Read: US Airlines, Including American, United, Delta, and Southwest, want you to Dress Properly – Aviation A2Z
Join us on Telegram Group for the Latest Aviation Updates. Subsequently, follow us on Google News.