BENGALURU- IndiGo Airline (6E) announced its plan to lease new aircraft and extend agreements on some older ones in response to recent issues with Pratt & Whitney engines, aiming to mitigate the resulting disruptions.
RTX, the parent company of Pratt & Whitney (RTX.N), revealed a rare powder metal defect that has the potential to cause cracks in certain engine components of the twin-engined Airbus A320neo. They urged for expedited inspections to address this concern.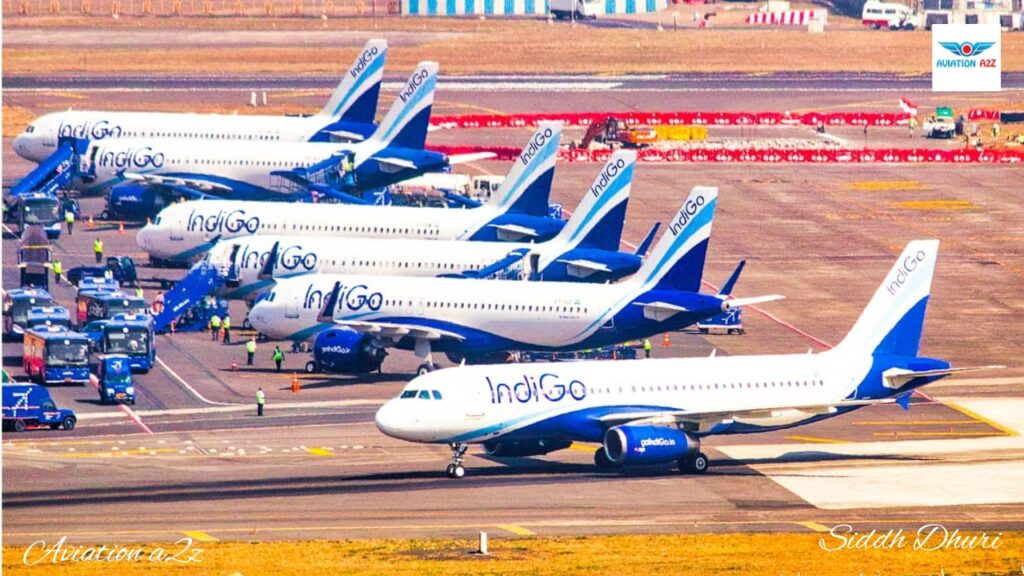 Indigo Leases New Aircraft
Pieter Elbers, the CEO of IndiGo, expressed confidence during a post-earnings call, stating that while they have been informed of aircraft grounding, they have a mitigation plan in action.
He also highlighted the demand for future remains strong and they are on-track to meet their financial year 2024 capacity.
IndiGo has proactively retained 14 of its older Airbus A320ceo aircraft. They have also extended leases for 36 more planes. The company has scheduled the commencement of acquiring 11 new aircraft through leasing in November.
Furthermore, Indigo Airline plans to lease an additional 12 A320ceos from the secondary market, starting in January.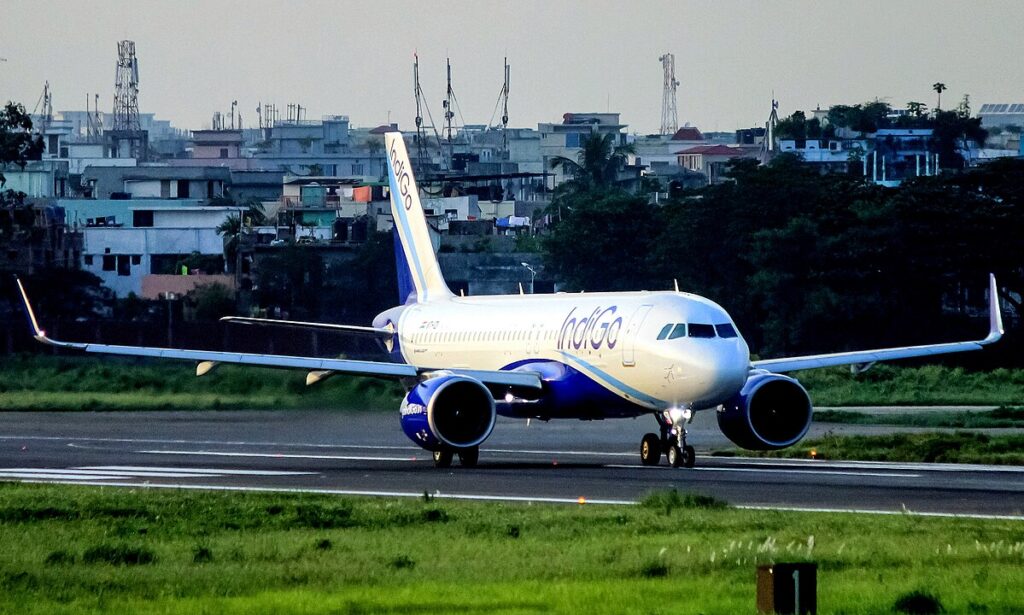 Indigo Expansion and Challenges
In light of this development, the airline is progressing well toward achieving its goal of expanding its current fleet of 334 planes by more than the mid-teens during this fiscal year.
Additionally, they aim to double in size by 2030. IndiGo is currently in negotiations with Pratt & Whitney for compensation related to engine issues, and they anticipate receiving payments in a staggered manner.
Presently, preexisting Pratt & Whitney engine issues have grounded approximately 40 IndiGo planes. The airline is actively assessing the number of additional groundings caused by the new problems.
IndiGo, a significant customer for the A320 family of planes, foresees higher leasing costs. These increased costs are expected to be offset by two key factors: strong demand for air travel and a general reduction in air capacity within India.
This capacity reduction is a consequence of the recent bankruptcy of their competitor, Go First.
Stay tuned with us. Further, follow us on social media for the latest updates.
Also Read: US Airlines, Including American, United, Delta, and Southwest, want you to Dress Properly – Aviation A2Z
Join us on Telegram Group for the Latest Aviation Updates. Subsequently, follow us on Google News.