MUMBAI- An Akasa Air (QP) flight bound for Delhi (DEL) with 185 passengers on board from Pune (PNQ) had to make an emergency landing at Mumbai Airport (BOM). This diversion occurred when a passenger alleged the presence of a bomb in their bag.
According to the airline's statement, the flight touched down at Mumbai Airport shortly after takeoff from Pune, approximately 40 minutes into the journey.
Akasa Air Emergency Landing at Mumbai
After determining that the bomb claim was a false alarm, the flight was able to resume its journey to its intended destination at around 6 a.m. today.
Today (October 20, 2023), at approximately 2:30 a.m., a CISF officer alerted the Mumbai Police Control about the situation. Subsequently, the passenger's luggage from the flight was thoroughly examined in the presence of a Bomb Detection and Disposal Squad (BDDS) team, along with police officers. However, the investigation did not reveal any suspicious items," stated a police officer.
The passenger who claimed to have a bomb in his bag was transported to the hospital in an ambulance after the plane landed at Mumbai Airport due to chest pain complaints.
According to the police, a family member accompanying the passenger on the flight reported that he had taken medication for chest pain.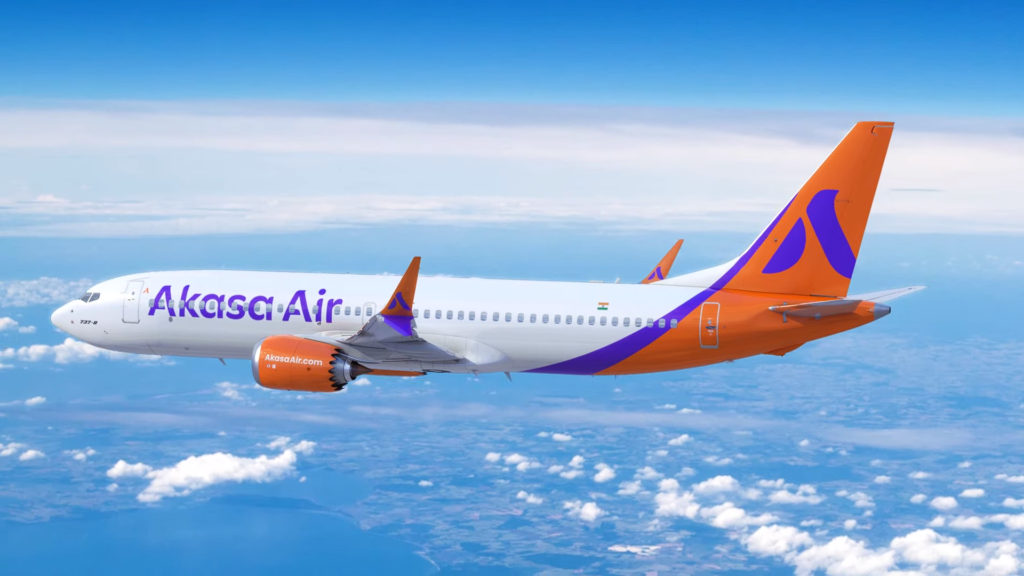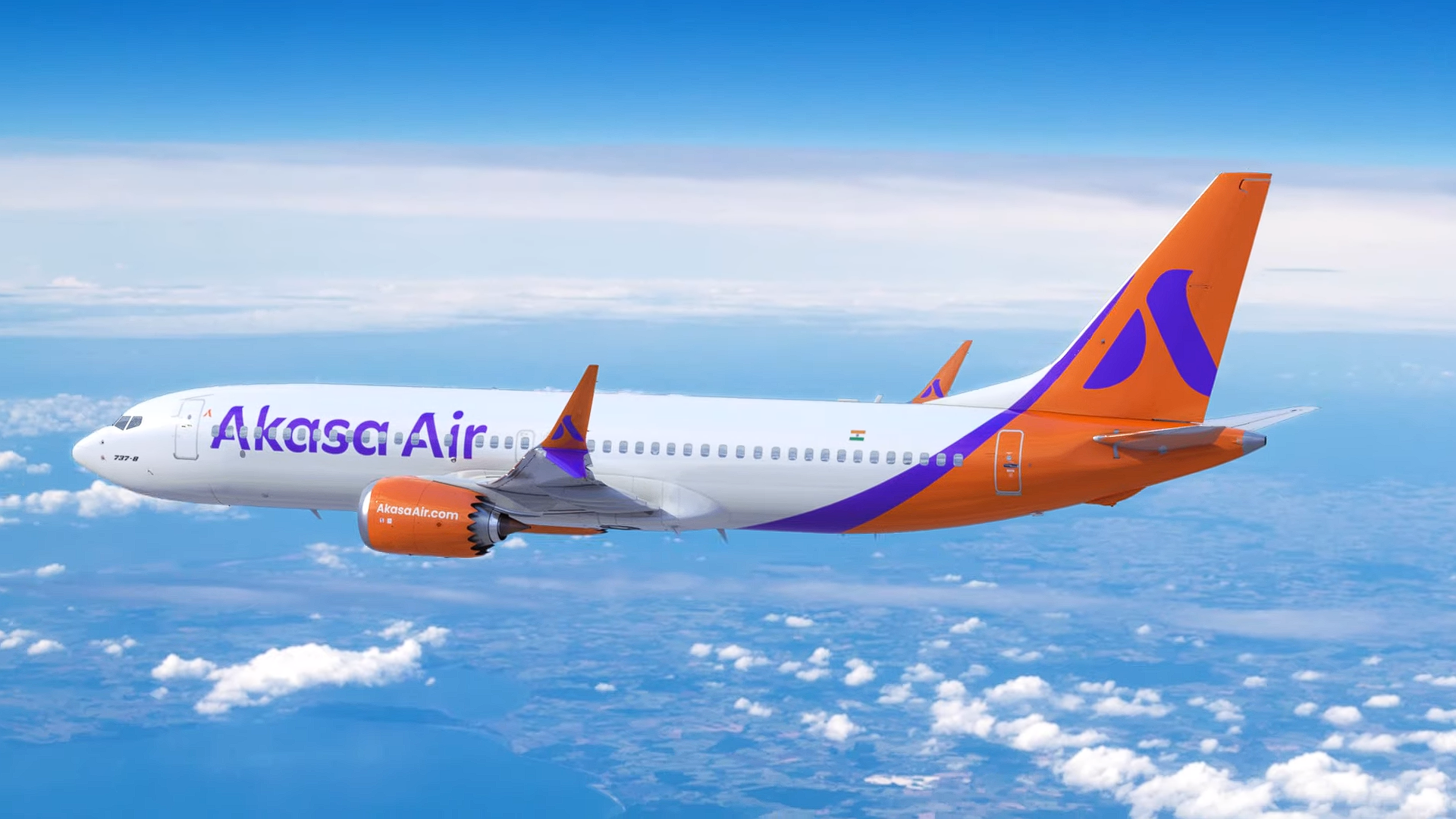 Official Statement
Akasa Air has issued a statement confirming the incident. The statement reads:
"Akasa Air flight QP 1148, operating a flight from Pune to Delhi at 00:07 hrs on October 21, 2023, with 185 passengers and six crew members on board, received a security alert shortly after take-off. Following safety and security protocols, the aircraft was diverted to Mumbai."
"The Captain diligently followed all necessary emergency procedures and safely landed at Chhatrapati Shivaji Maharaj International Airport at 00:42 hrs"
The flight departed from Mumbai Airport to Delhi around 6 a.m. after obtaining clearance from the police.
The Mumbai Police is currently conducting further investigations into the matter.
Stay tuned with us. Further, follow us on social media for the latest updates.
Also Read: US Airlines, Including American, United, Delta, and Southwest, want you to Dress Properly – Aviation A2Z
Join us on Telegram Group for the Latest Aviation Updates. Subsequently, follow us on Google News.