MIAMI- The United States Miami International Airport (MIA) remains a magnet for international airlines, as LEVEL (IB) has disclosed its plans to introduce a fresh route commencing on March 31, 2024.
This route will entail three weekly flights departing from Barcelona. LEVEL, which falls under the International Airlines Group (IAG) umbrella, is set to deploy an Airbus A330-200 aircraft for operations on the Barcelona-Miami route.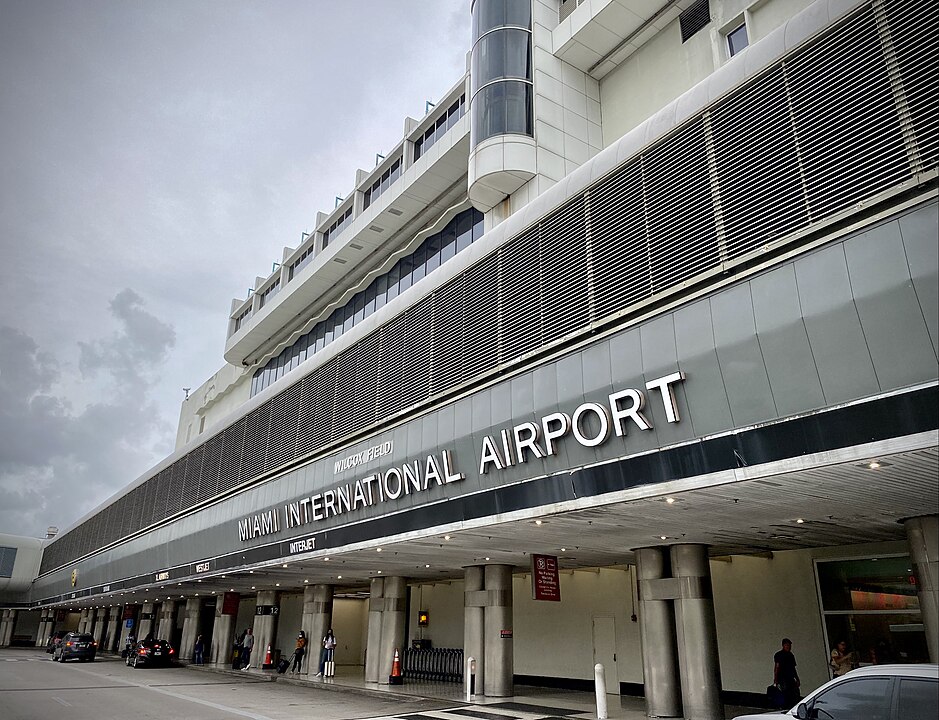 LEVEL Adds Miami Route
Notably, Miami will mark LEVEL's fifth destination in the United States as it adds to its existing roster of New York (JFK), San Francisco (SFO), Los Angeles (LAX), and Boston (BOS).
Miami International Airport is experiencing growth, with Norse Atlantic Airways recently relocating two of its routes from Fort Lauderdale-Hollywood International Airport to Miami.
Additionally, they intend to launch two more routes before the year concludes. Moreover, LEVEL, a low-cost carrier operating under the International Airlines Group (IAG), has just unveiled its plans to introduce a new Miami route.
Starting March 31, 2024, LEVEL intends to operate flights to Miami thrice a week. This Madrid-based airline will utilize its Airbus A330-200 aircraft for this route, departing from Barcelona on Sundays, Wednesdays, and Fridays.
The flight will take off from Barcelona at 15:40 and touch down in Miami at 20:00. Thanks to a swift turnaround time, the return flight will leave Miami at 21:45, arriving in Barcelona at 13:10 the following day.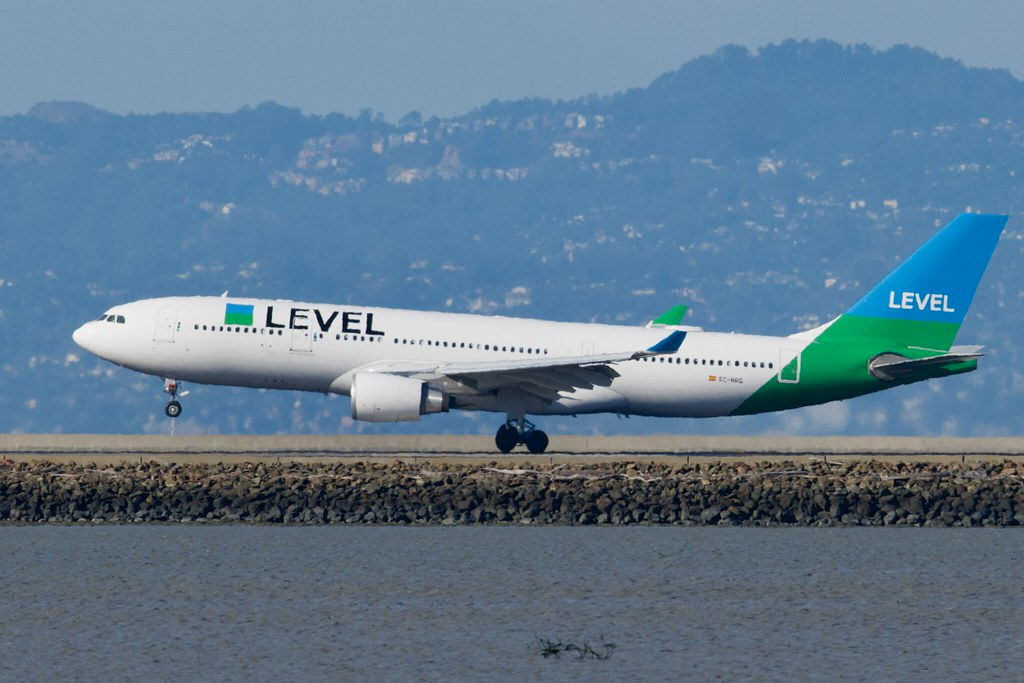 LEVELS's US Operations
Miami will soon be added as LEVEL's fifth destination in the United States, joining its existing routes to New York, San Francisco, Los Angeles, and Boston.
It's worth noting that Iberia operates flights marketed under the LEVEL brand. The operating airline will determine the specific terms and conditions for your flights booked through the Website.
LEVEL does not have its unique airline code for flights; instead, it operates under Iberia's (IB) code.
As an example, the airline's flight from New York City to Barcelona is identified as IB2628. According to data from Cirium, there are a total of 102 LEVEL flights scheduled to operate to and from the United States in March.
It's important to note that this figure does not yet account for the newly introduced Miami route, which has yet to be integrated into the system.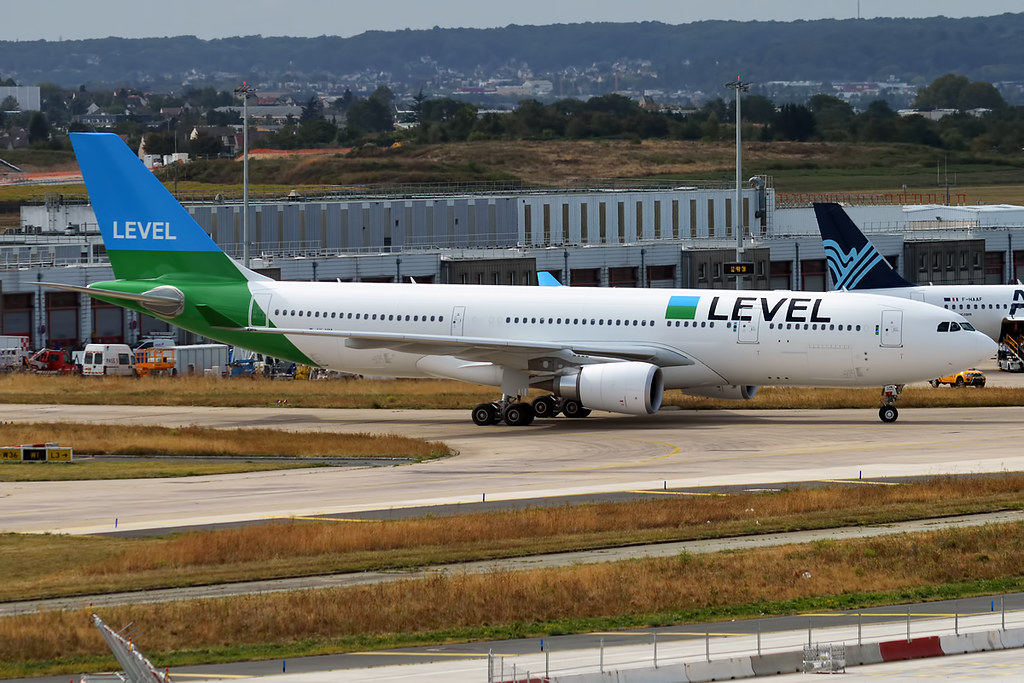 Travel Routes
LEVEL's most heavily traversed route is the one connecting Barcelona to New York (JFK), with a noteworthy 23 flights scheduled in each direction. Following closely is the Boston route, offering 14 flights in each direction, and then Los Angeles with 13 flights.
Miami and San Francisco routes will each feature a single flight in each direction, as they are both set to commence operations on March 31 as seasonal routes.
In aggregate, Iberia, which LEVEL is a part of, has a comprehensive schedule comprising 584 flights between Spain and the United States.
LEVEL flights constitute only 17.5% of this total. Iberia itself serves seven routes to the US, including one to Puerto Rico, and when considering both airlines, they collectively provide service to a total of seven American destinations.
Stay tuned with us. Further, follow us on social media for the latest updates.
Also Read: US Airlines, Including American, United, Delta, and Southwest, want you to Dress Properly – Aviation A2Z
Join us on Telegram Group for the Latest Aviation Updates. Subsequently, follow us on Google News.