WASHINGTON- US News & World Report, renowned for its Best Hotels, Best Cruise Lines, and Best Vacations rankings, has unveiled the 2023-2024 Best Travel Rewards Programs, offering valuable insights for everyday travelers seeking the perfect loyalty program to meet their travel preferences.
As inflation drives up airfare and hotel costs, rewards programs play a vital role in making travel more affordable and accessible.
Travel Rewards Programs
U.S. News thoroughly analyzed travel rewards programs, focusing on two categories: Best Hotel Rewards Programs and Best Airline Rewards Programs.
The rankings consider essential factors travelers desire, such as the ease of earning free flights or stays, availability of properties and flights, and additional benefits like complimentary checked bags, discounted room rates, and exclusive perks for elite members.
The 2023-2024 rankings showcase a selection of 15 hotel rewards programs and 10 airline rewards programs, providing travelers with a diverse range of perks and opportunities to utilize and redeem their points and miles.
Wyndham Rewards claims the top spot on the Best Hotel Rewards Programs ranking for 2023-2024, standing out for its remarkable feature that loyalty program members only need to stay an average of eight nights to earn enough points for a free night.
With over 8,000 eligible properties ranging from budget to upscale, Wyndham offers its members a plethora of accommodation options.
Choice Privileges follows closely at No. 2, while Marriott Bonvoy retains its No. 3 position. World of Hyatt secures No. 4, and IHG One Rewards ranks at No. 5.
In the Best Airline Rewards Programs ranking, Alaska Airlines Mileage Plan maintains its prestigious No. 1 position for the ninth consecutive year.
This rewards program consistently outperforms others with its high earning power and offers elite status members exclusive benefits such as lounge access, upgrades, and same-day confirmed flight changes.
Delta SkyMiles and United MileagePlus retain their No. 2 and No. 3 ranks, respectively, excelling in overall flight volume and availability while also offering substantial perks to elite-status members.
American Airlines AAdvantage holds the No. 4 spot, and JetBlue TrueBlue ranks at No. 5.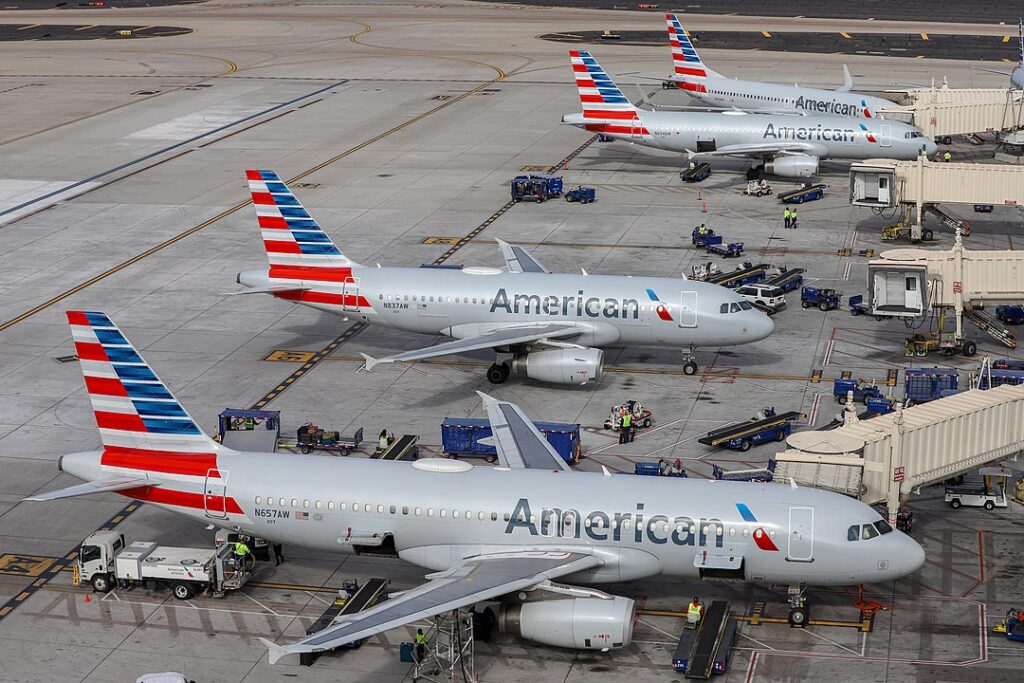 Editor Remarks
Elizabeth Von Tersch, U.S. News' senior travel editor, highlights that in a competitive market, both frequent and leisure travelers are inclined to select brands that offer exceptional and memorable experiences, going beyond the usual standard stay or flight.
Notably, an increasing number of hotel reward programs are introducing experiences, tours, and activities as additional ways for travelers to earn and redeem points.
Moreover, the trend is shifting towards allowing elite-status members to personalize their benefits, enabling them to choose options that align with their preferences. Ultimately, everyday travelers seek seamless point earning and effortless redemption for free flights or hotel stays.
The programs that streamline this process and provide ease of use receive top rankings in U.S. News' evaluation.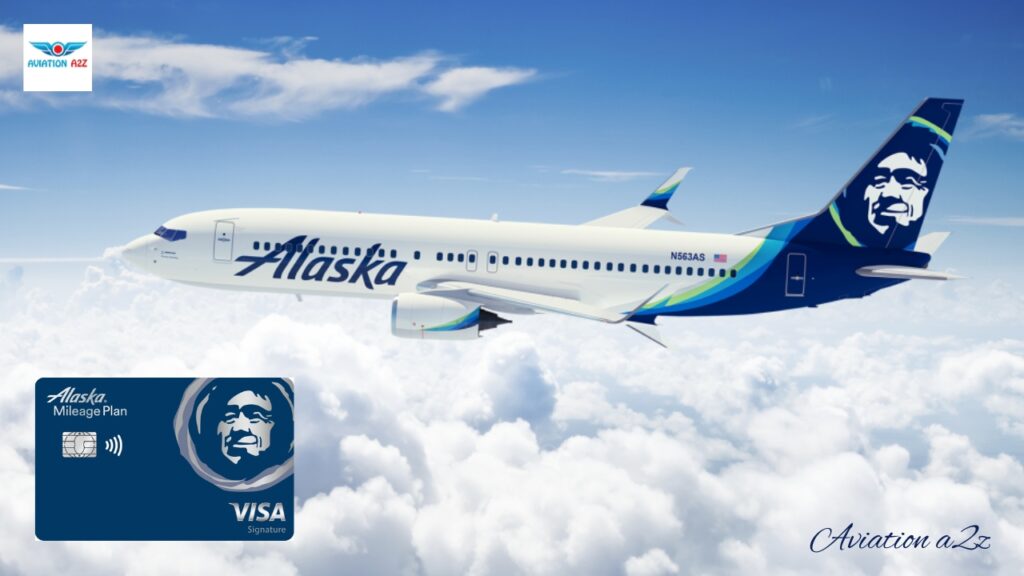 Methodology
U.S. News conducted an analysis of travel rewards programs, covering two distinct categories: airline frequent flyer programs and hotel loyalty programs.
The evaluation utilized a comprehensive and transparent methodology, taking into account various aspects such as membership benefits, network coverage, the simplicity of earning and redeeming points or miles, hotel property diversity, and airline quality rating scores, with expert and editor analysis.
In this year's assessment, an extra tier was introduced for flights to acknowledge airlines that provide more options to their members.
Additionally, supplementary tiers were incorporated for hotel rewards to consider the number of hotels within the network category.
This methodology ensures a thorough and fair evaluation of the travel rewards programs to help travelers make informed decisions.
Stay tuned with us. Further, follow us on social media for the latest updates.
Also Read: Indian Students Deported Back to Delhi from USA on Delta Flight – Aviation A2Z
Join us on Telegram Group for the Latest Aviation Updates. Subsequently, follow us on Google News.