LONDON- Thousands of travelers planning to fly with easyJet (U2) this summer are bracing for disruption, as the airline has announced the cancellation of 1700 flights to and from Gatwick Airport (LGW).
With a significant portion of its fleet operating at the London airport, easyJet has already rebooked 95% of the affected passengers. Subsequently, leaving approximately 9,000 yet to be allocated new departures.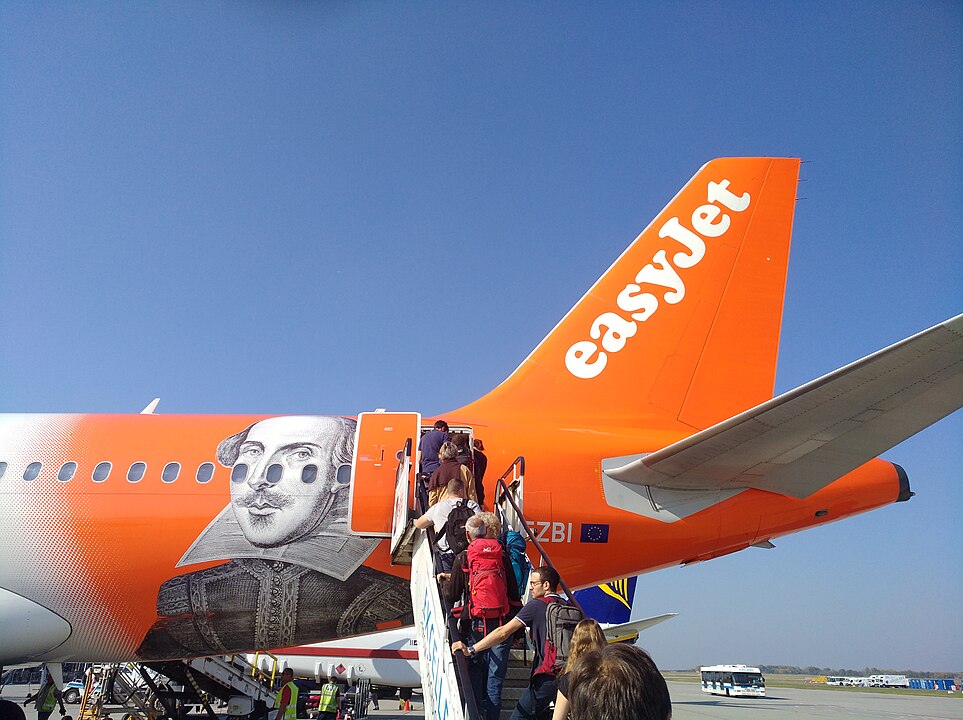 easyJet Cancels Flights: How to Get Compensation?
Passengers whose flights are canceled have legal rights under UK law. easyJet is obligated to cover the costs of booking affected passengers onto any available alternative flight on the original day of travel.
Additionally, passengers whose flights are canceled with less than 14 days notice may be eligible for compensation of up to £350. Further, it depends on the timing of the alternative flight.
The recent wave of flight cancellations by easyJet adds to the challenges faced by travelers seeking overseas getaways this summer. The aviation industry has already witnessed soaring airfares, IT outages affecting British Airways (BA), and extensive delays at the port of Dover.
easyJet clarified that the flight cancellations are not due to staffing shortages. Instead, the airline cited a "very challenging" air traffic control (ATC) environment as the primary cause.
Despite being fully staffed and operating approximately 1,800 flights daily, with more crew and pilots than ever before, easyJet has faced unprecedented ATC delays. This is partly caused by the war in Ukraine and the potential for further ATC strike action.
Preemptive Adjustments
In response to these external challenges, easyJet made proactive adjustments to its flight program. Subsequently, consolidating a small number of flights at Gatwick.
By doing so, the airline aims to help mitigate the impact of constrained airspace and ATC delays. During this summer period, easyJet plans to operate around 90,000 flights.
The spokesperson for easyJet expressed regret for any inconvenience caused to affected customers. The person assured that 95% of them have been rebooked onto alternative flights. All customers are provided with the option to rebook or receive a refund.
The strain on air traffic control has become a widespread concern. Brussels-based Eurocontrol, responsible for managing air traffic in over 40 European countries, issued warnings of imminent walkouts due to staffing concerns.
While dates for potential industrial action have not been confirmed, they are likely to occur during the peak summer season. Further resulting in delays and cancellations across the Continent.
Aviation analyst John Grant highlighted that the issue extends beyond a single airline. Further emphasizing that staff are already operating at maximum capacity to navigate the constrained airspace system.
The absence of flights operating through Ukrainian airspace further exacerbates the situation. As a result, delays, last-minute cancellations, and exhausted crew hours have become recurring challenges.
Grant acknowledged easyJet's prudent decision to proactively cancel flights, even though it was not an ideal scenario for the airline.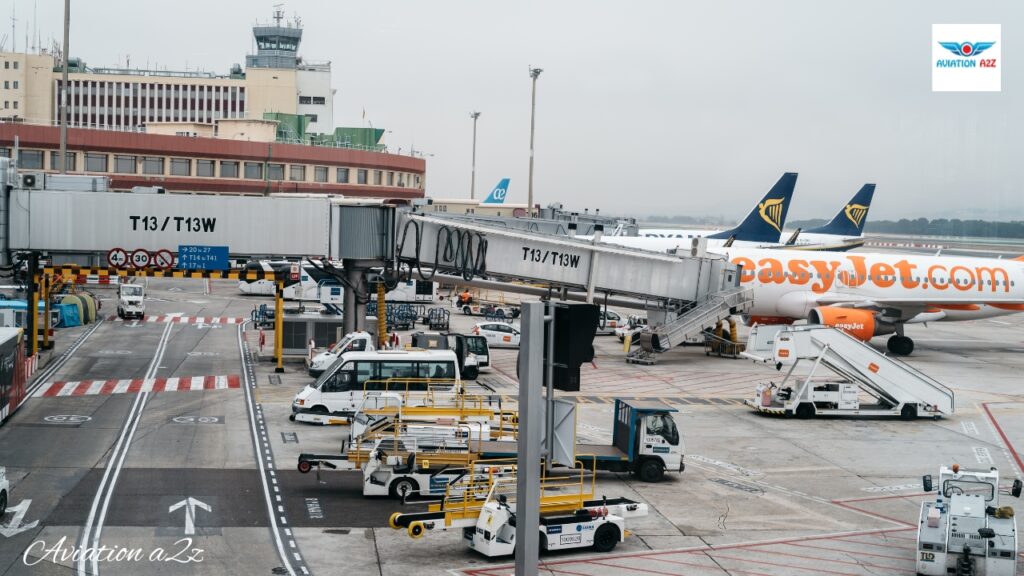 Travel Industry Experts Respond
Noel Josephides, a director of specialist travel association AITO, expressed his support for easyJet's preemptive cancellations.
He noted that airlines have been grappling with the ripple effects of weather-related delays and ATC restrictions for weeks.
Josephides highlighted that proactive cancellations, such as the ones announced by easyJet, are more manageable for travelers than last-minute cancellations on the day of departure.
He further advised travelers to consider booking future trips with specialist tour operators. They can assist in cancellations, given their smaller customer base.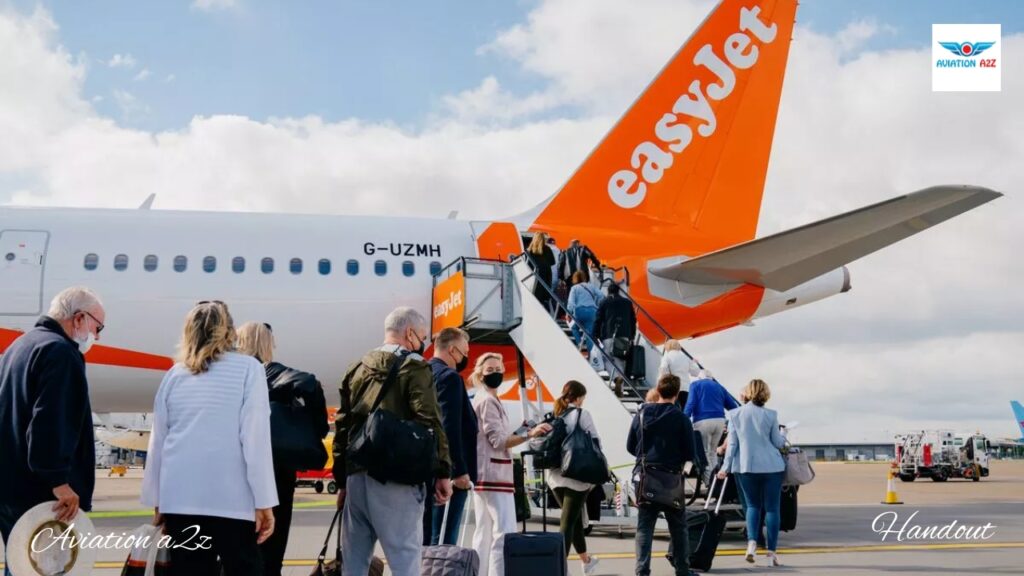 Claiming Compensation from easyJet: Passengers' Rights Explained
Travelers whose flights have been canceled are entitled to travel on any other airline with available seats on the scheduled day of travel. Further, the expenses are covered by easyJet.
The compensation amount depends on various factors. If the cancellation occurs between one and two weeks before the scheduled departure time, passengers may receive up to £350 in compensation.
Critical conditions for eligibility include the alternative flight departing no more than two hours before the scheduled departure time and arriving at the destination within four hours after the scheduled arrival time.
For cancellations notified less than seven days before the scheduled departure time, the re-routed flight should depart no more than one hour before the scheduled departure time and reach the final destination within two hours after the scheduled arrival time.
If easyJet provides at least two weeks' notice of a cancellation, they are not obligated to pay compensation. But must arrange an alternative flight for affected passengers.
Passengers must complete a declaration form available on the easyJet website to claim compensation. For more information regarding passenger entitlements and compensation, the Civil Aviation Authority offers additional resources.
Stay tuned with us. Further, follow us on social media for the latest updates.
Also Read: US Airlines, Including American, United, Delta, and Southwest, want you to Dress Properly – Aviation A2Z
Join us on Telegram Group for the Latest Aviation Updates. Subsequently, follow us on Google News.