I met an aviation enthusiast last week, and he asked me a direct question, "Is the Boeing 737 Max Safe?"
My immediate answer was, "Of course it is! I fly it, I know." Then I asked him, "Why do you have that doubt?"
"Not me personally, but I have seen and heard people discussing it on social media," he said.
So I will explain, keeping it simple and brief.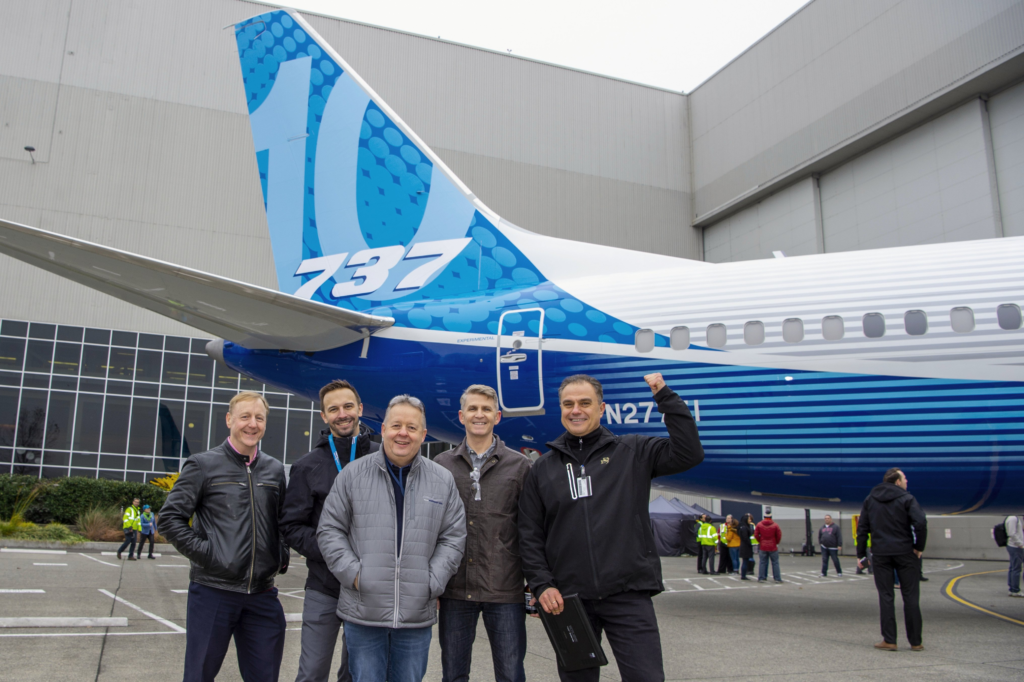 Boeing 737 MAX: Boon or Bane
The 737 Max is the most modern version of the Boeing 737 that has been flying, in its various versions, since 1967. It is also the most fuel-efficient and was the most in-demand airplane for a while, till…
Till a brand new 737 Max Lion Air (JT) aircraft crashed on 29th October 2018.
There were attempts to blame Lion Air for the accident, and it was easy to do because Lion Air had a 'spotty' safety record and was, for some time, banned from flying into the United States.
A former US National Transportation Safety Board (NTSB) Chairman said, "The airline probably needed to do a better job of training their pilots…"
Eventually, the Boeing Company admitted to the possibility of erroneous MCAS activation.
What is MCAS?
Manoeuvring Characteristics Augmentation System.
Reportedly, it was just a minor modification to the software that worked in the background and automatically helped the airplane stay within its maneuvering envelope.
Let me explain the 'maneuvering envelope.'
Every airplane has a maximum speed, minimum speed, maximum altitude, and maximum G load, both positive and negative. These parameters together make an envelope, and the pilots must operate the airplane within its confines.
The Max aircraft has larger and more fuel-efficient (Leading Edge Aviation Propulsion) LEAP engines, and they cause the aircraft's nose to be pushed up at low speeds instead of nose down, which is a desirable and stable state.
So they designed the MCAS to improve the airplane's stability and safety, by pushing the nose down.
But the MCAS was automatic, activated without input from, or information to, the pilots and relied on a single angle of attack measurement vane.
Then, on 10th March 2019, another 737 Max, this time of Ethiopian Airlines (ET), crashed, and countries across the world grounded the 737 Max airplane.
Strong Comeback
After much modification and extensive testing, Boeing returned with the Max for re-certification.
They modified the MCAS, gave it inputs from two instead of a single angle of attack measurement vane, made it less obtrusive, and kept it under the pilots' control, unlike earlier.
Aviation Regulators worldwide mandated additional ground and simulator training for pilots. Further, all the airlines have trained their pilots and engineers before inducting the Max airplanes back into service.
Though absolutely tragic, the crashes are now history, and the professionals in the industry have learned from that. Subsequently, the future is safe, fuel-efficient, and more environmentally friendly.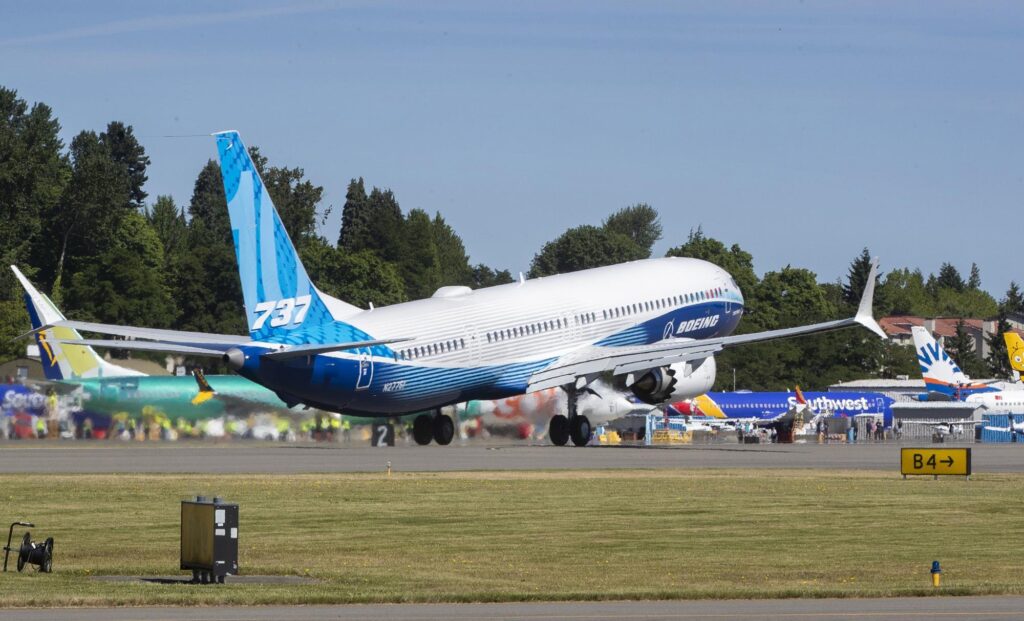 I've flown the 737 Max, and it is safe, I know.
Why else would airlines the world over fly it? And why would Boeing have pending orders for over 4200 Max airplanes that will keep them busy for years? They are trying to ramp up production from about 38 a month to at least 52 to meet the demand.
I can't say it as a passenger, but as a pilot, I can and will say with pride the oft-repeated line, "If it ain't Boeing, I ain't going."
Stay tuned with us. Further, follow us on social media for the latest updates.
Also Read: Indian Students Deported Back to Delhi from USA on Delta Flight – Aviation A2Z
Join us on Telegram Group for the Latest Aviation Updates. Subsequently, follow us on Google News.