On Monday night, passengers on an IndiGo Airlines flight from Chandigarh to Ahmedabad endured a terrifying moment upon landing.
When their aircraft abruptly descended after making contact with the runway at Sardar Vallabhbhai Patel International Airport in Ahmedabad.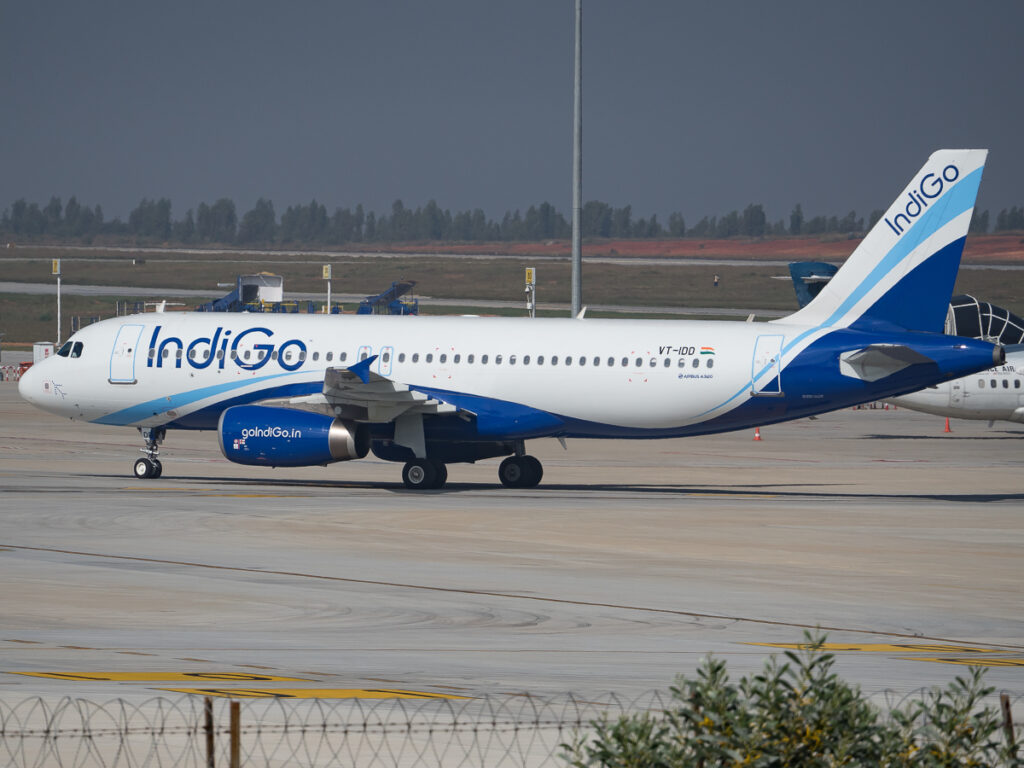 Ahmedabad IndiGo Landing Incident
At 9:15 p.m., the incident took place during what was supposed to be a regular landing, and the unexpected touchdown-takeoff sequence left the passengers shocked and confused.
At around 8.45 p.m., the plane began to descend, but as soon as its wheels hit the ground, the pilot abruptly lifted up, and the flight was once again in the air.
Dr. Neel Thakkar, a Vadodara resident and one of the passengers aboard Flight 6E 6056, said, "We felt scared since nobody knew what had happened. Before the aircraft ultimately landed, approximately another 20 minutes were spent in the air, according to Thakkar.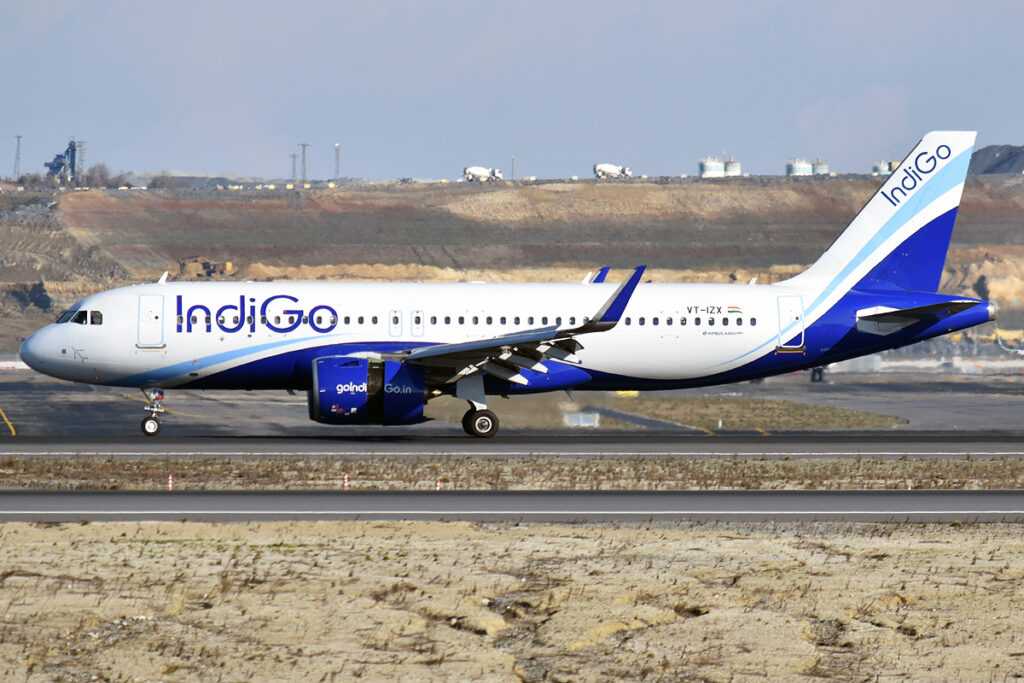 Official Statements
The passenger also informed that he had submitted emails to the airline, the DGCA, and Union Civil Aviation Minister Jyotiraditya Scindia about how this "unexpected maneuver put the lives of over 100 passengers at risk."
Thakkar stated in his email that he spoke with the pilot to get further information about the situation upon arriving. According to Thakkar, who spoke to, "Pilot Jagdip Singh responded that this is a routine communication issue and the airline didn't have ATC clearance to land the aircraft."
The Air Traffic Control (ATC) had not issued authorization; how could the plane have landed, Thakkar questioned.
He also mentioned how he spoke with the IndiGo Airlines duty manager. He suggested that he email the appropriate authorities to request an Investigation. Further, Thakkar emphasized his desire for a comprehensive probe to be carried out.
Stay tuned with us. Further, follow us on social media for the latest updates.
Also, read Air India Takes the Delivery of Another Boeing 777 | Exclusive – Aviation A2Z
Join us on Telegram Group for Latest Aviation Updates. Subsequently, follow us on Google News.