MUMBAI- Tata-backed Air India (AI) is currently in the process of designing brand-new first class suites and business class seats. Further, it is expected to be introduced on their flights starting in mid-2024.
Recently Air India unveiled its New Website. Subsequently, the Website features some vibrant and dynamic themes and has a completely new look, design, and fonts.
Further, the ambitious endeavor is named 'Vihaan,' derived from the Sanskrit term for dawn, symbolizing the start of a new era.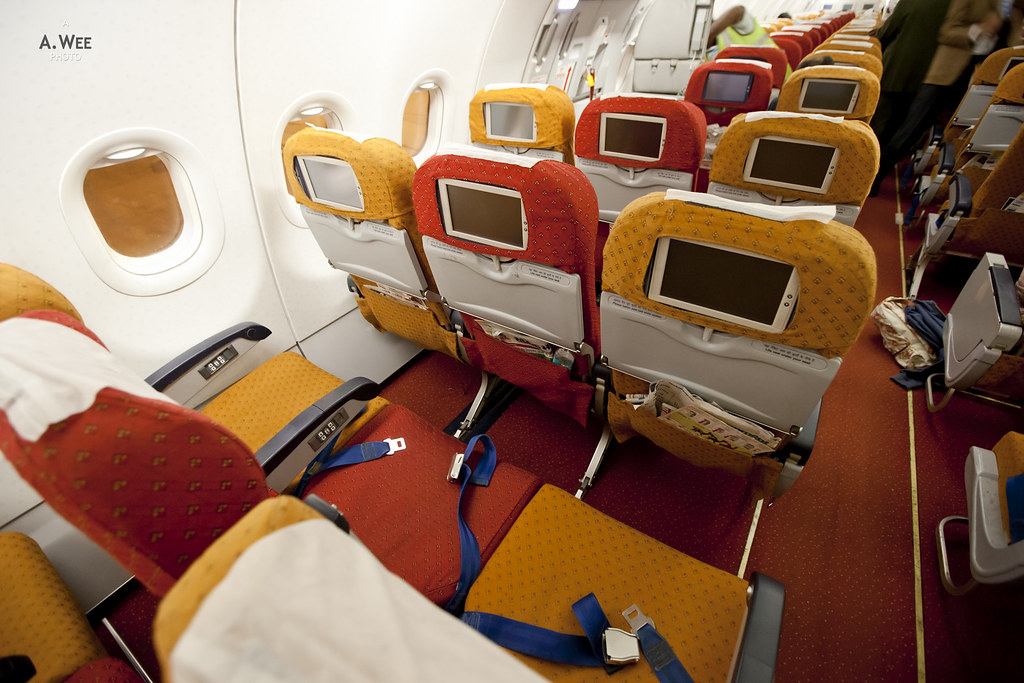 Air India New First and Business Class
Air India CEO Campbell Wilson says he is "confident that, when revealed, the new interiors will delight customers. Further, it will show the airline in a new light."
The fleet-wide US$400m upgrade program will encompass premium economy – a 'first' for the carrier as it targets the country's growing middle-class travel market. Alongside a revamp of inflight entertainment "across all classes."
Wilsons sees an "untapped opportunity" for indirect flights to North America. Further increasing the frequency of flights to European destinations such as Frankfurt, Paris, and the UK.
Air India has announced that the initial aircraft equipped with its 'next generation' product will take to the skies in the middle of 2024. The airline attributes the timeline to a thorough and essential process and the manufacturing lead time for the seats.
Air India has enlisted the services of London-based JPA Design for the revamp project. With an impressive portfolio that includes renowned clients like Cathay Pacific, Singapore Airlines, The Orient Express, and Belmond Grand Hibernian. JPA Design brings its expertise to elevate Air India's offering.
New Website
The New website looks simplistic and has a really good User Interface. Furthermore, the Homepage of the website features a slider that shows what's new and what offers are available for the customers.
The company has divided the Homepage into five main sections. This includes the landing page and first look where they have added the five stories scroll.
Overall I felt the website is really good. My favorite section is the Air India Experience. It gives you information about airport services, the in-flight offerings, and, most importantly, the fleet.
Also, the dedicated codeshare flight and route pages with its partner airline are crucial for customers. The press release page also looks simple, but it would have been a great experience if they had added the news to the page instead of pdf. Lastly, the first impression is really top-notch.
Stay tuned with us. Further, follow us on social media for the latest updates.
Also, read FIRST LOOK: Air India Airlines New Possible Branding, Livery, Logo and More | Exclusive – Aviation A2Z
Join us on Telegram Group for Latest Aviation Updates. Subsequently, follow us on Google News.