After suffering damage "caused by debris on the runway" at Shiraz International Airport, Oman Air said on Tuesday that one of its Boeing 737 had been grounded in Iran.
The sultanate's flag airline, which is located in Muscat, made no mention of the specific debris the plane collided with upon touching down at Shiraz International Airport on Monday. When the flight incident occurred, Iranian officials were slow to respond.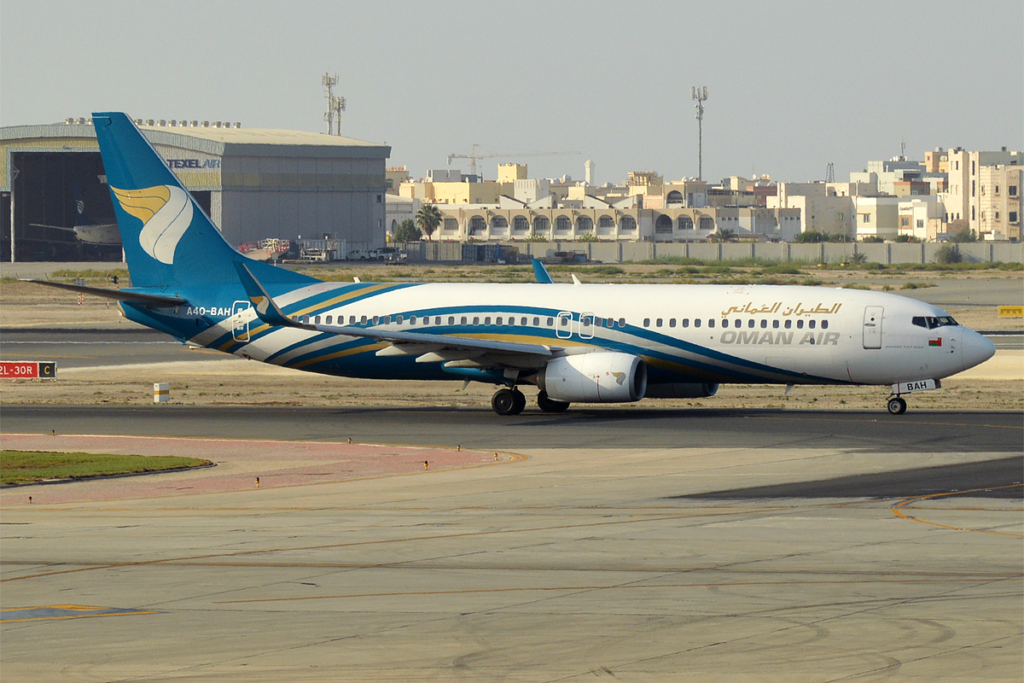 Oman Air Boeing 737 Damage
In an online statement, the airline claimed that its engineering staff was taking the required steps to safely return the aircraft to Muscat.
According to the report, Shiraz, located around 680 kilometers (420 miles) southeast of Tehran, supplied lodging for individuals stuck on the way and described it as operating as a chartered flight.
Other airlines, though, have had trouble bringing back damaged aircraft. Having spare aviation parts on hand in the Islamic Republic is prohibited due to U.S. sanctions on Iran related to its nuclear program. That makes it harder to fix aircraft that Boeing Co. and Airbus built. Both use parts made in the United States.
Other Emergency landing Incidents
During a flight from Dubai to Shiraz in December 2018, a brand-new Boeing 737 Max operated by Norwegian Air Shuttle made an emergency landing due to an issue with one of its engines.
For several months, the plane was stranded there before it was eventually able to take off. Similar to many other airports in the Middle East, Shiraz is utilized for both commercial and military flights.
Oman frequently acts as a point of contact between the West and Iran. Iran and Oman have maintained close ties throughout the years. Despite tensions between Tehran and its Gulf Arab neighbors and the United States.
Stay tuned with us. Further, follow us on social media for the latest updates.
Also, read Air India Takes the Delivery of Another Boeing 777 | Exclusive – Aviation A2Z
Join us on Telegram Group for Latest Aviation Updates. Subsequently, follow us on Google News.