Tomorrow, on May 12, Friday, the National Company Law Appellate Tribunal (NCLAT) is scheduled to hear the plea filed by SMBC Aviation Capital, the aircraft lessor of Go First (G8).
SMBC Aviation Capital has challenged the order of the National Company Law Tribunal (NCLT). which had admitted Go First Airlines' insolvency process. Subsequently, SMBC Aviation Capital filed the plea on Thursday.
SMBC Approaches NCLAT over Go First Insolvency
On Wednesday, the National Company Law Tribunal (NCLT) granted Go First's plea for voluntary insolvency and initiated the Corporate Insolvency Resolution Process (CIRP) proceedings.
As per the ANI, NCLT has provided Go First with protection under a moratorium from recovery by lessors and lenders. Further, the NCLT appointed Abhilash Lal as IRP (insolvency resolution professional). It stated in its order, "We admit the plea of Go Airlines (G8) for insolvency proceedings."
According to the order, "the board of directors who are suspended will cooperate with the IRP and deposit ₹5 crores to cover the immediate expenses."
The low-cost airline, Go First canceled all flight operations until May 19 for operational reasons. Further, the airline issued an apology for the inconvenience caused and requested its customers to take note of the cancellation.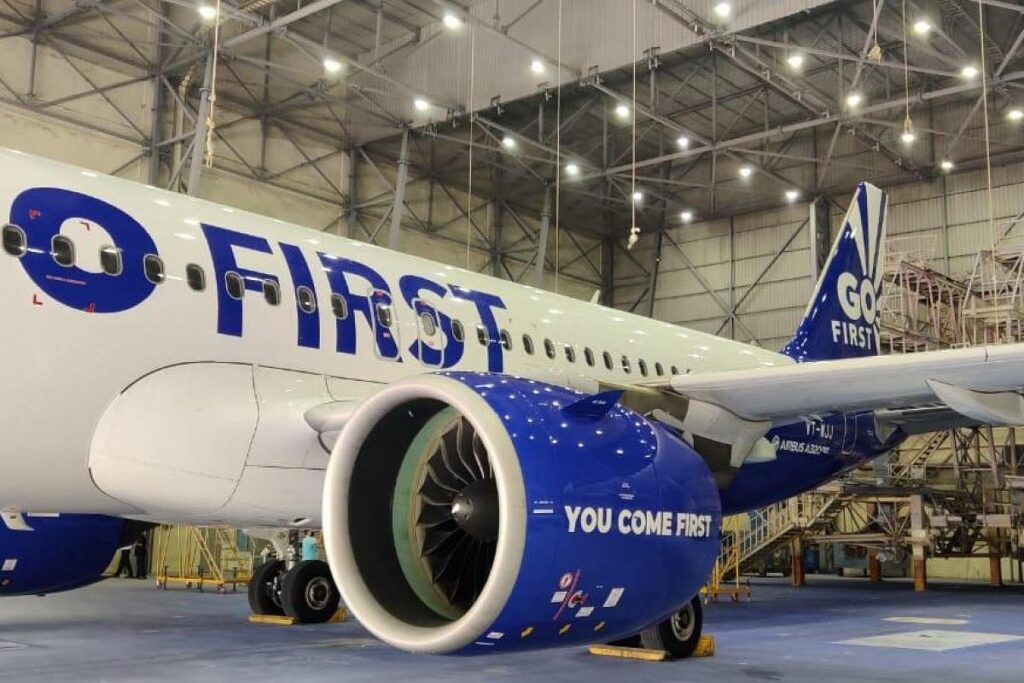 Engine Trouble
The US-based jet manufacturer, Pratt, and Whitney, has denied responsibility for Go First's financial difficulties and subsequent bankruptcy. Refuting the airline's claims that faulty engines were the cause.
Further, the troubled Wadia Group owns the airline, which filed an involuntary bankruptcy petition after blaming P&W for the engine problems.
In response, P&W pointed out that Go First has a history of not fulfilling its financial obligations to the company.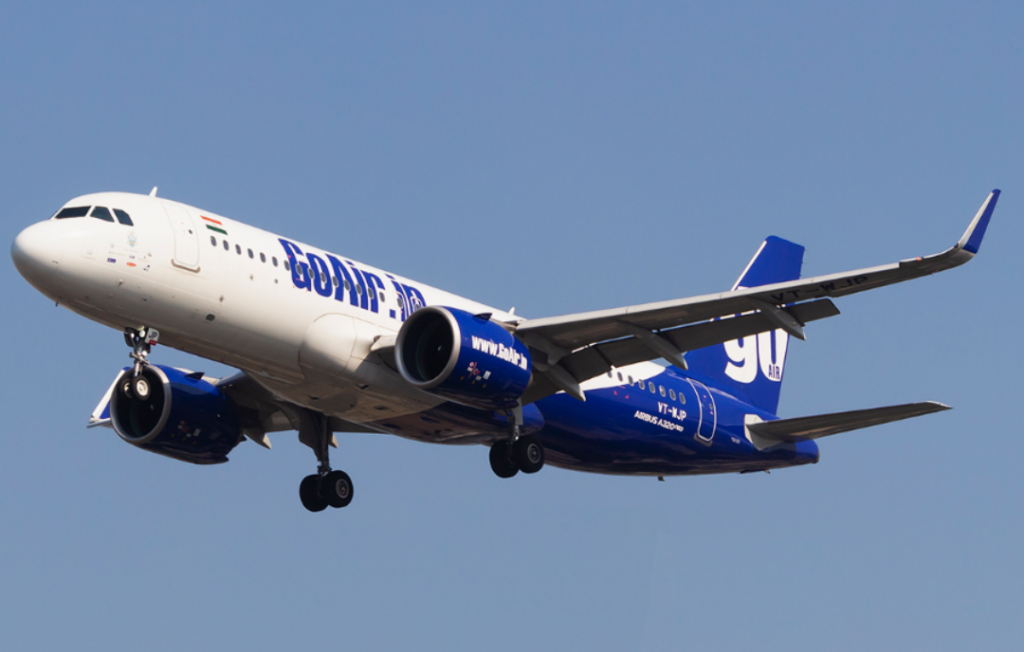 About Go First
Go First, formerly known as GoAir, was a Mumbai-based ultra-low-cost airline that was owned by the Indian business conglomerate Wadia Group. As of October 2017, it was the fifth-largest airline in India, with a passenger market share of 8.4%.
The airline began operating on November 4, 2005 and exclusively flew Airbus A320 aircraft with an all-economy seating configuration.
As of March 2020, the airline had a daily operation of more than 330 flights, serving 36 destinations, comprising 27 domestic and nine international locations. Subsequently, from its primary hubs in Mumbai, Delhi, Bangalore, Kolkata, Hyderabad, and Chandigarh, and Kannur.
The airline had planned to raise Rs 36 billion from the primary market by launching an IPO and had filed a DRHP with the Indian stock market regulator SEBI.
However, the airline had to cease its operations on May 3, 2023. Subsequently, it filed an application for voluntary insolvency resolution proceedings with the National Company Law Tribunal (NCLT).
Stay tuned with us. Further, follow us on social media for the latest updates.
Also, read FIRST LOOK: Air India Airlines New Possible Branding, Livery, Logo and More | Exclusive – Aviation A2Z
Join us on Telegram Group for Latest Aviation Updates. Subsequently, follow us on Google News.