After the two countries signed a trade agreement in May of last year, data from the Commerce and industry ministry showed on Monday that there had been a significant increase in the imports of aircraft parts to India from the United Arab Emirates (UAE).
Imports of aircraft equipment increased dramatically from $38.93 million in 2021–22 to $1.93 billion in the prior fiscal year. The growth was a staggering 4,859% in percentage terms.
Director General & CEO, FIEO
Ajay Sahai, director general and CEO of the Federation of Indian Export Organisations, said that due to the tight requirements for the certificate of origin, other nations are unable to use the UAE as a transit country for their products to benefit from the lower tariffs provided by the trade agreement.
Data indicate that overall aircraft-related imports by India were over $9 billion in April through February of last year, compared to $4.7 billion in the full 2021–22 period, as the aviation industry recovered from the shock of pandemic–induced disruptions.
In FY23, total imports from the UAE increased by 18.8% to $53.2 billion, while India's exports to the nation increased by 11.8% to $31.3 billion. This occurred at a period when overall merchandise exports from India increased by just 5.3% in FY23 to $444.4 billion, while imports increased by 16.1% to $613.05 billion.
The main trading items continued to be crude oil and refinery products. Oil-related exports from India surged 36% yearly to $7.78 billion, while imports from the UAE of mineral fuels and oils jumped 36% to $27.66 billion.
Agreement between India and the UAE
The Comprehensive Economic Partnership Agreement between India and the UAE went into effect on May 1, 2022. In five years, it is hoped that bilateral commerce in products will reach a total value of over $100 billion and services will reach over $15 billion.
The UAE has granted preferential market access on more than 97% of its tariff lines by the trade agreement. Which, in value terms, accounts for 99% of Indian exports to that nation.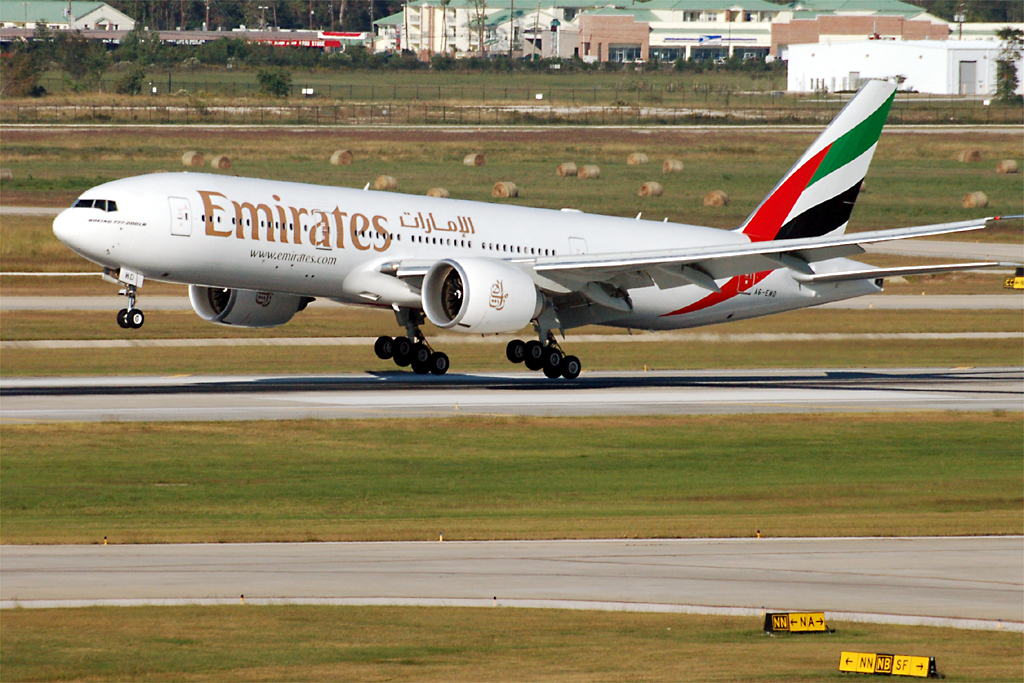 UAE Top Supplier For Aircraft Parts to India
This is particularly true for all labor-intensive industries, including gems and jewelry, textiles, and leather. Further, footwear, sports goods, plastics, furniture, agricultural and wood products, engineering products, medical devices, and automobiles.
Over 90% of India's tariff lines, including those with export potential for the United Arab Emirates, will be open to preferential access.
"We anticipate being able to sell $50 billion to the UAE by 2026–2027. According to the feedback we are receiving, I do not doubt that we will succeed, according to Sunil Barthwal, the commerce secretary.
Stay tuned with us. Further, follow us on social media for the latest updates.
Also, read Boeing 737 MAX Allowed to Fly after US FAA Overruled Engineers
Join us on Telegram Group for Latest Aviation Updates. Subsequently, follow us on Google News.