The public might use the Integrated Cargo Terminal (ICT) at Bengaluru's Mangaluru International Airport as of May 1, 2023.
The ICT has a total size of 1,891 square meters, of which 1,200 square meters are set aside for international freight, and the rest space is used for domestic goods. 9,000 tonnes of domestic and foreign goods can be handled at the terminal annually.
Bengaluru's Mangaluru International Airport
On the first day, the airport's management of domestic inbound and outbound cargo marked the start of operations at the ICT, with international cargo following soon after.
All parties' parking needs will be met by the new ICT, which has several features that will make handling both incoming and outgoing cargo easier. The notable facility has forklifts, two dock levelers, and ten truck bays.
A centralized HVAC system and separate offices for customs and airlines are also included in the ICT. The facility contains a strong room, cold storage, and a dangerous goods storage area that all adhere to the standards set by the authorities who oversee aviation cargo.
There are distinct areas for training, paperwork, conferences, and even a board room, all of which are monitored by CCTV across the whole complex. A pass-issuing and frisking station is also present at the entrance gate, and CISF ASG officers are always on duty guarding the site.
To screen the items received and sent, the ICT has explosive trace detection equipment and 100 X 100 and 145 X 185 X-Ray baggage inspection systems (XBIS Machine). Fruits, vegetables, commodities, chilled/frozen fish, spare parts, textiles, and many more goods will be managed by the facility on a global scale.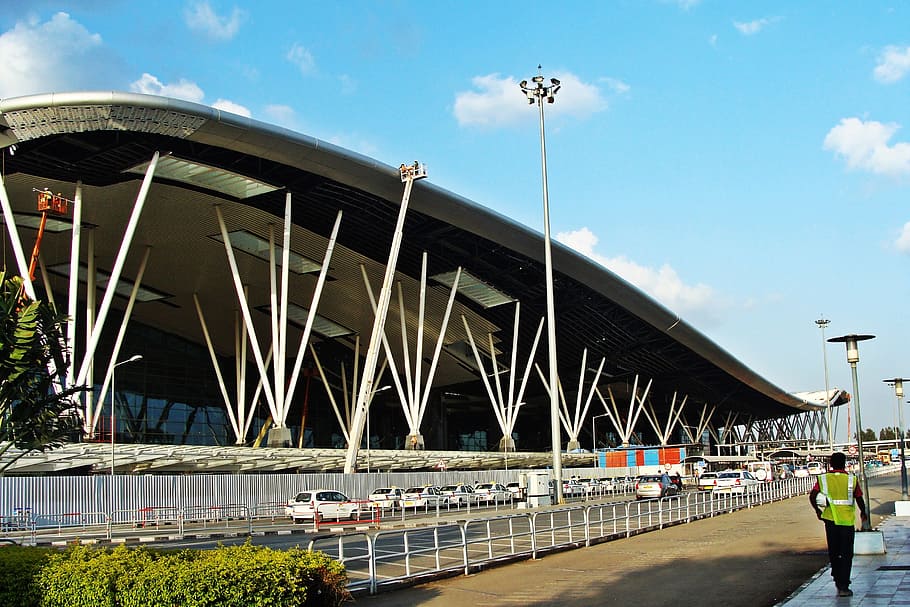 United States
In the United States, the cargo consists of post office (PO) mail, courier products, perishables, valuables (jewelry), blood samples for pharmaceutical research, human remains, documents/general, and e-commerce items, as well as dangerous goods.
Checkbooks and other official security documents are among the materials a security press with a Manipal address sends to banks as part of PO mail.
According to an airport representative, "The dedication of the ICT is a demonstration of commitment on the part of the airport to the local trade and industry that it will do everything to give a fillip to air cargo.
"The airport intends to interact with a range of trade-related stakeholders to demonstrate the ICT's capabilities and explain how the facility can facilitate the safe and secure transfer of goods to local and regional aviation cargo hubs.
Stay tuned with us. Further, follow us on social media for the latest updates.
Also, read INSIDE: Air India New Airbus A321neo Interiors | Exclusive – Aviation A2Z
Join us on Telegram Group for Latest Aviation Updates. Subsequently, follow us on Google News.
---