According to a government watchdog, certain Federal Aviation Administration (FAA) engineers recommended that the Boeing 737 Max be grounded following a second fatal crash.
Still, the agency's high-ranking officials rejected their proposal, allowing the aircraft to remain in service.
According to a recent report by the inspector general of the Transportation Department, despite increasing international pressure, officials at the FAA opted to wait and analyze raw data about the two crashes before grounding the Boeing 737 Max aircraft.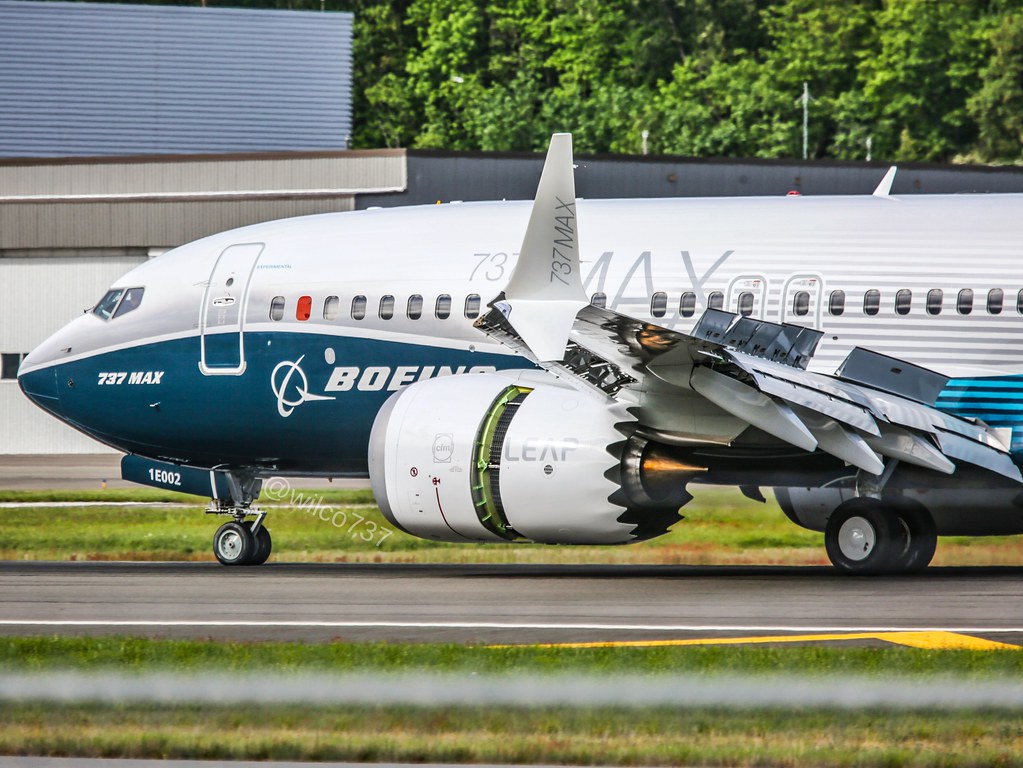 Boeing 737 MAX Allowed to Fly as FAA Overruled the Engineers
However, despite mounting international pressure, FAA officials chose to delay grounding the aircraft to investigate the raw data. The investigation involved reviewing emails and interviewing FAA officials.
The report revealed that engineers in the Seattle office recommended grounding the Max based on similarities between the crashes.
One engineer estimated that the probability of another Max crash was over 13 times greater than the FAA's risk guidelines allowed. If no changes were made to the planes, there was a 25% chance of an accident in 60 days.
However, the agency's officials chose not to ground the planes and waited for more detailed data. The report revealed that a critical document was incomplete. It did not undergo managerial review due to the lack of detailed flight data.
The two deadly crashes in Indonesia and Ethiopia in October 2018 and March 2019, respectively, claimed 346 lives.
The Boeing 737 Max was grounded by aviation regulators worldwide after the second fatal crash. Still, the US Federal Aviation Administration (FAA) was the last to drop it, waiting for more data.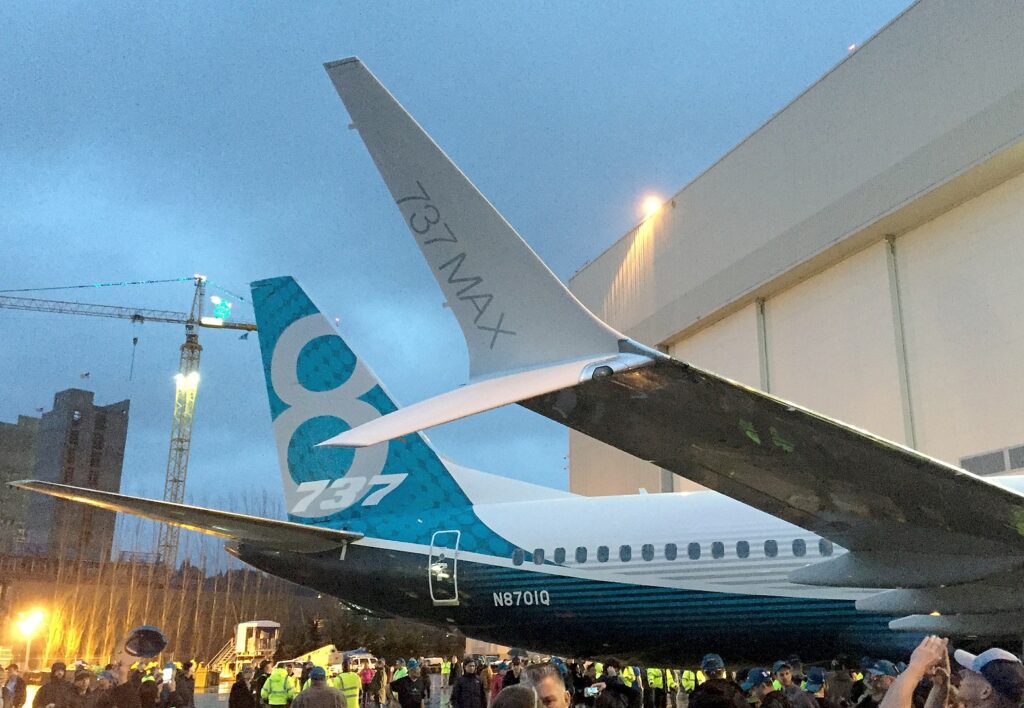 FAA Insights
The FAA allowed the planes to fly again after Boeing made changes to the flight-control system. The aircraft was not cleared to fly until late 2020.
According to the inspector general's office, the FAA's decision to wait for detailed data. Before grounding, MAX was consistent with the agency's practice.
However, the watchdog suggested that the FAA document how important safety decisions are and make other changes to its crash analysis process.
The FAA responded to the inspector general's report, stating its commitment to enhancing safety and updating its procedures based on the Max accidents.
The Federal Aviation Administration (FAA) has agreed with the recommendations made by the inspector general. It has already taken steps to address the issues mentioned in the report, according to a statement provided to The Associated Press.
The FAA has faced criticism from safety advocates and lawmakers for certifying the Max without fully understanding the flight-control system, which was implicated in both crashes. Congress has passed legislation aimed at improving the process of reviewing new aircraft.
Stay tuned with us. Further, follow us on social media for the latest updates.
Also Read: US Airlines, Including American, United, Delta, and Southwest, want you to Dress Properly – Aviation A2Z
Join us on Telegram Group for the Latest Aviation Updates. Subsequently, follow us on Google News.