A Bengaluru international airport immigration officer on Wednesday harassed dancer Salman Yusuff Khan and demanded that he talk to her in Kannada, the dancer said on Instagram. He continued by saying that he was attempting to inform the authorities of the incident because it had disturbed him
Salman Yusuff Khan said
Salman Yusuff Khan said that only the immigration officer at the Bengaluru International airport urged him to speak Kannada while he was departing the country to board a flight to Dubai on Wednesday.
Salman went on his Instagram Live to describe the situation when he felt harassed by the cop who said he could "suspect" him of anything. Salman was upset as he described the incident. The dancer further mentioned that he was attempting to notify the airport authorities about the occurrence.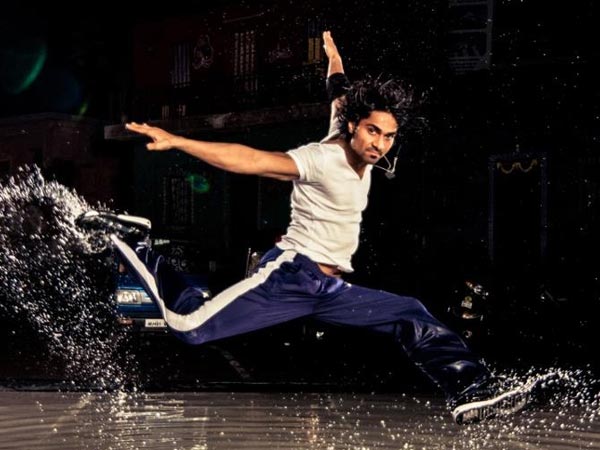 Salman can be seen in an Instagram video sporting a cap and a pink T-shirt and a jacket. He starts off the video speaking while wearing his mask, but he takes it off after a few seconds. He wrote on his Instagram account, tagging the Kempegowda International Airport, "On my way to Dubai and I meet this immigration officer who speaks to me in Kannada.. and I in my broken Kannada try to tell him that I understand the language but can't speak so well to which he continues to speak in Kannada and shows me my passport and points out my name and my birthplace and my fathers name and his birthplace and dares to do this to say that even though you and your father were born in Bangalore, you are unable to speak Kannada.
I responded by saying that just because I was born in Bangalore, it doesn't necessarily mean I was born knowing the language. I could have been born in Bangalore and have traveled the world like I was always a Saudi child raised in Saudi (ps: I have never had Kannada as a language as I never lived in the country during my schooling; whatever little I know is through my friends), and he goes as far as to say, "If u can't speak Kannada I can suspect you."
Bengaluru International airport
The dancer-choreographer continued by saying that the officer continued to stress that he could "suspect" Salman "for anything" despite his attempts to explain himself by claiming that he can speak Hindi instead. He went on, "I advised him to TRY ME. and increased the volume a little before repeating TRY ME three times. To which he remained silent. I warned him that our nation will never advance if illiterate individuals like you stay in it. He didn't respond, simply remained silent and murmured."
Salman continued by saying that he wanted to report this occurrence but was unable to do so since he was given no guidance. While he acknowledged that he was happy to be a "Bangalorean," he also said that he didn't like being made fun of for not speaking the language properly in the area.
Also, read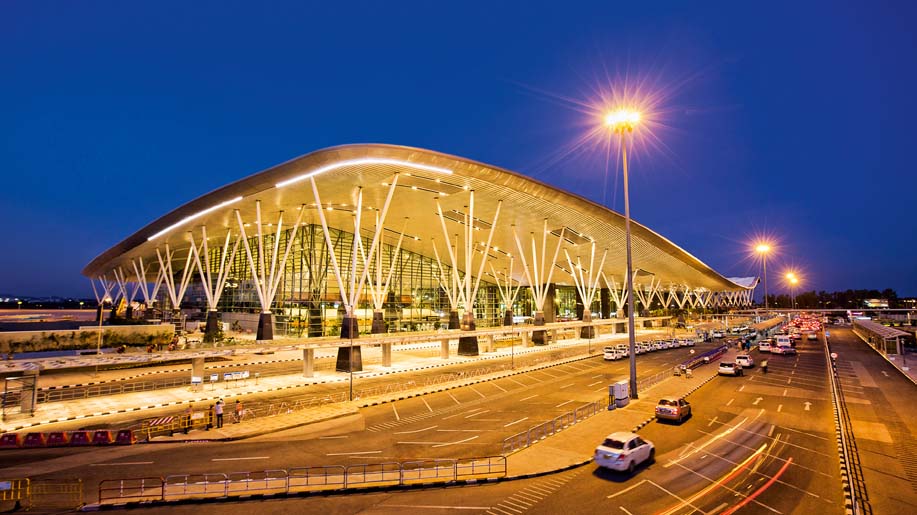 The dancer won Season 1 of "Dance India Dance" and jhalak dikhhla jaa season 6 with Drashti Dhami , Since then, he has taken part in a number of Televised dance competitions as a choreographer and dancer, as well as acted in Bollywood films like Wanted (2009), ABCD: Anybody Can Dance (2013), and Street Dancer 3D. (2020).
Thank you
Stay updated with Aviationa2z.com