The Jalan-Kalrock consortium owner of Jet Airways has began planning to order 200 aircraft after the National Company Law Appellate Tribunal (NCLAT) declined to suspend the ownership transfer as sought by the lenders.
According to the persons who requested anonymity, the order might be announced as soon as June.
"Jalan-Kalrock is in talks with aircraft OEMs (original equipment manufacturers) to place an order of at least 200 planes of a mix of small, medium, and big narrow body jets at the Paris airshow in June for their five-year expansion strategy," one of the persons said.
The airline's strategy is to maintain an aircraft mix that allows it to capitalise on the market opportunity within India—a combination of key metro markets and markets in smaller cities that have seen substantial growth in recent years.
To be sure, the airline has previously stated that it intends to place a significant order and is evaluating planes from Boeing and Airbus. They were unable to proceed, however, due to lender objections.
Jet Airlines and the consortium did not respond to Mint's inquiries until after the deadline.
According to aviation specialists, ordering large aircraft is critical for an airline's long-term strategy.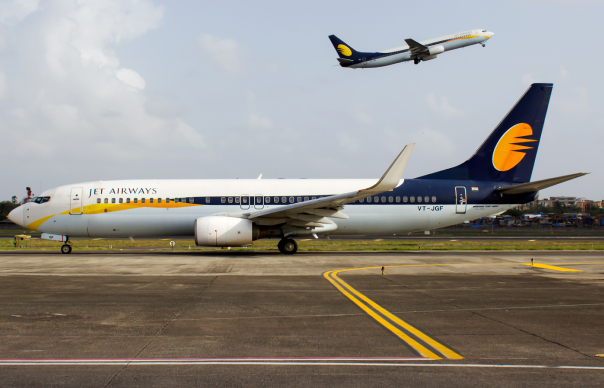 "One crucial factor for the Airline business is the long-term availability of equipment suitable for the intended network at the most inexpensive cost.
 Each order from Jet Airlines must include sufficient numbers and types of aircraft to ensure that Jet Airways has the correct size equipment to support its intended network.
 We believe Jet Airlines will require 250-300 aircraft orders to meet its 8-10 year induction plan," said Vishok Mansingh, CEO of Vman, an aviation leasing firm.
Jet Airways' 200-plane order would bolster the Indian aviation market's growth potential, which has seen Air India order 470 aircraft, the world's largest single order by an airline.
IndiGo is also in talks with aircraft manufacturers about ordering 500 planes, and Akasa, which ordered 72 planes in November 2021, is now expected to announce a "three-digit" purchase by the end of 2023, according to news reports. For background, India now has 700 registered planes that fly commercial flights throughout the country.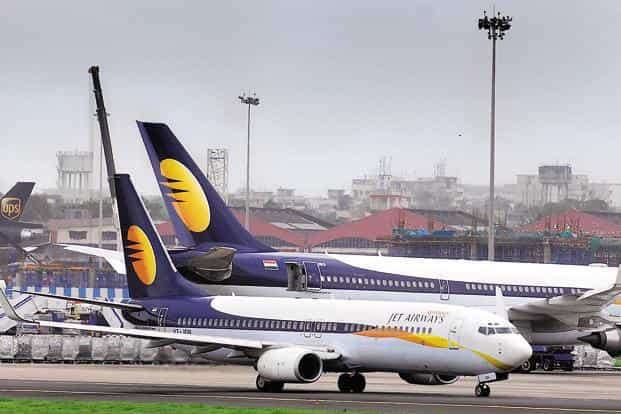 The National Company Law Appellate Tribunal (NCLAT) refused to postpone an NCLT ruling from 13 January, which permitted Jet Airlines Ltd's ownership transfer to the Jalan-Kalrock consortium, the victorious resolution applicant, as Jet Airways' comeback to the sky entered its final phase on Wednesday.
"The plan must be implemented as approved by the NCLT," the NCLAT bench led by Judge Ashok Bhushan stated, rejecting the lenders' request. It had also stated that the lenders must proceed with the resolution plan without further delay.
On February 8, lenders filed an appeal with the NCLAT, appealing the NCLT order. The consortium and lenders have been at conflict over implementing the June 2021 resolution plan, which has delayed the airline's opening until October 2022.
Stay tuned…
Also read : A Passenger Died After A Plane Hit By Severe Turbulence in US | Exclusive
Join Our Telegram Group for Latest Aviation Updates