India's domestic traffic reached 85.7% of the level of 2019 (pre-Covid year) in 2022, according to global aviation organisation IATA. According to the International Air Transport Association (IATA), total traffic in 2022 (measured in revenue passenger kilometres or RPKs) will be up 64.4% from 2021.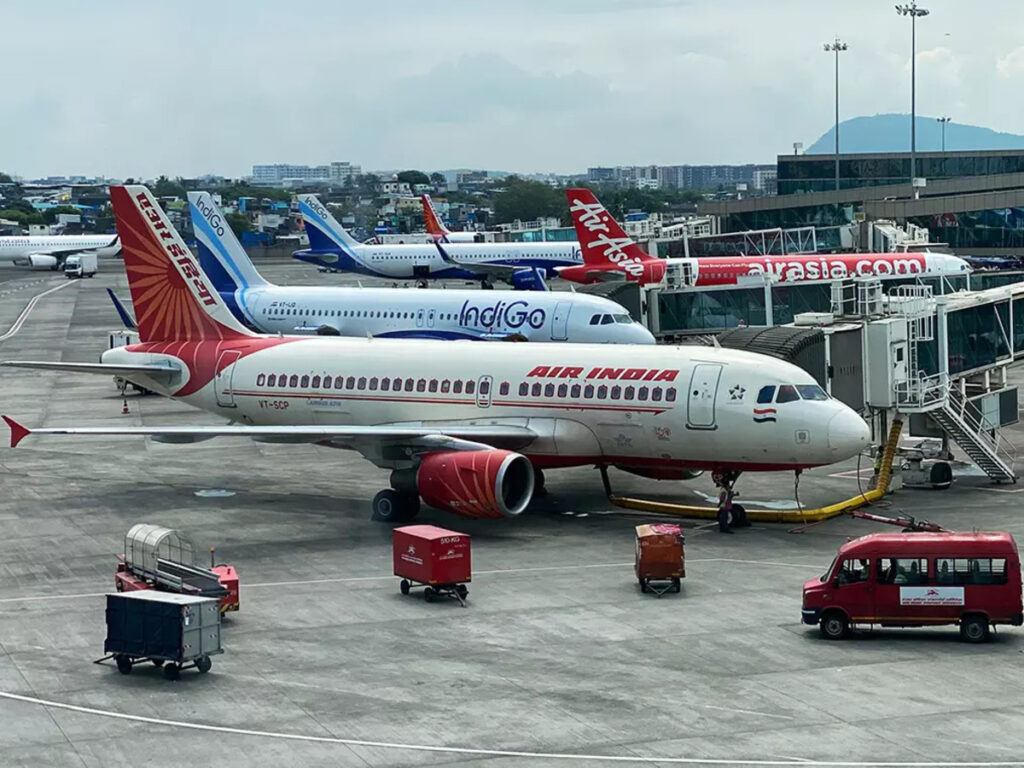 IATA reports growth of Aviation sector
The report added that December 2022 total traffic increased 39.7% from December 2021 and reached 76.9% of December 2019 levels, with the full year 2022 traffic being at 68.5% of pre-pandemic (2019) levels globally.
December 2022 and the entire year 2022 saw the air travel industry recover. It said that India's domestic traffic for the entire year increased 48.8% from 2021 to 2019 levels, or 85.7%.
International traffic increased by 152.7 percent from 2021 to 2022 and surpassed levels from 2019 by 62.2 percent. International traffic in December 2022 increased by 80.2% over December 2021 and surpassed 75.1% of the level in December 2019.
IATA reports that domestic traffic increased 10.9% in 2022 over the previous year. Domestic traffic in 2022 was at 79.6% of the full year 2019 level. Domestic traffic in December 2022 increased 2.6% over the same month last year and reached 79.9% of traffic in December 2019.
"The majority of countries eliminated COVID-19 travel restrictions during the year, and individuals took advantage of the return of their freedom to travel, leaving the industry in significantly better position than it had before it had started. Despite some governments' exaggerated reactions to China's reopening, this momentum is anticipated to continue in the New Year."

said IATA Director General Willie Walsh
"Let's hope that 2022 is remembered as the year that governments finally put the regulatory chains that had shackled their citizenry to the planet for so long. The lesson that travel restrictions and border closures do nothing to stop the spread of contagious diseases in today's interconnected globe must be understood by governments. However, they significantly harm people's lives and means of subsistence as well as the global economy, which depends on the free flow of people and goods." Walsh remarked.
Also read:
Passenger Offloaded From American Airlines' Delhi- New York Flight, Crew Accused Of Disobeying | Exclusive
DGCA Fined Vistara Of 70 Lakh For Not Operating Flights To Northeast | Exclusive
Follow us on Google News for latest Aviation Updates
Join us on telegram group
Stay tuned…