AirAsia India announced that beginning February 15, 2023, the airline will relocate all domestic operations to the newly opened Terminal 2 at Kempegowda International Airport in Bengaluru (BLR Airport).
AirAsia India
Extending its promise of speed, efficiency, and innovation from digital touchpoints to airport operations, AirAsia India would operate from Terminal 2 with cutting-edge facilities, and the majority of departures would be handled via aerobridge.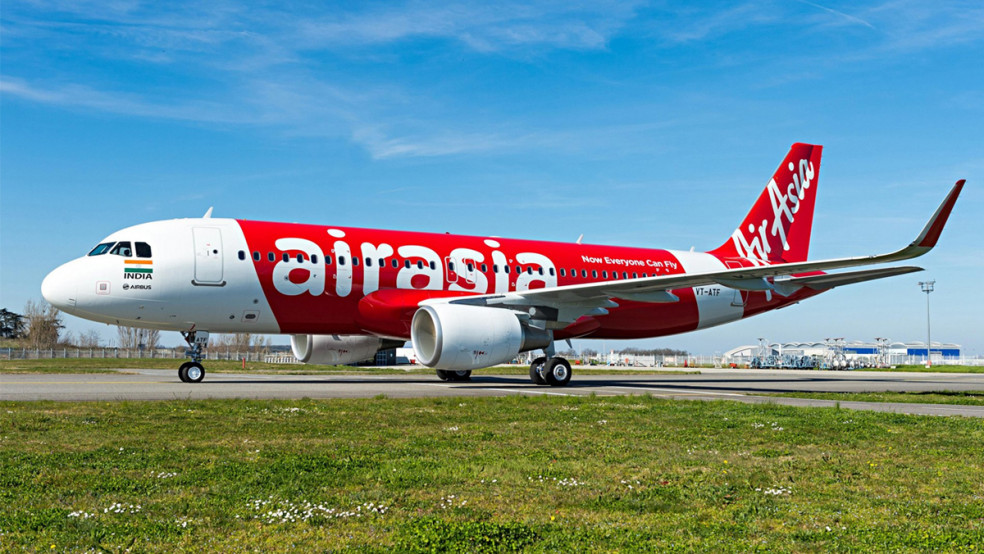 AirAsia India's home base and largest hub in Bengaluru, and the airline will operate 43 daily departures connecting Bengaluru to Delhi, Goa, Mumbai, Hyderabad, Kolkata, Bhubaneswar, Guwahati, Pune, Jaipur, Lucknow, Ranchi, Kochi, Chennai, Visakhapatnam, and Surat.
On its network, the airline will also offer connecting flights from Bengaluru to Imphal and Srinagar." As we continue to grow and expand, we are pleased to announce the relocation of our operations to the new Terminal 2 at our home base of Bengaluru," said Aloke Singh, President, AirAsia India, of the move. We share the ethos of T2, built on the premises of 'sustainability', 'technology', 'innovation', and 'art'.
Bengaluru International Airport
Adding to this, Hari Marar, MD & CEO, of Bangalore International Airport Ltd (BIAL), said, "We are gearing up to welcome the passengers of AirAsia India to BLR Airport's new Terminal 2 (T2), which is set to offer them a distinctive experience.
The number of passengers and flight movements at BLR Airport has steadily increased in recent months, indicating a strong rebound in passenger traffic. We are now well-equipped to handle this growth and serve as the new gateway to India, thanks to the additional capacity available at T2."
Priority Check-in is available to guests who have reserved Priority Services, as a loyalty benefit to Jetsetter and Highflyer tiers of the Tata NeuPass Rewards Programme, and to guests with limited mobility or who require special assistance.
Terminal 2 is equipped with elevators, escalators, and stairs to provide services to passengers/patrons with limited mobility and special needs. Terminal 2 houses a variety of shopping and dining options from a variety of partners to provide a comprehensive shopping and dining experience for guests and patrons alike.
Also, read
Terminal 2 will soon have a multi-level parking lot and a Multimodal Transport Hub (MMTH) that will allow passengers to switch between modes of transportation. Air-conditioned airport shuttle services are available 24 hours a day, seven days a week to provide seamless access to the airport from anywhere in the city.
The airline recently announced that it will expand its network to include the city of Surat, Gujarat, with operations beginning on March 3, 2023.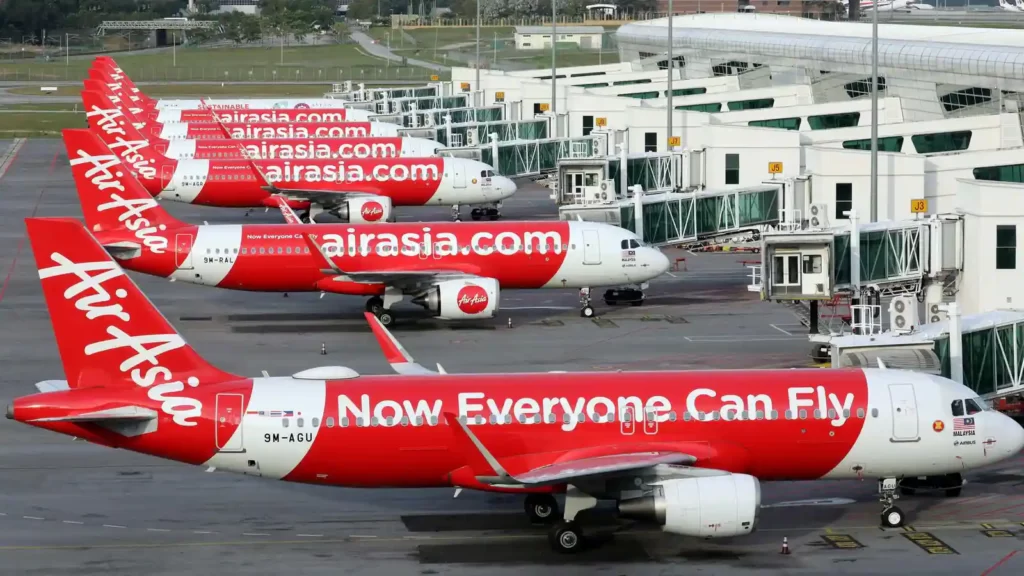 With the addition of Surat to its network, the airline will be able to offer direct flights to key destinations such as Bengaluru, Delhi, and Kolkata, as well as convenient one-stop itineraries to other destinations on its network such as Bhubaneswar, Kochi, Guwahati, Goa, Hyderabad, Ranchi, Bagdogra, Lucknow, Chennai, Jaipur, Visakhapatnam, and Srinagar.
This expansion aligns with the airline's ongoing commitment to providing guests and patrons with seamless connectivity and service.
Thank you
Stay updated with Aviationa2z.com