Days after the National Company Law Tribunal (NCLT) approved the Jalan-Kalrock Consortium's purchase of Jet Airways,
National Company Law Tribunal
, lenders to the carriers have sought a stay on it. They reached out to the NCLAT on Monday claiming that the winning bidder had not met certain condition precedents.
Seeking a stay on the transfer of the carrier's ownership to JKC, the lenders filed an appeal with the appellate bankruptcy court, about ten days after NCLT's approval, according to 2 people aware of the development.
On January 13, the NCLT approved the consortium's acquisition of the airline's ownership. The lenders argued that JKC had not satisfied all condition precedents (CPs), including securing Jet Airways' domestic flight slots and international traffic rights, but the decision was maintained.
The tribunal accepted JKC's request, and on November 16, 2022, the settlement process officially started. It is significant to note that the lenders to the grounded company have filed the NCLAT, and the Jalan-Kalrock Consortium is also embroiled in a separate legal issue for a Rs 250 billion payment to former Jet Airways employees.
Also, read
Directorate General of Civil Aviation
Suppose we are to believe a senior banker. In that situation, the resolution plan cannot be implemented until the Directorate General of Civil Aviation (DGCA) approves the purchase of parking spaces and aircraft.
We don't see how the company will begin operations without receiving this approval immediately. Second, the majority of the lender payments are postponed.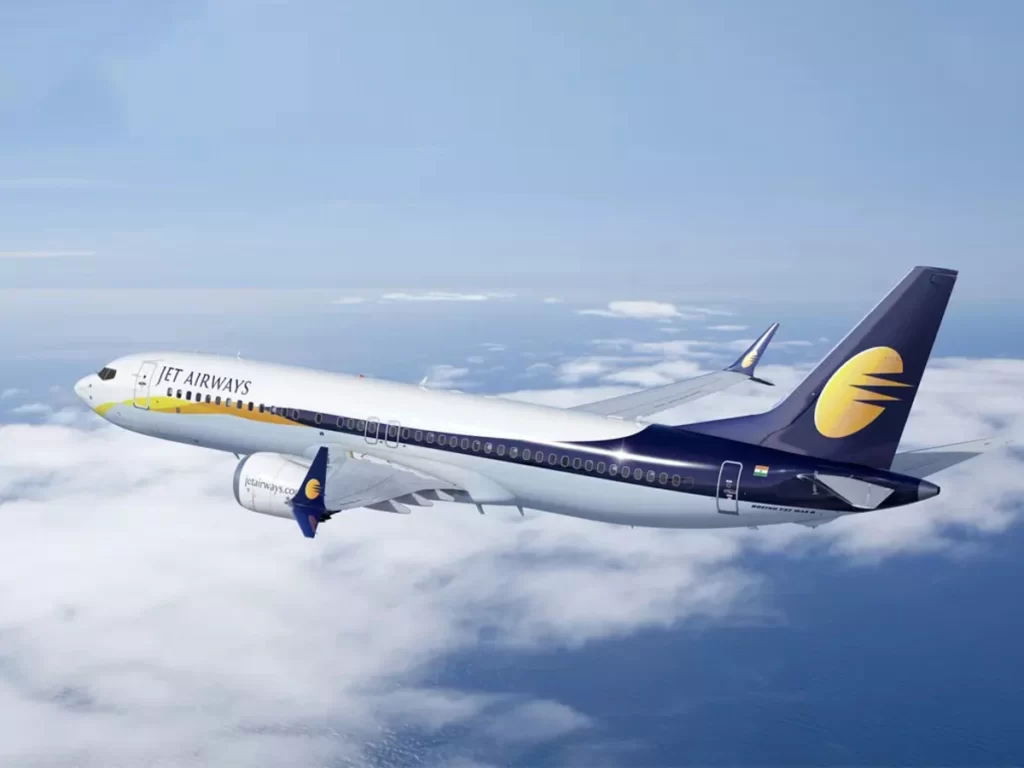 The company will pay the upfront sum, but the banker noted that if activities do not start when we transfer the company to the successful bidder, they could not have the cash flow to pay the deferred amount.
According to the National Company Law Tribunal (NCLT) judgment from January 13, monitoring committee lenders had repeatedly refuted accepting that the winning bidder had satisfied condition precedents (CPs) at joint lender meetings.
The National Company Law Tribunal (NCLT) order highlighted that this is in contrast to the NCLAT's order from October 21, 2022, which stated that the winning bidder complied with all essential CPs to the lenders' satisfaction.
In April 2019, Jet Airways ceased operations due to losses and debt of roughly Rs 8,000 crore. Since the Jalan-Kalrock consortium was chosen as the winning bidder in the airline's insolvency resolution procedure, the airline's resurrection has been in the news.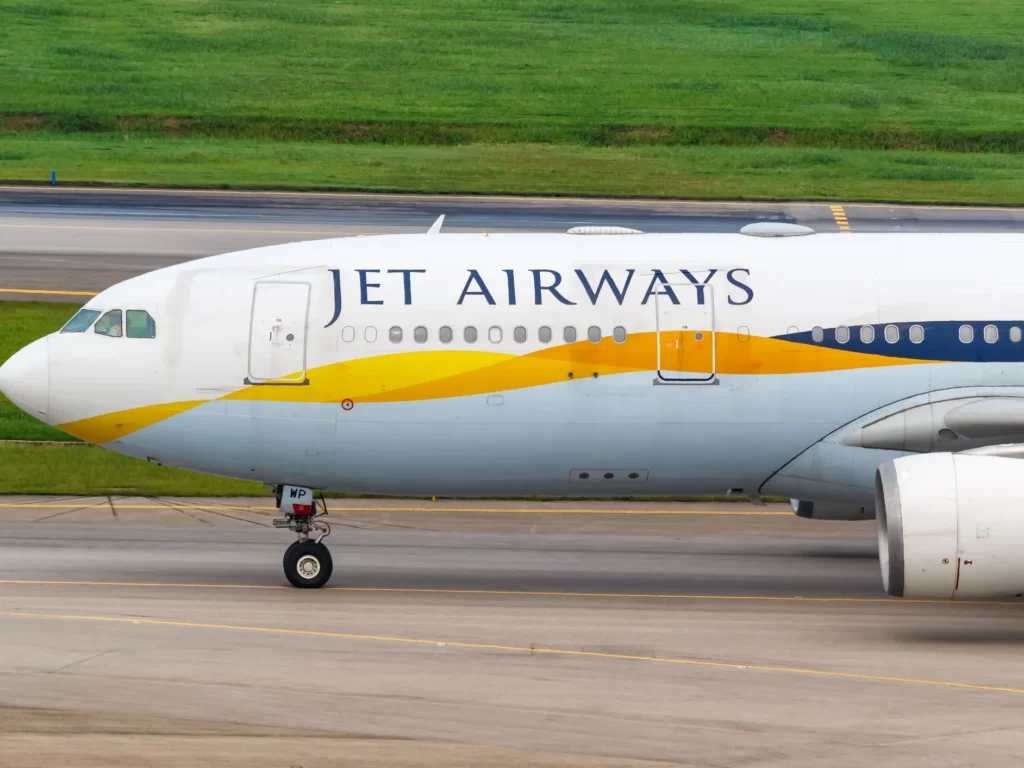 The consortium had applied to the tribunal in October of the previous year seeking its approval for the accomplishment of five requirements: the air operator certificate's validity, the submission of a business plan, the approval of slot allotment, the clearance of international traffic rights, and the demerger of the ground-handling business.
The lenders, however, rejected the application because the prerequisite conditions had not been met.
Thank you
Stay updated with Aviationa2z.com