Akasa Air, India's newest airline, has launched its 13th destination, Hyderabad, in Telangana. Beginning Wednesday, the airline will operate daily flights from the city to Bengaluru and Goa. Its first flight, QP 1415, will take off from Bengaluru at 10.05 a.m. on Wednesday and land in Hyderabad at 11.25 a.m.
Akasa Air to begin daily flights from Hyderabad
As of Wednesday, Akasa Air will operate one daily flight from Bengaluru to Hyderabad and one daily flight from Hyderabad to Goa. Beginning February 15, two flights between Hyderabad and Bengaluru will be added to the schedule on both sides. Flights from Hyderabad to Ahmedabad will also be operational within the next few months, according to company representatives.
Co-founder and Chief Commercial Officer of Akasa Air, Praveen Iyer, commented on the start of operations
"Starting operations from Hyderabad with daily flights to Bengaluru and Goa further strengthens our presence in southern India. The city, a centre for important industries, serves as both the ideal entryway to the expanding business demand and a well-liked vacation spot."
With the addition of Hyderabad flights, the airline will reach the milestone of over 575 weekly flights on a total of 21 announced routes between 14 cities, marking a rapid expansion of its operations since its launch in 2022.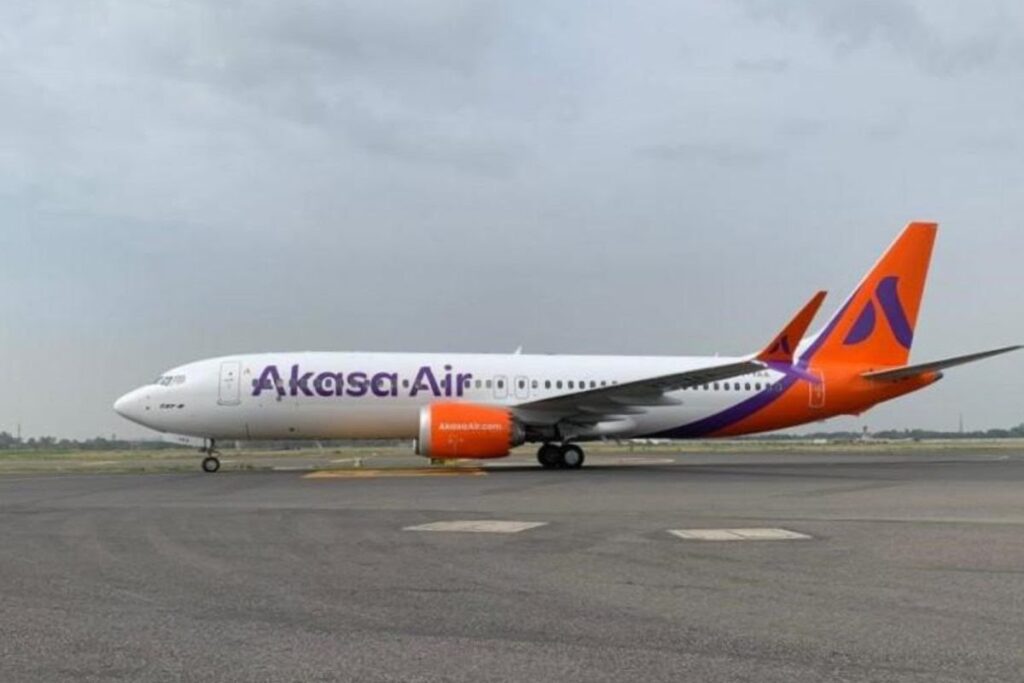 "We are happy to bring the Akasa experience to Hyderabad and promise to be the most dependable airline flying experience underscored by our unique combination of warm and efficient customer service."

said Belson Coutinho, co-founder and chief marketing and experience officer of Akasa Air.
Also read:
Maharashtra Govt Signs Cr Mou With Berkshire Hathaway To Develop 1,000-acre Smart City Near Navi Mumbai Airport | Exclusive
Amazon Air Takes Off In India With Debut Of Dedicated Air Cargo Network | Exclusive
Follow us on Google News for latest Aviation Updates
Join us on telegram group
Stay tuned….