The rush at Delhi airport and Mumbai airports has increased major concerns nowadays.
A crucial government meeting is set to be held at 11 am on Thursday, December 15 in the rush at Delhi's Indira Gandhi International Airport (IGIA). Union Home Secretary Ajay Kumar Bhalla will chair the high-level meeting, officials aware of the matter told.
Delhi's Indira Gandhi International Airport
The rush and chaos at the airport in the national capital and flaring temperaments have increased major concerns over the last some days.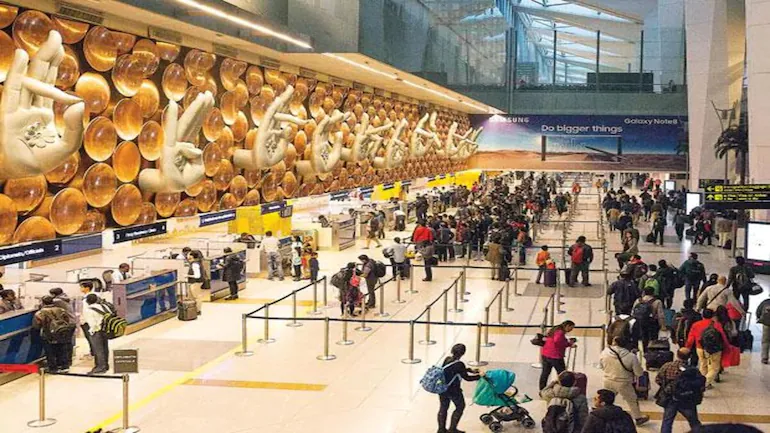 Aviation Minister Jyotiraditya Scindia
Aviation Minister Jyotiraditya Scindia on Monday visited the Delhi airport for a review. Visuals from his visit showed him speaking with the officials. On Wednesday, December 14, 2022, Aviation minister Scindia told that steps taken to ease congestion have begun reaping results. "In the last 24-36 hours, all agencies have swung into action to mitigate congestion at every checkpoint at all major airports.
Among the steps listed by Aviation Minister Jyotiraditya Scindia was the addition of 4 additional X-Ray machines at the security hold pace, display boards showing wait times, and the deployment of CISF (Central Industrial Security Force) manpower.
Also, read
The civil aviation ministry on Tuesday, December 13, 2022, tasked airlines to deploy more staff at all check-in counters. "It has arrived to the notice of the ministry of civil aviation that airline check-in counters at certain airports are found unmanned or inadequately manned during early morning hours leading to congestion at the airports, thereby causing inconvenience to the passengers," read the notification.
The overflow in passenger volumes after 2 years of slowdown during the covid-19 is stated to be a crucial reason for the chaos, which has been triggered at the airports.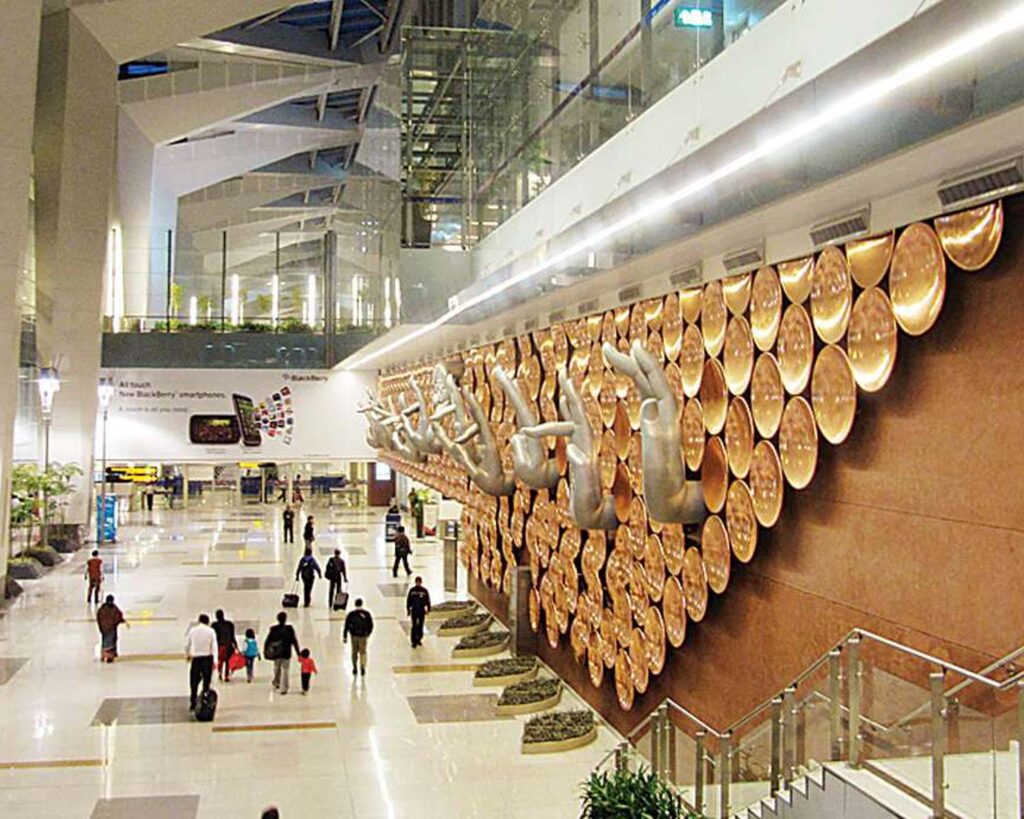 Amid complaints, airlines have been putting out separate advisories for passengers. Domestic carrier IndiGo on Monday, December 12, 2022, urged passengers to reach the airport 3.5 hours before their flights. Air India also released a similar advisory to passengers.
The Delhi International Airport Authority has also been putting out regular updates on Twitter about passenger movement.
Thank you
Stay updated with Aviationa2z.com and Google News
Source: Hindustan Time