American Airlines solidified its partnerships with the Global Distribution Systems (GDS) companies to facilitate bookings.
American Airlines has signed new long-term distribution agreements with the world's 3 largest distribution systems: Amadeus, Sabre, and Travelport.
American Airlines announced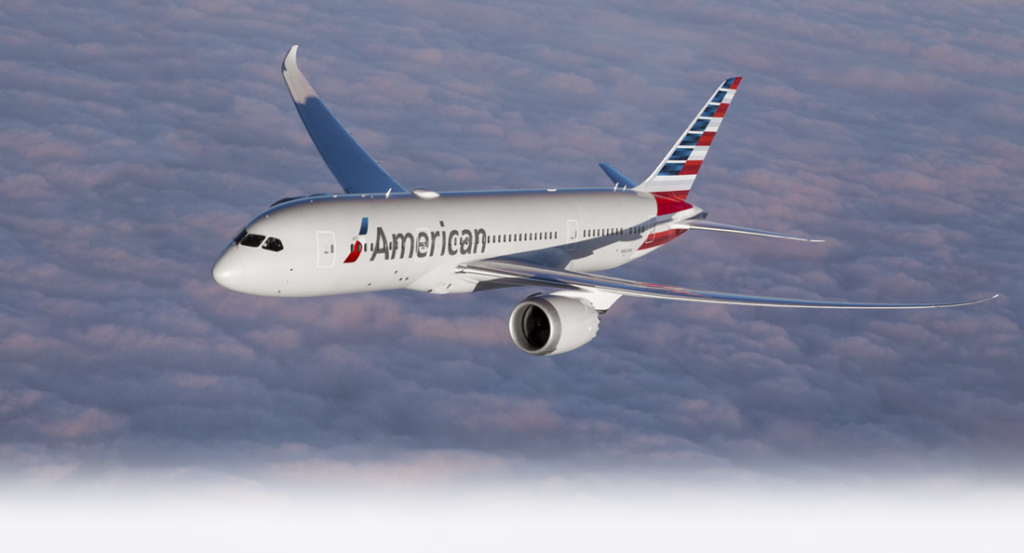 Earlier today, American Airlines announced the signing of major agreements with Sabre, Amadeus, and Travelport. The three companies are the world's major distribution systems. The newly signed deals permit American Airlines to offer retailers and corporate customers the best availability through New Distribution Capability (NDC) connections in 2023.
"We are proud to sign these new deals and continue to strengthen our relationships with the 3 leading global distribution systems. We look forward to working with our distribution partners to expand our retailing capabilities, using NDC technology, to provide travel retailers and customers the products and services most meaningful to them."
Global Distribution Systems
Global Distribution Systems are computerized networks that work between travel service providers and travel agents and facilitate bookings. GDSs allows agents to compare prices between vendors in real time and quickly create itineraries for clients. Sabre was the first GDS ever created, by IBM and American Airlines, and was available online in the 1960s.
Initially, Sabre was created to automate America's internal reservation system but eventually grew to include cruises, hotels, car rentals, flights with other airlines, and other travel services.
American Airlines officially declared that it is getting rid of its first-class product on international flights. For several years, first-class products have been disappearing from aircraft and being replaced with business-class products that are similar.
Delta Air Lines and United Airlines
Delta Air Lines and United Airlines eliminated their first-class products in 1998 and 2016, respectively. American Airlines currently offers 1st class on its 20 Boeing 777-300ER (77W) and Airbus A321T aircraft, both of which are soon to be retrofitted with a new business class product recently announced by the airline. Almost all of America's widebody aircraft will continue to feature the first-class cabin, but not like the lie-flat seats available on the A321T.
Also, read
"The quality of the business class seat has improved so much. And frankly, by removing [first class] we can go provide more business class seats, which is what our customers most want or are most willing to pay for." – Vasu Raja, Chief Commercial Officer, American Airlines
Last week, American Airlines declared its Q3 financial results. The airline had its best quarter in history with total working revenues of $13.5 billion. American Airlines 2022 3rd quarter was 13% higher than the 3rd quarter of 2019, though its capacity is about 10% below 2019 levels.
Robert Isom credited the American Airlines team for continuing to achieve the airline's goals of running a reliable operation and returning to profitability.
Isom emphasized that demand is still strong and that people worldwide value air travel. Despite natural disasters in both Florida and Texas, American Airlines has restored its reliability to pre-pandemic levels and expects this momentum to be carried through to 2023.
Thank you
Stay updated with Aviationa2z.com