Recently, Ayushmann Khurrana shocked everyone by recounting an incident that occurred on his trip today.
The Doctor G actor explained that a T20 match between India and Pakistan caused a flight from Mumbai to his hometown of Chandigarh to be delayed by 5 minutes.
Is this not unexpected?
As a result, Ayushmann Khurrana tweeted to his followers that he had witnessed the final two overs of India's inning on the trip from Mumbai to Chandigarh.
He claimed that the passengers on the plane were engrossed in their smartphones and were unaware that the cricket-obsessed pilot had delayed their trip by 5 minutes so they could see the dramatic final over of the India vs. Pakistan match.
Ayushmann Khurrana stated in a series of tweets that the story he is telling is for future generations. "This story is for my future generations," the Bala actor tweeted.
Before takeoff, I watched the final two overs with the rest of the passengers riveted to their phones on the Mumbai-Chandigarh aircraft. Nobody seemed to mind that the pilot, who loved cricket, purposely delayed the flight by five minutes. 1/2.
The actor said, "DK and Panda escaped. Then Ashwin entered. measured the wide ball coolly. Left, then. tallied the winning runs.
I've never seen an aeroplane full of people cheering at once. We were on the runway at full power as all of this was happening.

The flight captain had excellent timing.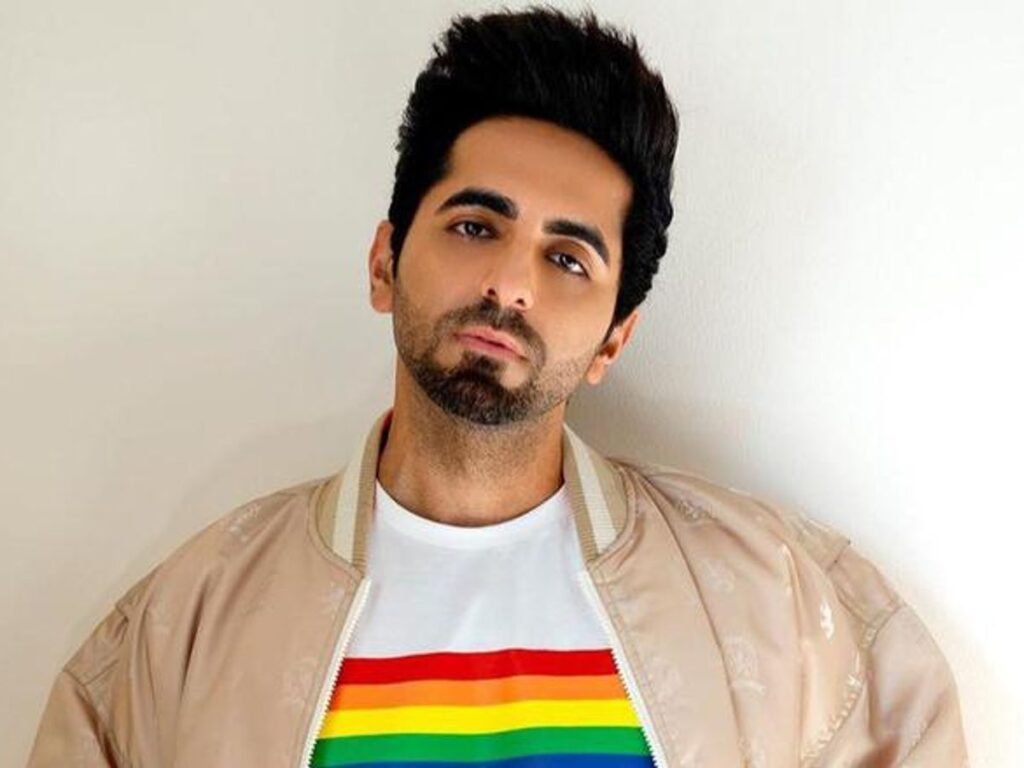 Ayushmann Khurrana stated at the end of the thread that he was unable to document the entire drama that took on on the trip. I wish I had my phone there to record it.
But I have to admit, I feel uncomfortable performing these things in public. I also wanted to experience this myself.
Thank you, Virat and team India, for celebrating Diwali a day early. #INDvsPAK, the actor of Anek continued.

Fans can't stop giggling at the scenario as a result of his tweets, which are currently going viral on social media.
India defeated Pakistan by 4 wickets in the game. As the player of the game, Virat Kohli scored 82 runs in 53 balls.
Celebrities and fans have been praising the batter for his incredible knock on social media.
PM Modi to Shah Rukh Khan, tributes for India and Kohli after stunning victory
Narendra Modi, the prime minister of India, praises his country on its valiant win.
Stay updated with Aviation a2z!
Join our telegram group for Latest Aviation Updates