The annual National Aviation Day is observed on August 19. The event honours the development and history of aviation. Orville Wright's birthday falls on this day, and he and his brother Wilbur both made significant contributions to powered flight.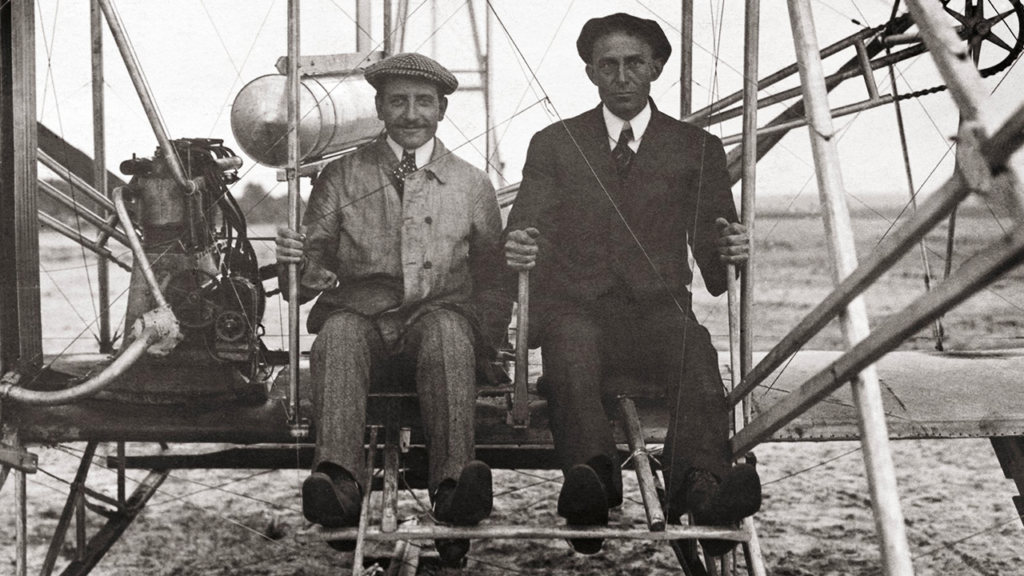 The Presidential Proclamation established the Aviation Day as a way of honouring the individuals who contributed to the development of aviation in the United States. Since the development of flights allowed people to travel the globe in such a short amount of time, it is important to commemorate this day.
"More than anything else, the sensation of flying is one of perfect peace mingled with an excitement that strains every nerve to the utmost, if you can conceive of such a combination."

Wilbur Wright
History of National Aviation Day
The current Franklin Delano Roosevelt created National Aviation Day for the first time in the year 1939. Orville Wright was born on August 19, 1871, and this day commemorates his birth anniversary was declared a federal holiday by the president. Since they were pioneers involved in creating the advancements in the field of aviation, Aviation Day is seen as the nation's success.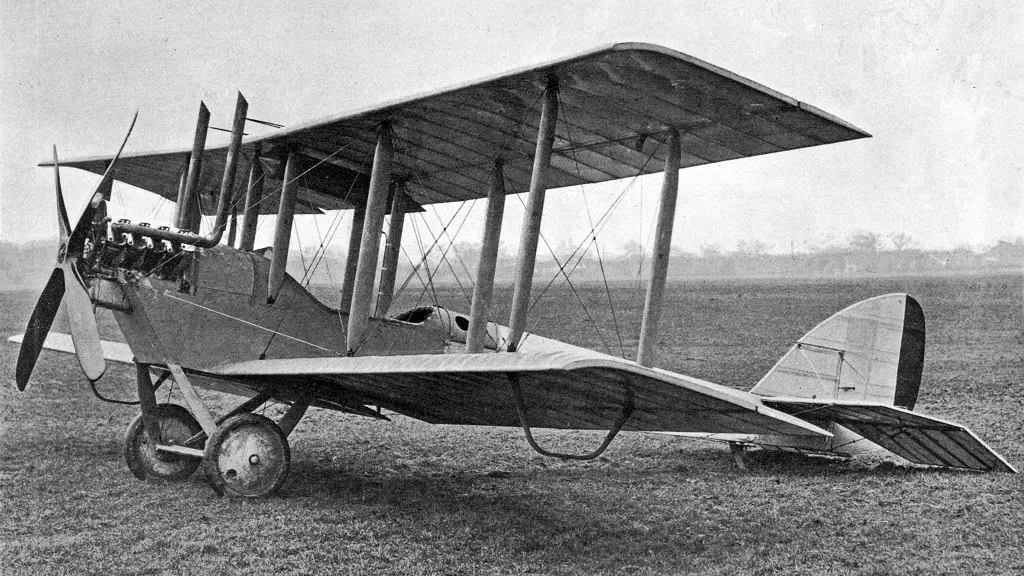 For creating the first successful aeroplane in history with aircraft controls that forced the pilot to steer the plane, Orville and Wilbur Wright received honours. On December 17, 1903, Orville Wright completed his first flight, which lasted for about 12 seconds and 120 feet around the Wright Brothers National Memorial location. They weren't the first to design and launch an experimental aircraft, but they were the first to create aircraft with controls that allowed for fixed-wing flight.
The US flag must be flown at all federal facilities in the United States on Aviation Day, which is a federal holiday that is observed at the discretion of the president.
The proclamation was codified as (USC 36: I: A:1:118), and it will enable the US president-elect to proclaim August 19 as National Aviation Day while he or she is still in office. He will urge public servants to fly the American flag over all government structures on this day and invite citizens of the United States to observe the holiday by participating in appropriate physical activity to further pique their interest in aviation. The majority of the time, airports and aviation museums host special events to mark Aviation Day.
How to Celebrate National Aviation Day
There are numerous ways to observe National Aviation Day, including by planning aviation-related events for public spaces and educational institutions.
There are a variety of events that can be held to provide comprehensive information about the term "aviation," its history, invention, aviation pioneers, and the opportunities in the field. Visiting the closest museums. Fly to the Wright Brothers National Memorial in North Carolina if you can afford it and explore the museum's collection of early aviation artefacts. Use the hashtags #AviationDay or #NationalAviationDay to share photos of your Aviation Day celebration on social media.
Also read:
Air India pilot, Captain Zoya gets place in US Museum| Exclusive
Join our telegram group for latest Aviation Updates:-
Stay tuned…