Tata-owned Air India plans to offer more flights to the UAE and Qatar as the FIFA World Cup frenzy culminates with the opening of the quadrennial football event in November, UAE daily Gulf News said.
About 1.5 million fans are expected to come to Qatar for the world's biggest football tournament. The carrier told it will add 4 weekly flights between Dubai and Kolkata once the winter schedule begins on Oct. 2022.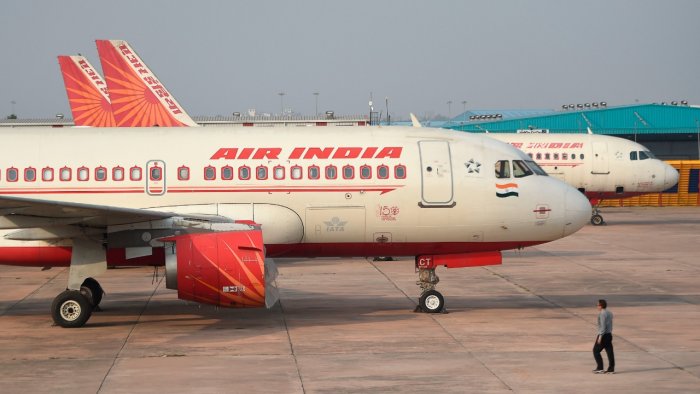 Air India will deploy its Airbus A320Neo single-aisle aircraft, which has a capacity of 12 business-class seats and 150 economy seats. It is currently operating 69 weekly flights to Dubai.
Additional frequencies to Qatar meanwhile could be determined later this month when flight slots to the World Cup host become clearer.
Air India is now selling discounted one-way flight fares for travelers departing from its Gulf network to celebrate India's 75th Independence Day. These seats are available until Aug. 21 on a limited basis and are valid for travel until Oct. 15 this year.
India's aviation authority
India's aviation authority meanwhile is lifting the caps on airfares in the country from Aug. 31 as the domestic segment continues its recovery from the coronavirus pandemic.
"After review of the current status of scheduled domestic operations viz-a-viz passenger need for air travel… it has been decided to remove the fare bands reported from time to time regarding airfares with effect from 31.08.2022," Satyendra Kumar Mishra, joint secretary for civil aviation ministry, told in his order given on Wednesday.
"The airlines/operators shall, however, assure that the guidelines to contain the spread of COVID-19 are strictly adhered to and COVID-19 appropriate behavior is strictly enforced by them during the journey," he said.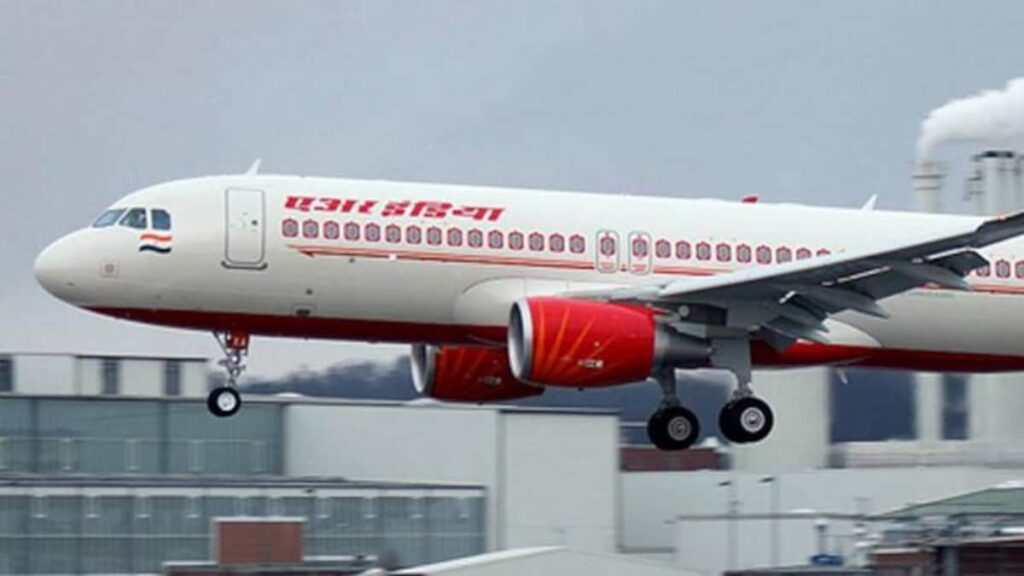 The limits on capacity and fares were imposed in May 2020, as air travel was reopened after a nationwide lockdown, especially to prevent a spike in ticket costs due to boosted demand for flights as movement restrictions were eased.
Under the existing policy, tickets sold in 0-15 days on a rolling basis must be priced within the minimum and maximum band, although airlines are free to set their fares for travels beyond 15 days.
Thank you