After getting a revalidated Air Operator Certificate (AOC) from the Directorate General of Civil Aviation, Jet Airways is ready to fly once more (DGCA). The revalidation of Jet Airways' AOC allows the airline to restart scheduled commercial flights in India.
What will happen to refunds of flight tickets booked before Jet Airways was grounded in April 2019 as the carrier prepares to return to the skies after a hiatus?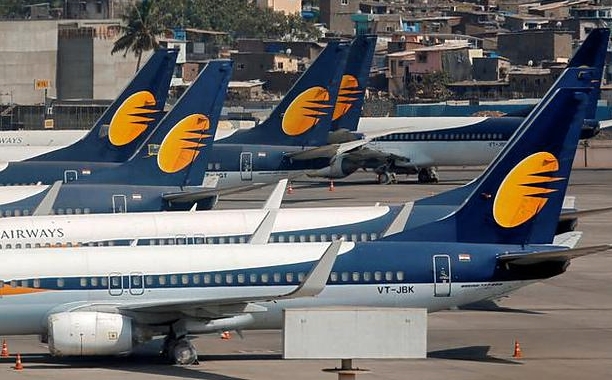 Jet Airways plans to resume commercial flights by September of this year.
Aircraft and fleet plans, network, product and customer value proposition, loyalty programme, and other specifics would be revealed in phases over the coming weeks, according to Sanjiv Kapoor, Jet Airways' recently hired CEO.
JET AIRWAYS FLIGHT TICKET REFUND
In a filing, Jet Airways reported that there were 5,174 ticket refund claims totaling Rs 3,120 crore.
The airline has admitted to refunding Rs 2,028 crore of the total claims, while rejecting Rs 1,092 crore.
When will amount be credited?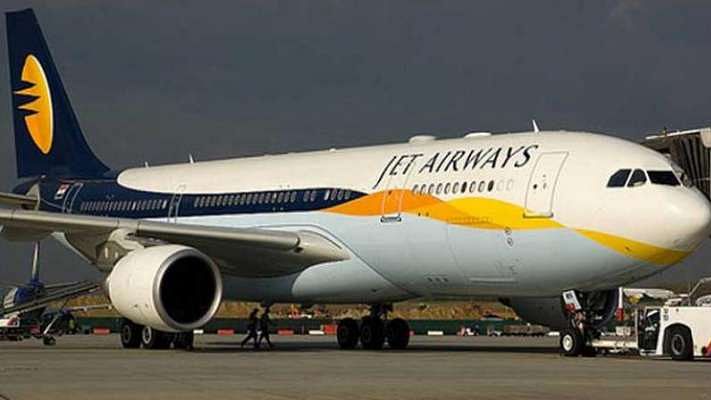 According to Jet Airways, the payment can be made by the 175th day after the "Effective Date" if the Resolution Plan is accepted.
The "Effective Day" is the date on which all of the requirements imposed by the National Company Law Appellate Tribunal (NCLAT) have been met.
The following are the requirements:
1. Validation of the corporate debtor's AOP by the DGCA and the Ministry of Civil Aviation (MoCA),
2. DGCA and MoCA review and approval of the business plan
3. approval of DGCA and MoCA slots,
4. clearance of international traffic rights in accordance with applicable laws, and
5. approval of the scheme of demerger filed as part of this Resolution Plan under applicable laws.
Refund Amount
The sum set aside under the agreed resolution plan is applied to each admitted claim on the "List of Creditors," not to each ticket.
 A refund would be handled as per actual for admitted claims up to Rs 15,000, and up to a maximum of Rs 15,000 on fulfilment of certain terms and conditions for admitted claims beyond Rs 15,000, Jet Airways said in a statement.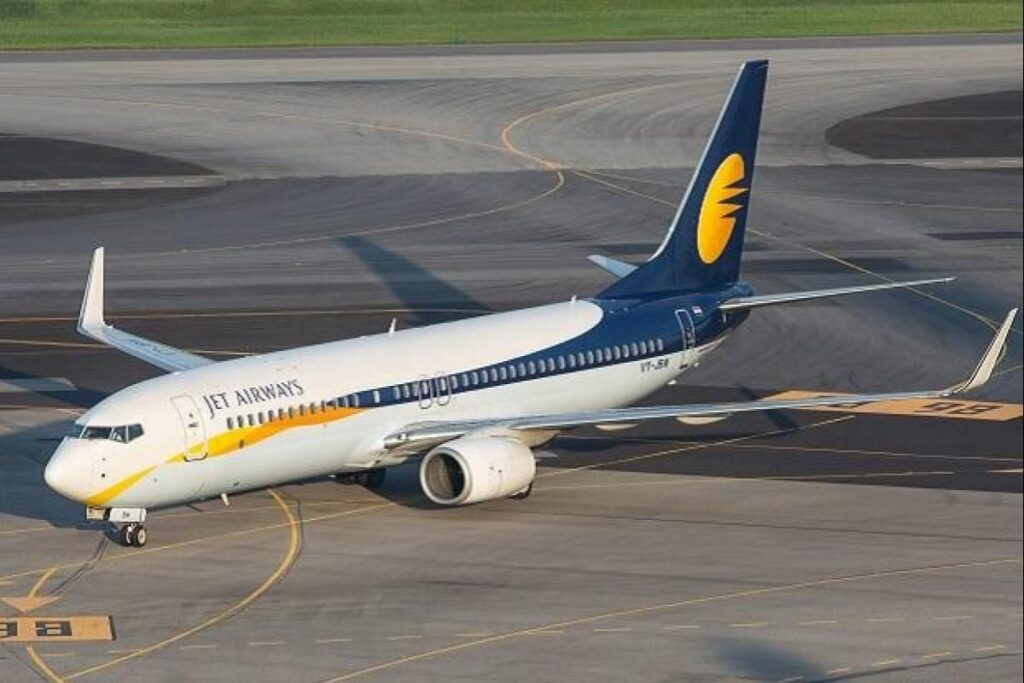 Please note that the ticket refund amount as assigned under the approved Resolution Plan does not require the completion of an extra form.
All claims from individuals or corporations who purchased tickets through travel agencies or firms must be resolved directly with the travel agency or companies.
Each claimant will receive a refund of Rs 15,000, which will be delivered straight to their travel agencies or companies.
Stay Updated with us! Subscribe and get notified on your fingertips.
Join Our Telegram group for Latest Aviation Updates :-https://t.me/aviationa2z