All firms within the group have taken out immediate steps to handle the impact of higher fuel prices. Safety remains the top priority, told Malaysia Airlines group CEO Izham Ismail
Malaysia Airlines has high hopes for India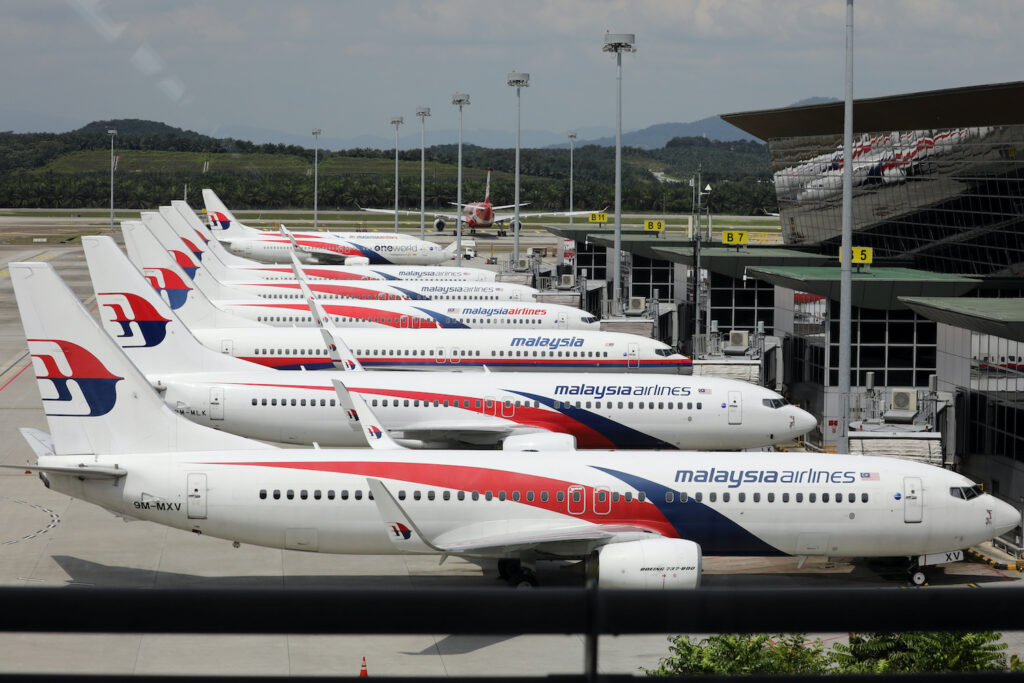 Encouraged by better-than-expected numbers, Malaysia Airlines has high hopes from India for the rest of the year. The airline has traditionally received decent traffic from the country, particularly for passengers looking to travel within the Southeast Asia region. And judging by its recent load factors, the carrier expects to complete significant strides within India and beyond.
Malaysia Airlines is projecting to reach pre-pandemic traffic in India by year-end. The Mint has posted an email interview of the carrier's CEO Izham Ismail, in which he tells that the airline expects a substantial uptick in the journey from India to destinations in the Southeast Asia region and beyond.
Also, read
Ismail expressed that the carrier has increased frequencies and switched to widebody airplanes to certain Indian destinations following "better-than-expected demand pickup." The situation in India looks very promising, and the airline is closely monitoring the market to expand opportunities based on the demands.
Malaysia Airlines, too, restarted scheduled services to India
Like other international carriers, Malaysia Airlines, too, restarted scheduled services to India after March 27th, with 25 weekly flights from five major cities, namely New Delhi, Bangalore, Mumbai, Chennai, and Hyderabad. This number is likely to grow as the year progresses, with the airline looking to achieve pre-pandemic capacity by the end of the year.
Before COVID, Malaysia Airlines relied on Indian passengers connecting through Kuala Lumpur airport to popular destinations in the Asia-Pacific region. Indeed, that expectation still stays, and the airline hopes to attract more Indian traffic through competitive fares and agreements.
Ismail cites a Centre for Asia Pacific Aviation (CAPA) India report that has indicated that 2022 is expected to see a surge of 52% in domestic and 60% in international air traffic in India. Regarding his expectations from Indian passengers, he said,
"We are expecting closer or short-haul destinations such as Malaysia, Indonesia, Thailand, and Singapore to see a strong uptick in the next few quarters, among the first-time international leisure travelers. We are also seeing a lot of need arriving in for Australia, Indonesia, and other Asia-Pacific destinations on our network from India."
Post-COVID recovery attempts From May 1st, Malaysia axed the mandatory pre-departure and on-arrival tests for fully vaccinated passengers, paving the way for the economy to recover and airlines to expand their networks again.
Since the country has reopened, Malaysia Airlines has seen remarkable ticket sales and a growth of more than 100%. According to the airline's CEO, they are currently looking at encouraging advanced bookings with more than 80% load factor on most flights.
Beyond India, the airline was also in the news recently for declaring flights to Tokyo Haneda beginning August 14th, bolstering its Japanese network to four routes.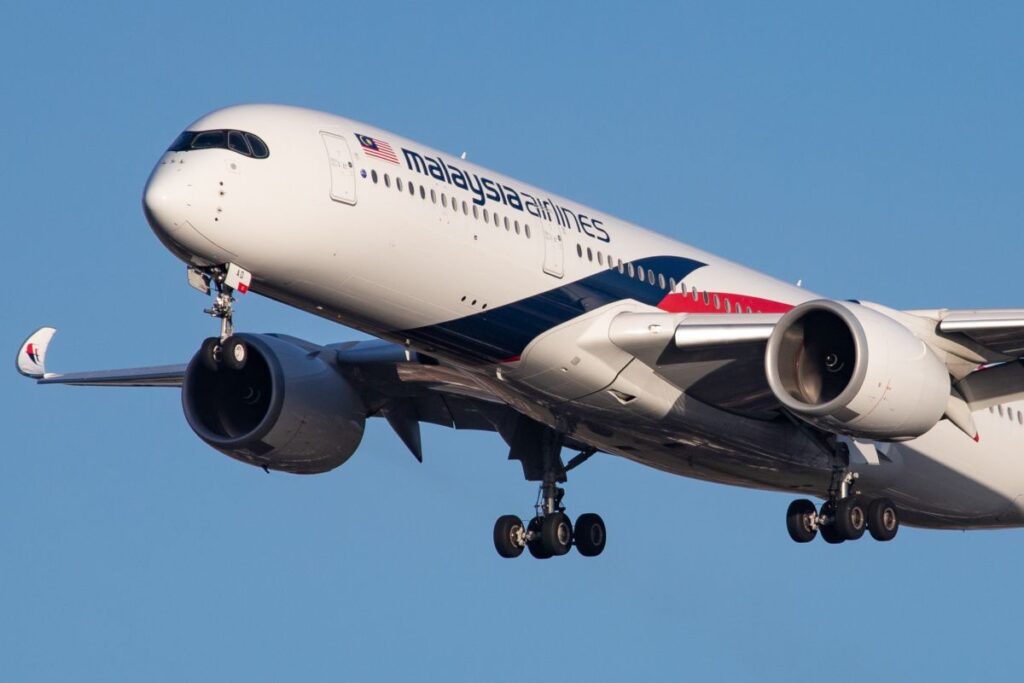 Going forward, Malaysia Airlines will look to add value and focus on customer satisfaction. From ensuring that every aircraft sent out to work is making enough money to gauging how happy the customer was with the service, the carrier is departing no stone unturned as it sets out with a post-pandemic plan.
Thank you
Stay updated with Aviationa2z.com
Join our Telegram group for latest the updates