Due to concerns with the plane's proper engine, pilots of a SpiceJet Bombardier Q400 plane flying from Mumbai to Kishangarh, Ajmer, were forced to reject the take-off roll on Tuesday.
There have been no recorded incidents involving passengers.

"During the takeoff roll, the engine number two stall system failure and pusher system failure warning light came on, and the takeoff was rejected"

a source explained
Because of the incident, flight SG-2871 has been delayed.
Officers from the Directorate General of Civil Aviation (DGCAair )'s security and airworthiness divisions have arrived at the Mumbai airport to investigate the incident, according to a source.
The pilots have been relieved of duty, and the airline is putting together a new crew to take over the trip, according to the source.
The airline has yet to issue a press announcement.
This is SpiceJet's second safety-related incident this week.
A SpiceJet Boeing 737-800 airliner flying from Mumbai to Durgapur faced strong turbulence on descent on Sunday.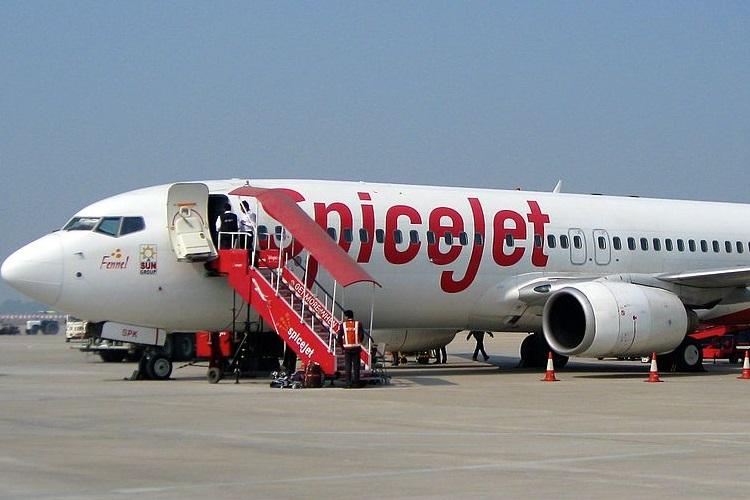 A total of fourteen passengers and three cabin crew members were involved in accidents, with two of them requesting admission to an ICU.
Stay tuned and updated with Aviationa2z.