Airbus, a European aircraft maker, has announced that it will cease providing parts and assistance to all Russian airlines.
The corporation is also evaluating whether its Moscow engineering centre will continue to provide services to local customers as a result of Russia's invasion of Ukraine, which has resulted in increased sanctions.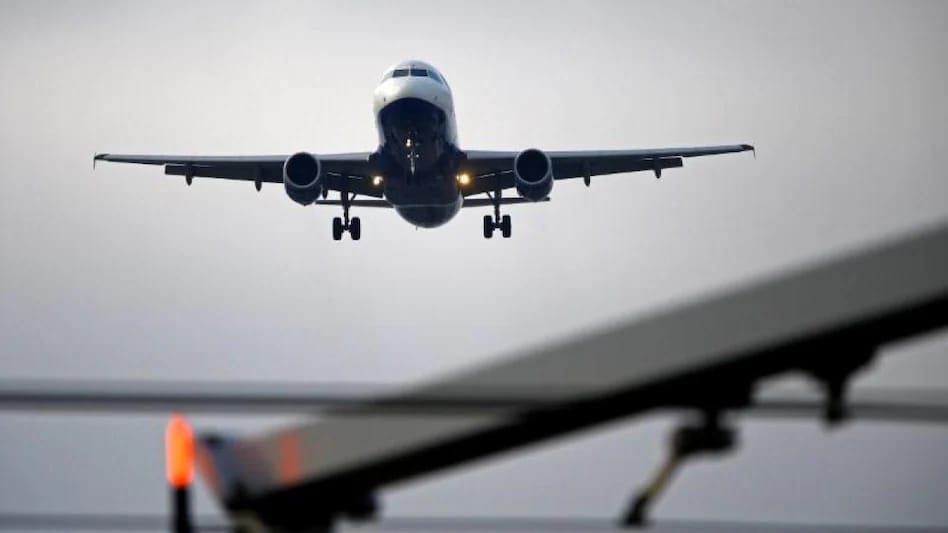 According to an Airbus spokeswoman, "Airbus has ceased support services to Russian airlines, as well as the supply of spare parts to the country."
"In accordance with sanctions, the Airbus Engineering Center in Russia (ECAR) has halted all operations for Airbus," according to the statement.
"With regard to the engineering services ECAR delivers to its Russian customers, ECAR is examining the export control sanctions to see if this activity may be continued in compliance with the penalties."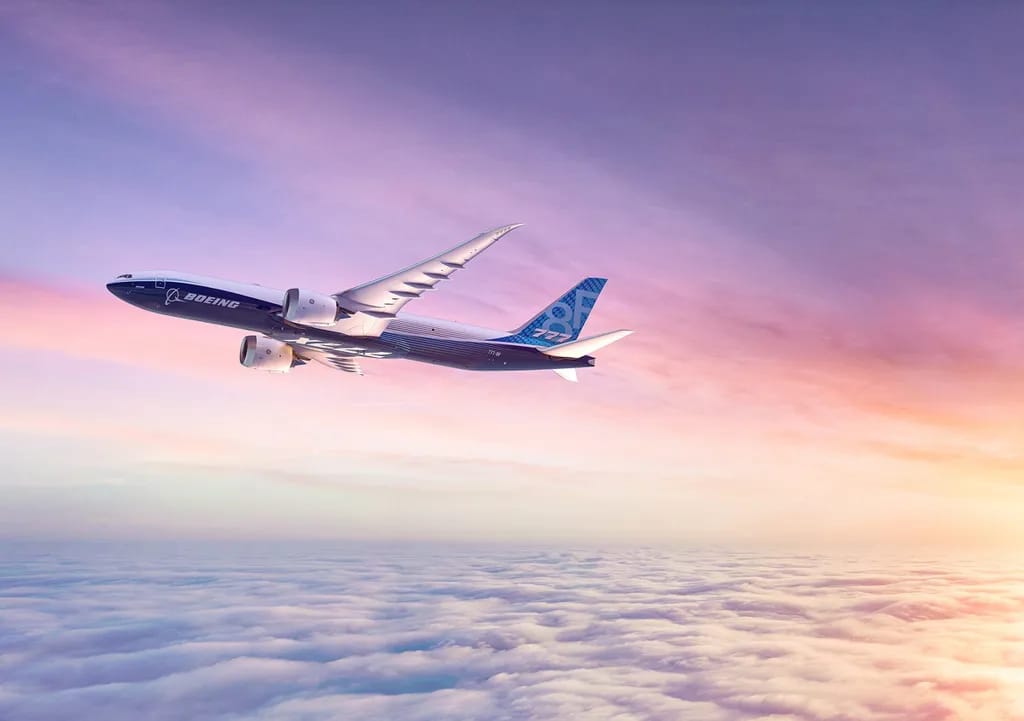 According to Airbus' website, the Airbus Engineering Center in Moscow, which employs 200 Russian engineers, was founded in 2003 as a joint venture between Airbus, Systema Invest, and the Kaskol company.
Boeing, Airbus' direct competitor, has also declared that parts, maintenance, and technical assistance for Russian airlines will be suspended, as well as the temporary closure of its Kiev headquarters and Moscow simulator centre.
Stay Informed with us!