Following the January 27 handover of Air India, Tata Group now owns four airline brands, each with a distinct profile, culture and cost base. A successful integration will involve merging common systems, retiring redundant capacity and controlling costs.
As the initial euphoria following the successful handover of Air India to the Tata Group subsides, speculation has begun on how the salt-to-software conglomerate would turn around the national flag carrier. Whether the takeoff of the much-talked about privatisation is eventually successful will depend largely on a seamless integration of the group's existing air carriers with the formerly government-owned airline, say experts.
Tata Group's management control of Air India Ltd includes the full-service carrier Air India, its low-cost unit Air India Express, and a 50 per cent stake in the airline's ground and cargo handling subsidiary, Air India SATS Airport Services (AISATS).
Air India's new owner already operates the full service Vistara, a joint venture (JV) between the Tata Group and Singapore Airlines, and AirAsia, a JV between Tata Sons and Malaysia's AirAsia Investment.
"The acquisition will be regarded as successful only if Tatas manage to integrate Air India and Air India Express with Vistara and AirAsia, and also if it manages to break even in the near future, in India's hypercompetitive aviation sector"

said partner at the New Delhi-based law firm, DSK Legal, Harvinder Singh
"With the handover, Tata Group now effectively manages four airline brands, each with a distinct profile, culture and cost base. Integration will involve looking at common systems, redundant capacity and costs, all done keeping in mind competition policy. The jury is out on whether the group will integrate all brands or follow a house of brands strategy"

said managing partner at aviation advisory AT-TV, Satyendra Pandey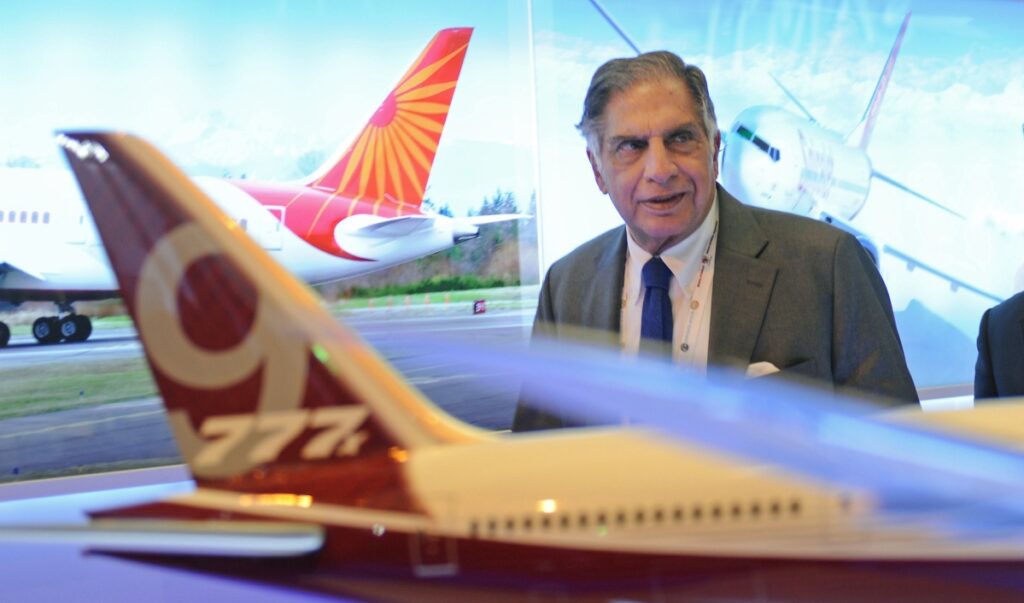 Founded by Jehangir Ratanji Dadabhoy Tata 'JRD' in 1932 as Tata Airlines, the airline was subsequently renamed Air India after World War II. In 1953, the Government of India acquired a majority stake in the airline with the passage of the Air Corporations Act. The airline was handed back to the Tata's in a Rs 18,000 crore deal in late January.
Stay tuned and updated with Aviationa2z.