A United States District Court Judge for the Northern District of Texas has dismissed two charges in a criminal case against Mark Forkner, a former chief technical pilot for American aerospace manufacturer Boeing. The news was announced on February 8, 2022.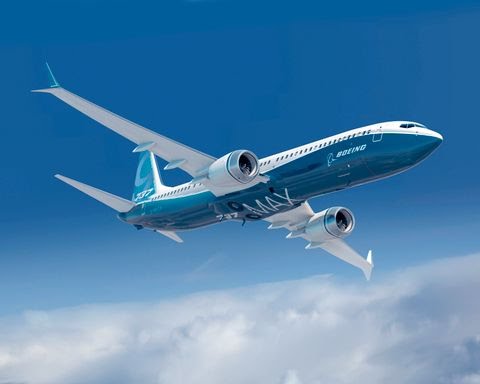 The former employee was accused of providing false information to air safety authorities while evaluating a key flight stabilizing software feature called Maneuvering Characteristics Augmentation System (MCAS).
The software, which is implemented on Boeing 737 Max aircraft to improve plane handling characteristics and decrease pitch-up tendency at elevated angles of attack, played a crucial role in the two 737 MAX crashes that took place in 2018 and 2019 and killed 346 people.
According to Reuters, US District Judge Reed O'Connor partly granted a request from Forkner's lawyers and dismissed two charges arguing that "MCAS is intangible computer code in the aircraft's flight control software […], not an aircraft part," and explained that two particular charges must involve a tangible component of Boeing 737 MAX aircraft. 
However, the judge decided to proceed with the remaining four charges brought against the former technical pilot.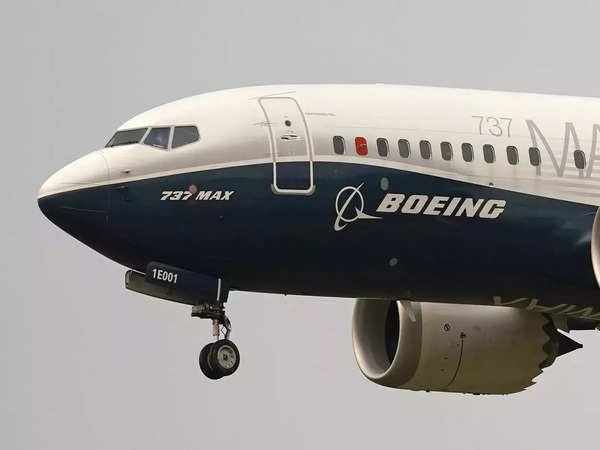 Mark Forkner's case is due to be further examined in March 2022.
Stay tuned and updated with Aviationa2z.