DELHI- Tata Air India (AI) management has assured that the beloved mascot, Maharaja, will continue to be associated with the airline.
However, executives now reveal that the iconic character will likely assume a different role as part of the airline's rebranding efforts.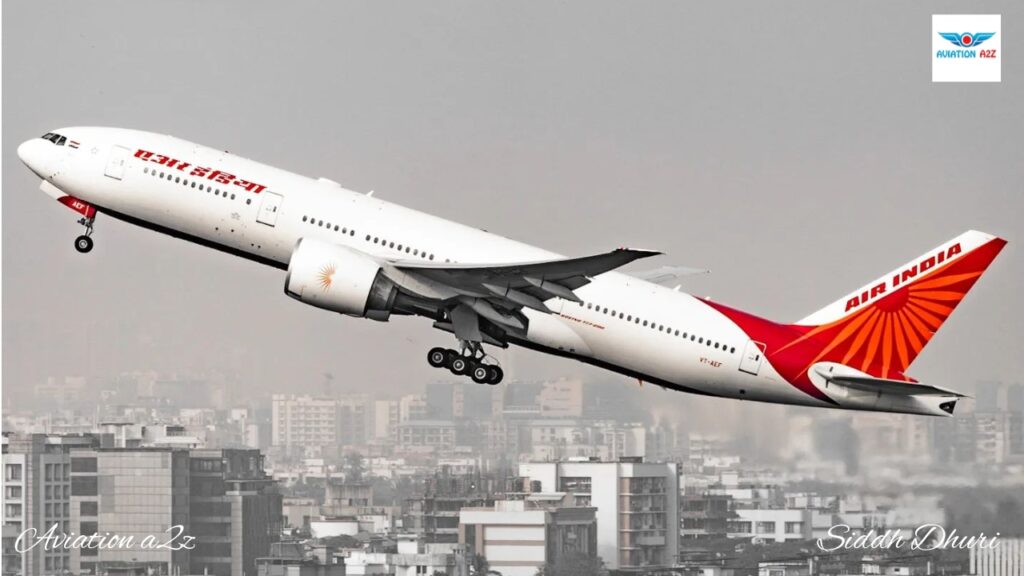 Air India and Iconic Maharaja
Under the leadership of the Tata Group, Air India's new management has finalized a comprehensive branding plan. Further, it is expected to be officially announced next month and implemented by the end of 2023.
The rebranding strategy includes introducing a new logo, a livery, and a fresh tagline. While specific details have not been disclosed, two knowledgeable executives shared this information on the condition of anonymity.
The current logo of Air India, in use since 2014, features a red swan adorned with the orange Konark Chakra image. Subsequently, this emblem is prominently displayed on the airline's aircraft tail.
Despite initial assurances that the Maharaja would remain an integral part of Air India, the executives now indicate that the mascot's role will undergo changes.
The Tata Group enlisted the expertise of McCann Worldgroup India, led by Prasoon Joshi, to enhance the airline's branding.
Designed in 1946 by Umesh Rao, an artist from an advertising agency, in collaboration with Bobby Kooka, then commercial director of Air India, the 76-year-old Maharaja quickly became the brand icon of the airline.
The Maharaja has long been synonymous with Air India's identity.
New Branding
However, the airline's new management aims to dissociate the Maharaja from its modern-era branding. Further citing a mismatch with the current times.
One executive explained that the Maharaja symbolized luxury and royalty when air travel was less common and accessible to the average person.
Therefore, while the airline initially considered removing the mascot entirely, it has instead opted to retain the Maharaja in a different capacity.
Marketing experts suggest that Air India could leverage the familiarity of the Maharaja mascot to its advantage.
Piyush Pandey, a brand consultant and executive chairman at Ogilvy India, commented on it. He stated if the airline is contemplating such changes, it indicates potential plans for utilizing the Maharaja in a strategic manner.
When asked about the timeline for implementing these changes, a second executive stated that the airline aims to complete the rebranding process by the end of the year.
Air India is also preparing to receive its first Airbus A350 aircraft. This will feature a premium economy cabin in the coming months. The airline expects to add 40 new aircraft to its fleet, including the Boeing 737 MAX, by the end of 2023.
Feature Image: Harsh Tekriwal (@avgeekwithlens) • Instagram photos and videos
Stay tuned with us. Further, follow us on social media for the latest updates.
Also Read: US Airlines, Including American, United, Delta, and Southwest, want you to Dress Properly – Aviation A2Z
Join us on Telegram Group for the Latest Aviation Updates. Subsequently, follow us on Google News.