From May 3, 2023, Tata-owned Air India will operate a flight between Mumbai and Coimbatore. The airline confirmed the news and stated that it would continue to run every day of the week.
Air India also informed that the same aircraft would enable passengers to flight service from Mumbai to San Francisco and Heathrow in London.
Air India Reintroduces Mumbai-Coimbatore-Mumbai Flight
In addition, the Air India airline notified passengers that the same aircraft would enable them to go from Mumbai to Heathrow in London and San Francisco.
According to the official information provided by Air India, flight AI 609, which utilizes the A320-Neo fleet, would depart Mumbai at 6:30 and arrive in Coimbatore at 8:20. At 9:00 a.m. While flight AI 608, which is returning, will leave from Coimbatore and land at Mumbai International Airport at 11:00 a.m. To give passengers a smooth journey, it has been claimed that the airline decided to reintroduce the operations.
Air India Statement
The re-introduction of the flight route has been on the airline's list for some time and was a priority in the past, according to an official statement that was also released by the airline.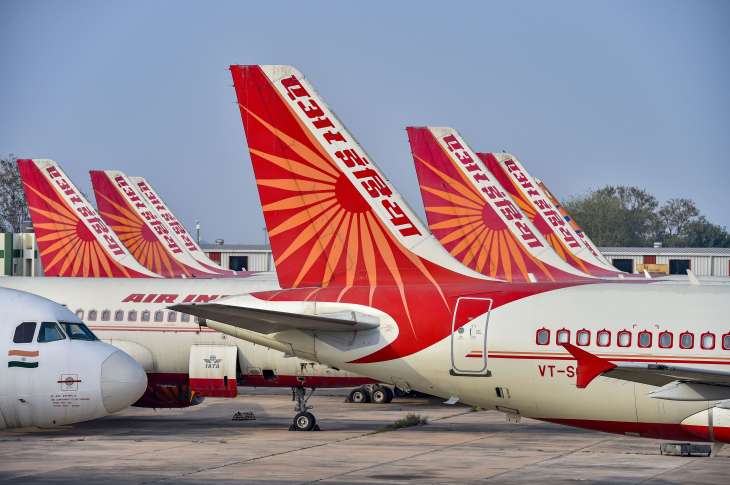 The airline also stated that it is devoted to providing services and enhancing its presence in the most developed technological cities in south India to give travellers a fantastic option. In the official announcement, Air India noted that the restarted service would meet the needs of both business and leisure travellers.
Stay tuned with us. Further, follow us on social media for the latest updates.
Also, read, With 231 Indians, IndiGo Airlines' First Operation Kaveri flight from Jeddah Lands in Delhi
Join us on Telegram Group for Latest Aviation Updates. Subsequently, follow us on Google News.