A Dubai-bound IndiGo flight reportedly received a bomb threat call on Saturday and a search operation was being carried out to ascertain if any explosive items were planted in the aircraft.
The call was made by an inebriated man who wanted to stop his family from leaving the country but ended up in the police net.
False bomb threat
The city resident called the city police control room with a threat to stop two of his family members from taking a flight to Dubai, which prompted the security agencies to conduct a thorough search of the Indigo flight, which was initially scheduled to take off at 7.20 am on Saturday, according to airport and police officials.
The security agencies thoroughly investigated the flight after receiving the threat call to see if any explosive devices had been hidden inside.
Officials and others breathed a sigh of relief when it was discovered that there were no such items on the aircraft.
As the call was being tracked, a man in the city who wanted to prevent his relatives from travelling to Dubai was apprehended by the police.
Later in the day, the flight will continue on to its destination, according to the officials.
Accommodations for the flight's 180 passengers and crew members were provided.
Similar bomb threat incident
On August 7, an IndiGo flight carrying more than 170 passengers entered full emergency mode, after a threatening note was discovered in the back restroom just before landing. Recently, one of the airline's flights was grounded in Patna after a passenger allegedly claimed to be carrying a bomb.
The message, which was written in Hindi on tissue paper and discovered by IndiGo staff in the back toilet, advised against landing the aircraft because it was carrying a bomb.
After immediately informing the flight captain, security at Bengaluru airport was contacted.
Each passenger was required to submit a writing sample, and the Bomb Disposal and Detection squad, dog squad, and other security personnel carried out all necessary checks.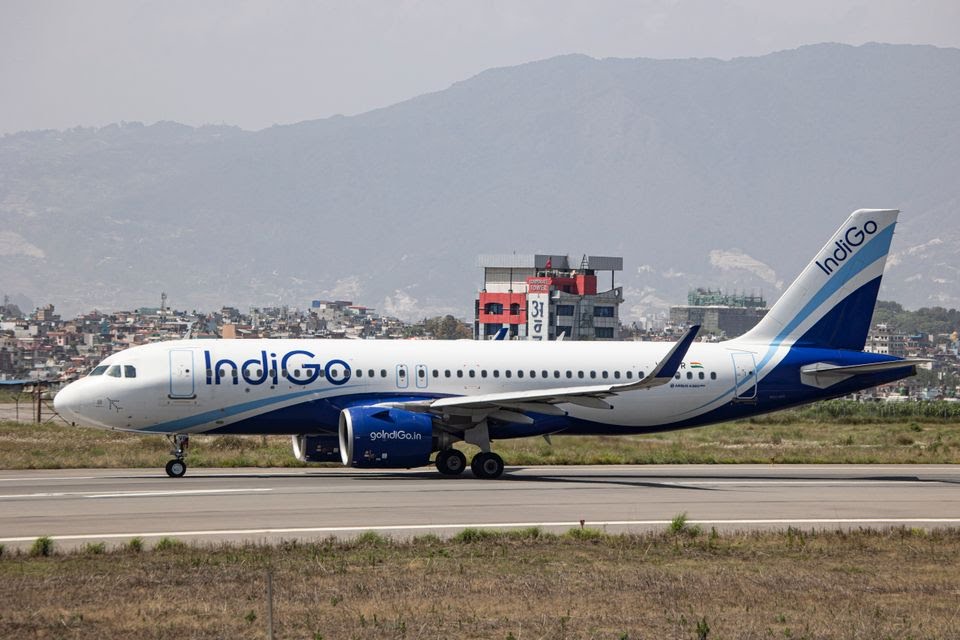 Then, after being transported to the airport via bus through a different gate, passengers had to wait there for a few more hours before being allowed to depart at 2:00.
Also read:
Air India to restore salaries of its employees to pre-COVID levels
Join our telegram group
Follow us on Google news for latest updates
Stay tuned…