The Vietnamese carrier, Vietnam airlines aims to provide online check-in services at all domestic airports where it operates flights to and from.
Given the airport chaos happening in most parts of the world, passengers tend to turn toward checking in for their flights online in hopes of avoiding the disastrous snake-like queues. And as part of its efforts to further digitalized itself, Vietnam Airlines will soon deploy online check-in services for passengers departing from a couple of Australian airports beginning on August 1st.
Going digital in Australia airports
The Vietnamese flag carrier, Vietnam airlines only flies to 2 destinations in Australia, which means the online check-in services will be made available in Melbourne and Sydney International Airports.
To save plenty of periods, the airline's passengers can check in for their flight using the main website or the Vietnam Airlines mobile application anywhere between one and 24 hours before the scheduled departure time.
Undoubtedly, passengers will finally experience a less time-consuming airport experience with such time flexibility during online check-in. However, they will still be needed to go to the dedicated online check-in counter to verify their boarding pass and identifications to confirm compliance with the National Identity Proofing Guidelines of Australia. And considering the current disruptions within Australian airports, it would be unwise to do an online check-in one-hour prior to departure.
Vietnam Airlines now has online check-in services at 46 airports
With the inclusion of the 2 Australian airports, Vietnam Airlines now has online check-in services at 46 airports, including 30 other international ones across Asia and Europe. In Asia, the Vietnamese carrier has online check-in services at more than 15 airports, including the likes of Beijing, Busan, Phnom Penh, Singapore, Hong Kong, and Seoul. Then over in Europe, the services exist in 3 different airports, namely London, Frankfurt, and Moscow.
The Skyteam member airline aims to promote itself as a digital airline further and improve its passengers' experiences and convenience. One initiative seeks to give online check-in services at all domestic airports where it operates flights to and from. Now, Vietnam Airlines only has online check-in services for some of its domestic airports but is still yet to launch it in a relative handful, such as Rach Gia airport, Buon Ma Thuot airport, Tuy Hòa airport, and Phu Bai International airport.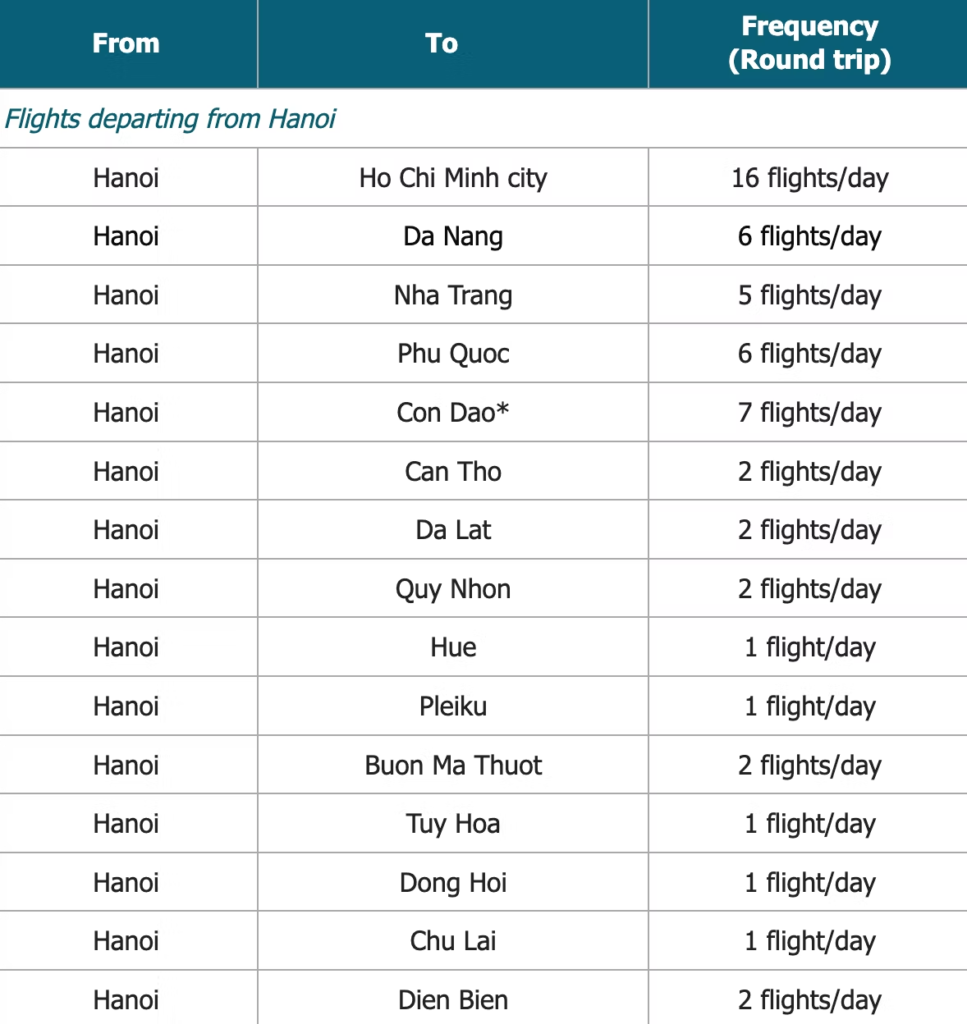 Vietnam Airlines details
While it might seem odd for such a digital-driven plan for domestic airports, it still makes considerable sense as Vietnam Airlines has relied heavily on its domestic market during and even after the pandemic. Its major international markets, such as China and Japan, stay relatively closed. Although Beijing has recently reopened to international flights, the Vietnamese carrier is yet to restart flight operations to the Chinese capital. Without much reliance on its international market, Vietnam Airlines can only hope to survive either by expanding internationally or by making itself more attractive to the domestic market as it competes with other Vietnamese carriers.
Also, read
However, the latter option might prove challenging for the flag carrier as it continues to report consecutive quarter losses. In the second quarter, Vietnam Airlines still saw red with a loss of VND2.48 trillion ($106.25 million). Though revenue tripled to VND18.43 trillion ($789.63 million), the airline saw its expenses soar to VND660 billion ($28.28 million) due to rising fuel prices and inflation. With these red financial numbers, it again makes sense why the airline is trying to promote itself more with the domestic airports.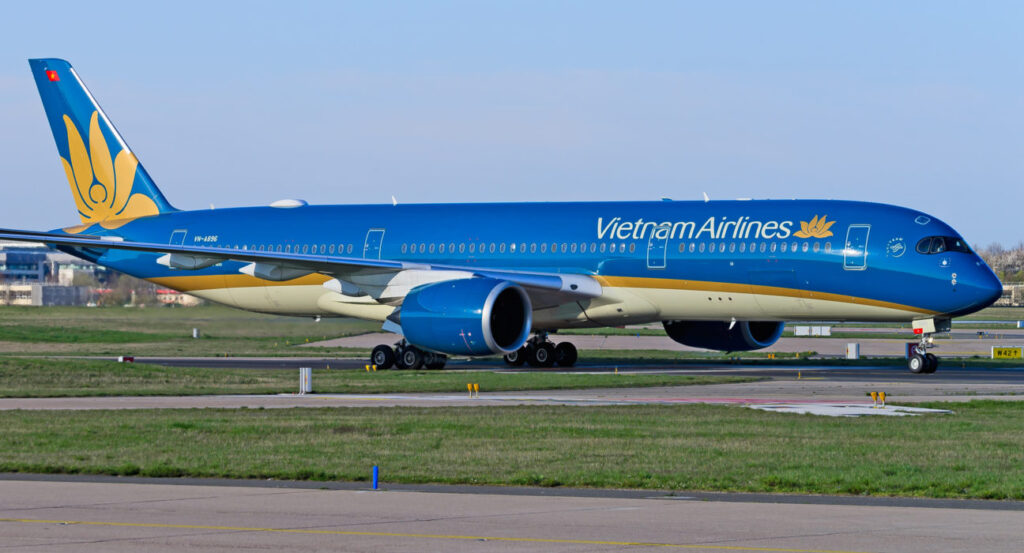 While adding online check-in services might not seem like a big deal in increasing the airline's attractiveness, it's ideally the little things that count for passengers' approval. Hopefully, Vietnam Airlines can launch such convenient services across its entire domestic market. While it likely can't beat the competition with airfare, it can try to win with a fuss-free travel experience across Vietnam.
Thank you
Stay updated with aviationa2z.com
Join our Telegram group for the latest updates