The deal involves the reinstatement of pre-pandemic pay, which will give accelerated salary restoration. After several months of industrial walkouts and complicated negotiations throughout Europe, Ryanair continues to progress further with its employees as the Irish airline signed a deal with French and Spanish pilot unions.
The deal includes the highly anticipated salary increments and will last for the next five years.
Ryanair would have had to deal with the initial strike planned for
If not for the mutual deals reached, Ryanair would have had to deal with the initial strike planned for July 23rd and 24th in coercion with their Belgian colleagues. Post-pandemic salaries have seen wages being cut by almost 20%. When paired with currently harsh working conditions, it became understandable why several low-cost carrier pilots chose to go on strike to voice their unhappiness.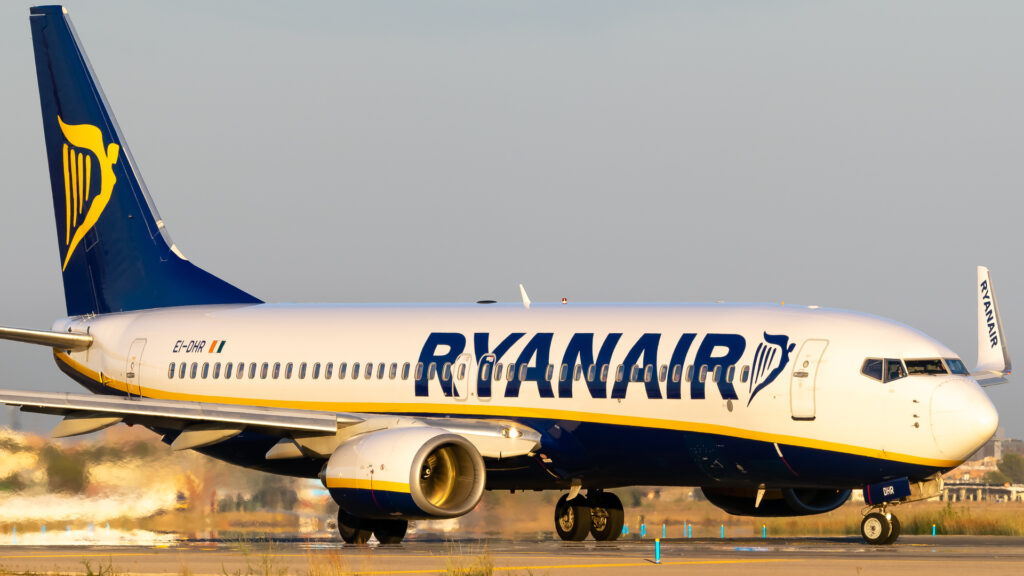 Still, the aversion only pertains to the French and Spanish pilots. The deals centered almost the unions Syndicat National des Pilotes de Ligne (SNPL – France) and Sindicato Español de Pilotos de Líneas Aéreas (SEPLA – Spain) and will gradually permit the pilots to regain their pre-pandemic salaries within five years.
These newly accelerated deals will also ensure that the pilots' jobs remain secure and have a strong foundation for future development within Ryanair. The airline plans to grow past 110% of its pre-pandemic capacity.
"We welcome these long-term deals, which run until 2027 and will deliver numerous improvements for our pilots based in Spain and France.
While the recovery from the effect of the pandemic is still ongoing and our industry faces significant challenges, this long-term deal delivers stability, accelerated pay restoration, future pay increases, and other benefit improvements for pilots."
Also, read
Unfortunately for Ryanair, though the French and Spanish pilot unions accepted the accelerated deal, it was still rejected by the Belgian pilot union. The Belgian pilots continue to feel despised and demand a salary upgrade that is more than the 20% cut-off from their pre-pandemic salaries, and they will not change their minds about continuing the industrial walkouts.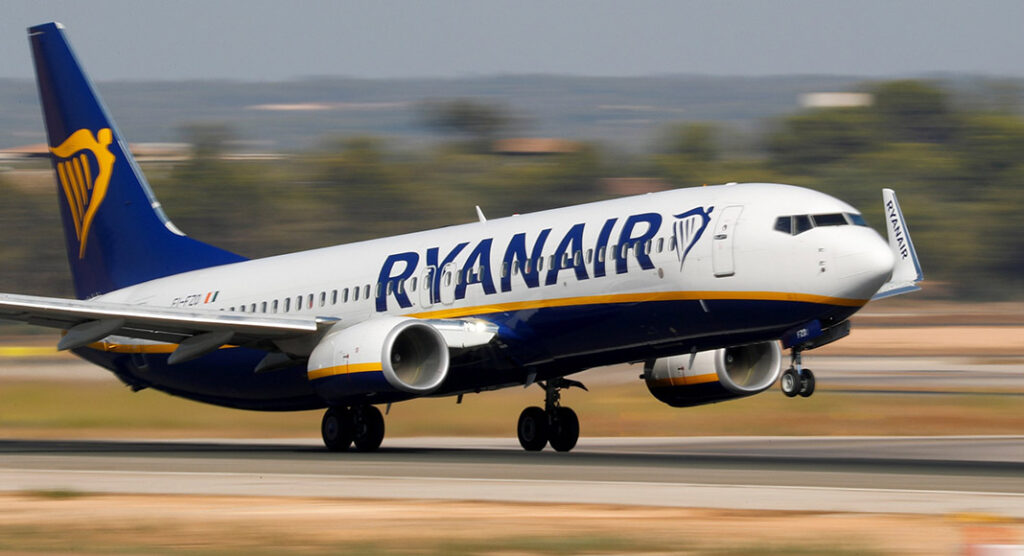 French and Spanish pilots could be satisfied with
Didier Lebbe, Director of the Confederation of Christian Trade Unions (CNE – Belgium), highlighted he did not understand how the French and Spanish pilots could be satisfied with such a tragic agreement. Considering the Irish low-cost carrier is growing to 115% of pre-pandemic traffic levels, in Lebbe's eyes, this means that the pilots are still being asked to work more with lower wages, regardless of the gradual reinstatement of pre-pandemic wage.
In reply, Ryanair had threatened to abandon the Belgian airports completely if the strikes were to continue and amicable agreements could not be reached. Despite this threat, Lebbe called the airline's bluff by refuting:
"They've been doing this blackmail to us for years. Ryanair has built up a huge market in Belgium that it would leave in the hands of competitors by leaving the country."
And though the industrial walkouts do disrupt flight operations, the airline appeared unfazed and mentioned that over 90% of its scheduled flights would continue to work with the ongoing strikes.
According to airport figures, about 20 out of 60 flights were canceled at Brussels Airport, and 62 out of 200 at Charleroi Airport were affected during the two-day industrial walkout. Belgium-based crews were scheduled to operate the canceled flights, but foreign-based crews were working for the unaffected flights.
With Ryanair operating independent pilots to replace the Belgian pilots on strike, the CNE views this as a breach of Belgian law, further straining tensions between the airline and the union. Should the airline persists and continue recruiting other pilots to keep flight operations running, the CNE is now threatening that it will encourage the cabin crew to also go on strike.
Despite the new threat, Ryanair still expresses zero interest in any intentions of returning to the talking table. Instead, Ryanair reiterates how the CNE and Belgian pilots are the only union and group of workers within Continental Europe that has not reached a pay restoration agreement with the airline.
A spokesperson for the airline commented:
"Perhaps the CNE union should explain why they have failed to agree on pay restoration for Ryanair's Belgian pilots when all other pilot groups and unions in Continental Europe have now agreed to pay restoration deals with Ryanair."
With threats being thrown at each other, it might seem as though the time for proper negotiations might be done between both parties.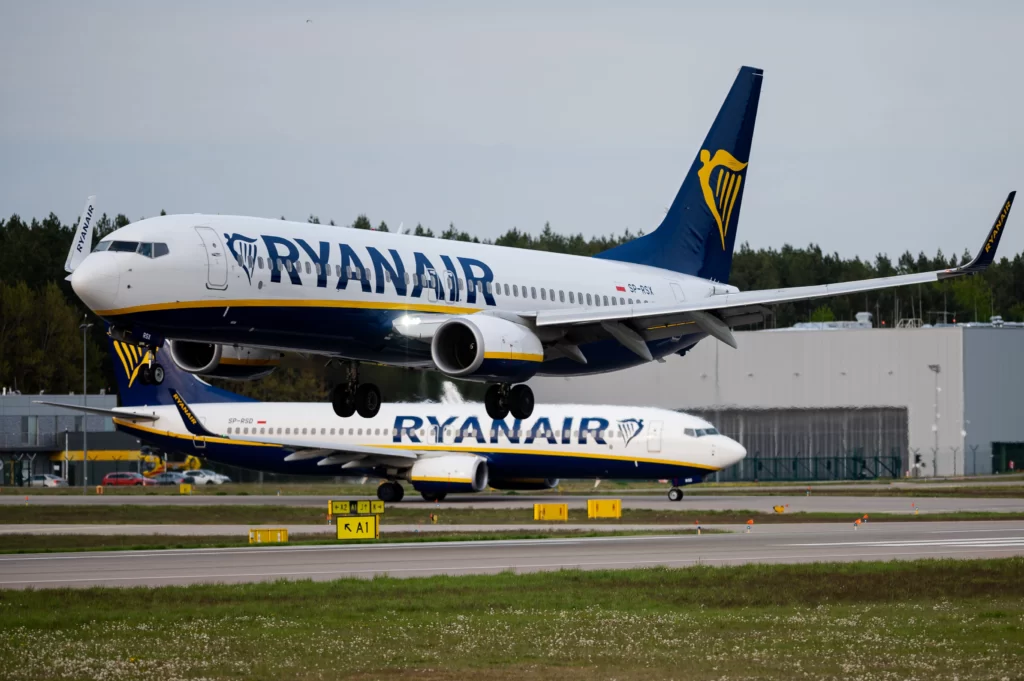 According to Ryanair, the airline won't be losing a great agreement should it indeed abandon the Belgian airports. Still, it would prove messy in legal terms for both the airline and the pilots involved. Hopefully, this tension-filled conflict will be resolved soon, though it does not seem likely.
Thank you
Stay updated with Aviatona2z.com
Join our Telegram group for the latest updates