A Memorandum of Understanding (MOU) was signed today by Boeing and CAE to further their working relationship and look into new teaming possibilities in the defence aerospace training industry.
The agreement makes use of Boeing and CAE's resources, expertise, and cutting-edge technologies with the aim of fostering even more innovation and competition through possible joint ventures.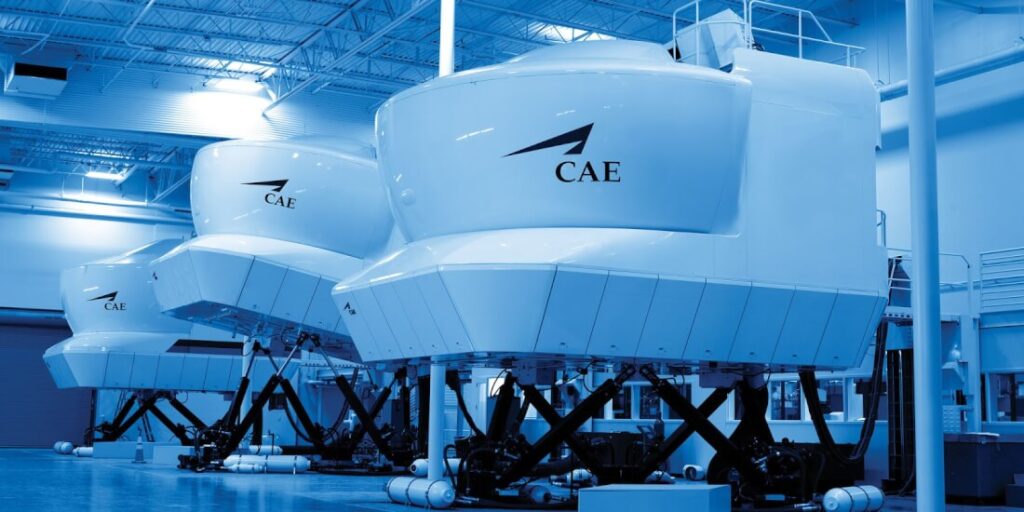 The MOU also aims to improve mission readiness for defence customers using Boeing military aircraft globally.
Together, Boeing and CAE are uniquely qualified to provide outcome-based instructor training, ground school for aircrews, in-service support, and pilot training when it is needed.
According to Stephanie Pope, president and CEO of Boeing Global Services, "Boeing and CAE share an unshakable commitment to offer value through innovative training solutions that boost efficacy and reliability to our defence and commercial services customers." 
"This partnership shows the best examples of how governments and business can work together for the benefit of consumers everywhere."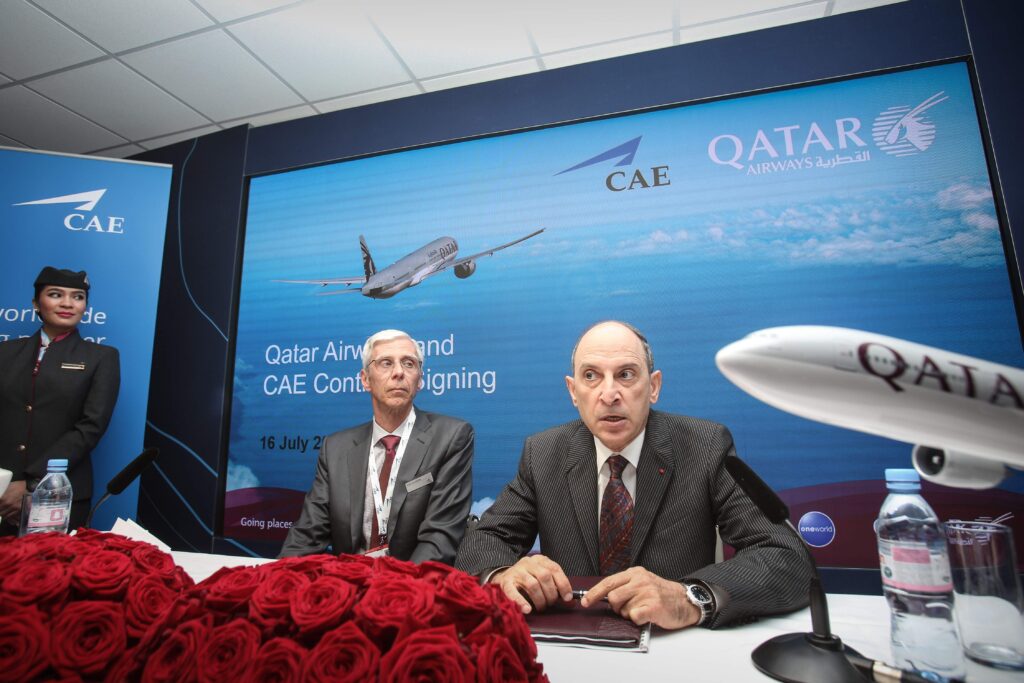 This partnership strengthens an established alliance that spans global commercial and defence portfolios.
Boeing has received extensive support from CAE with P-8 training solutions around the world, and CAE is a founding member of Team Poseidon in Boeing's Canadian Multi-Mission Aircraft offering. 
CAE is a key partner on the CH-47 Chinook programme in Germany. In addition to extending P-8 solutions in Canada, Germany, and Norway, this MOU builds on the recent exclusive teaming agreement for Chinook in Germany.
It also continues joint efforts to deliver improved training programmes for Chinook in the United Arab Emirates that support emiratization efforts.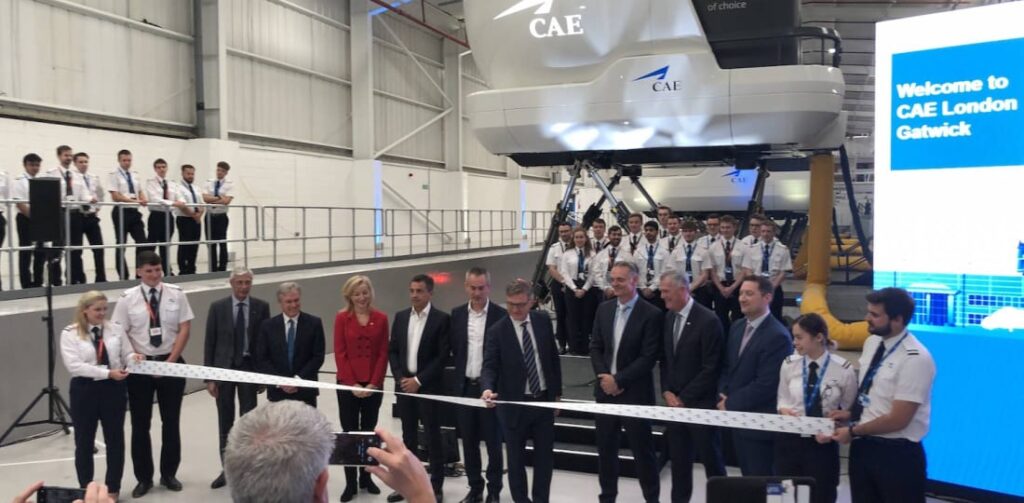 According to Daniel Gelston, president of CAE Defense & Security, "Our goal is to prepare our military customers for safe and effective mission outcomes through advanced training and mission readiness."
 In order to develop solutions that support modernization and adaptation for the future of these platforms, CAE and Boeing are using their combined aircraft expertise and global training experience.
Through the MOU, Boeing and CAE will be able to provide customers and regions solutions that assist both customer and regional development.
Also Read:
Boeing wins $8bn 737 MAX jet orders from Miami's 777 partners
Aviation Minister Jyotiraditya Scindia held one-on-one meetings with chiefs of Indian carriers
Join our telegram group for latest Aviation Updates:- https://t.me/aviationa2z
Stay tuned with Aviation a2z.