At the largest airshow in the UK, Farnborough, American investment company 777 Partners has secured a contract to purchase up to 66 Boeing 737 MAX aircraft.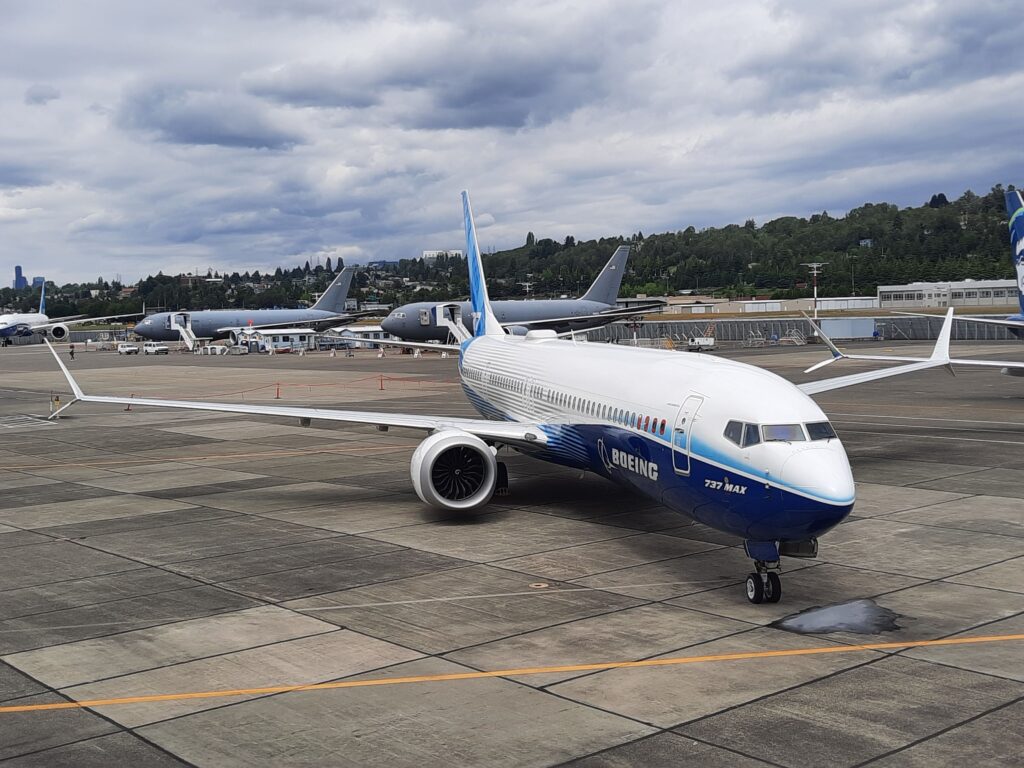 The new agreement includes 30 Boeing 737 MAX 8200s with increased capacity and 36 Boeing 737 MAX 8 aeroplanes. With this purchase, the fleet of commercial aircraft will now include 134 737 MAXs.
An upgraded version of the 737 MAX family of aircraft is the 737 MAX 8200. The CFM International LEAP-1B engines that power the 737 MAX 8200 allow it to carry 200 people.
The MAX 8200 aircraft was created primarily to increase the single-aisle aircraft's seating capacity for use in the low-cost market. The MAX 8200 was introduced by Ryanair and Boeing on September 2014.
"777 Partners is exploiting the cost efficiencies of the 737-8 and 737-8-200 for its broad network of airlines, while also offering a good customer experience and satisfying sustainability goals."

According to Stan Deal, president and chief executive officer of Boeing Commercial Airplanes
777 Partners, which was established in 2015, had previously used the 737 MAX aircraft to introduce Bonza Airlines and Flair Airlines, two new low-cost carriers, in Australia and Canada.
Also Read:
Joby, an eVTOL manufacturer, applies for U.K. aircraft certification
Qatar Airways may place a larger 777x order with Boeing
Join our telegram group latest Aviation Updates:-
Stay tuned…