As travel disruption affects thousands of passengers daily, the UK government has announced an Aviation Passenger Charter to lay out the rights available to passengers. The document compiles recent rules on how to answer in cases of delayed or revoked flights, mishandled baggage, and more. Here's a look at the provisions and why you might require them.
UK airports and airlines
The charter arrives as UK airports and airlines, like British Airways and EasyJet, across Europe are struggling to meet capacity demands and revoking or postponing dozens of flights. London Heathrow, the country's biggest, recently enacted a daily cap of 100,000 passengers and demanded airlines halt ticket sales to meet this number. Given this, it's a good time for passengers to recap their rights.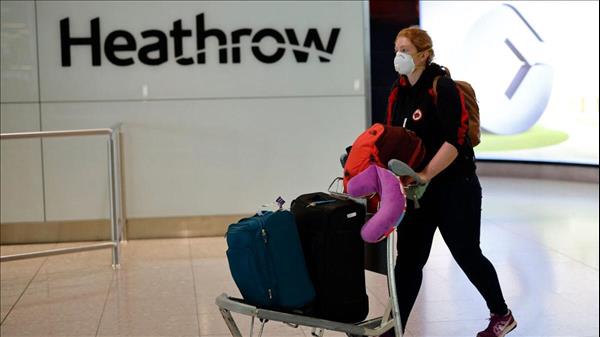 The Charter does not add any new provisions to help air passengers but rather compiles the available help. The most important is on delayed or revoked flights and compensation for the same.
For all postponed flights, airlines must provide "care and support" to passengers, which includes meals, essentials like reimbursement for phone calls, and even overnight hotels for lengthy stays. To receive this, your flight must be postponed for two hours for short-haul legs (under 1,500kms), three hours for medium-haul ones (1,500-3,500kms), or four hours for long-haul flights (over 3,500kms).
In addition, to help at the airport, you'll also acquire £220 ($260)/£350 ($415)/£520 ($616) in compensation if you're flight comes over three hours late and depending on the distance of the flight. For long-haul flights, the compensation drops to £260 ($308) if the flight comes under four hours late.
Canceled flights follow a similar formula, which you can read more about in our guide to passenger rights under EU261. The UK now uses its own compensation guidelines but the rules and charges stay unchanged.
Also, read
London Heathrow international airport
With the beginning of the UK summer holidays just a week away, the industry is preparing for a wave of passengers looking to fly abroad. However, instead of excitement, fear has set in among most airports and select carriers that they will be forced to revoke hundreds of flights and leave thousands stuck on the ground or in foreign countries.
London Heathrow has been in the spotlight, and under fire from all sides, after it capped departures at 100,000 travelers a day effective July 12th for two months. This represents at least a 4% cut, affecting 4,000 passengers every day over the summer, and leaving airlines fuming since they have already sold tickets for the coming weeks. For travelers, this could mean revoked holidays and significant disruption.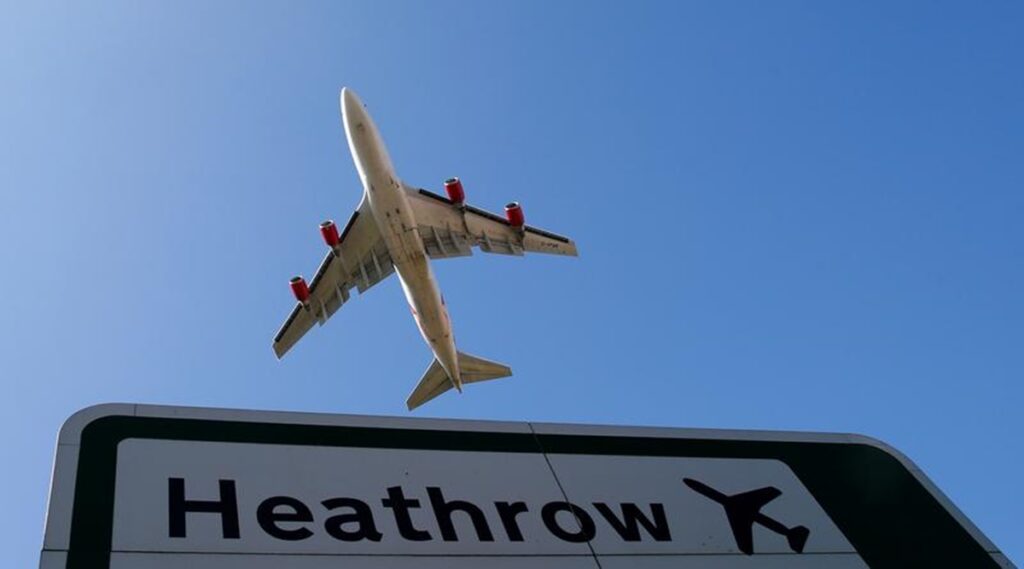 UK government also issued a 22-point guide
The UK government also issued a 22-point guide last month to ensure airlines ensure passengers of delays in advance and process refunds rapidly. However, there is little they can do now to prevent any cancelations at all since this would have needed drastic action months ago. Instead, the plan for this summer will be damage mitigation and for passengers will mean booking refundable options wherever possible.
Thank you
Stay updated with aviationa2z.com
Join our Telegram group for the latest updates