Qantas is springing a nice surprise on some passengers traveling between Melbourne and Los Angeles in June, with the A380 operating some services.
Qantas passengers flying between Melbourne and
Qantas passengers flying between Melbourne and Los Angeles next month may get an unexpected promotion. The Australian airline is operating its flagship Airbus A380s to operate the sector on certain days of the month. The spacious jumbo is a big step up from the smaller 787-9 Dreamliners which usually ply the route.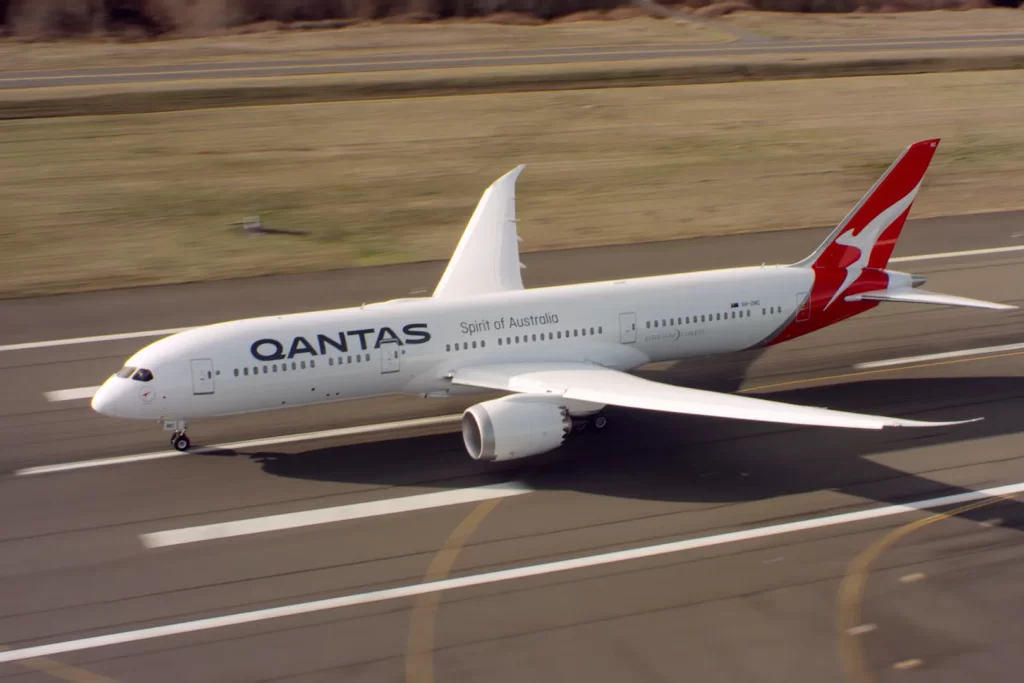 A380 flights from Melbourne in June
As noted by the Executive visitor on Monday, the A380-800 will work QF93 out of Melbourne (MEL) on June 6, 8, 10, 13, 15, and 17. QF93 pushes back at 21:30 and arrives in Los Angeles (LAX) at 18:55 on the exact day after 14 and a half hours in the sky.
Also, read
The return flight, QF94, leaves LAX later that evening for the run back to Melbourne. Qantas isn't back to daily flights on this route yet. However, for the 11 days in June, the A380s will operate QF93/94 on Mondays, Wednesdays, and Fridays, while the Boeing 787-9s will pick up the slack on other days the service flies.
The temporary return of the A380 to the Melbourne – Los Angeles route coincides with the resumption of Qantas A380 services between Sydney and London via Singapore. Qantas is bringing 10 Airbus A380s back into service over the next year or so and has previously advised it anticipates having five in the air by mid-2022.
Qantas CEO Alan Joyce said
"As expected, international flying is slower to recover because several markets remain closed or heavily restricted. But key routes like London, Los Angeles, and Johannesburg are performing above pre-COVID levels and early signs on our newest direct routes to India, Europe and Korea are very positive."
Mixed fortunes for the A380 worldwide
As international travel gradually ramps up again, the A380 is returning to favor with some airlines. It's a welcome saving for an aircraft type many had written off only 12 months ago. Qantas is retiring two of its Airbus jumbos, but keeping ten, and Alan Joyce has long maintained there is a place for the aircraft at the airline, flying long-haul routes to capacity-constrained airports like LAX and London Heathrow.
The biggest player in A380 circles, Emirates, doesn't have many options but to keep flying the aircraft, given the airline would have a vast capacity deficit without them. So far, Emirates has over 70 of its A380s in the air, while approximately 45 remain grounded. Local rival airline Etihad hasn't resumed flying its A380s, but Qatar Airways has brought some out of storage, despite last year saying the planes would be retired.
Singapore Airlines said
Singapore Airlines told it would retire half of its 24-strong A380 fleet during the pandemic, but hasn't completely retired 12 quite yet. Meanwhile, a handful of A380s from the surviving fleet is back in the air. Singapore Airlines' local rivals, Thai Airways, and Malaysia Airlines have smaller A380 fleets and are yet to get back into service.
In Europe, British Airways remains relatively keen on the big plane. While it only has a fleet of 12 A380s, the Heathrow-based airline seems committed to staying on the A380 course.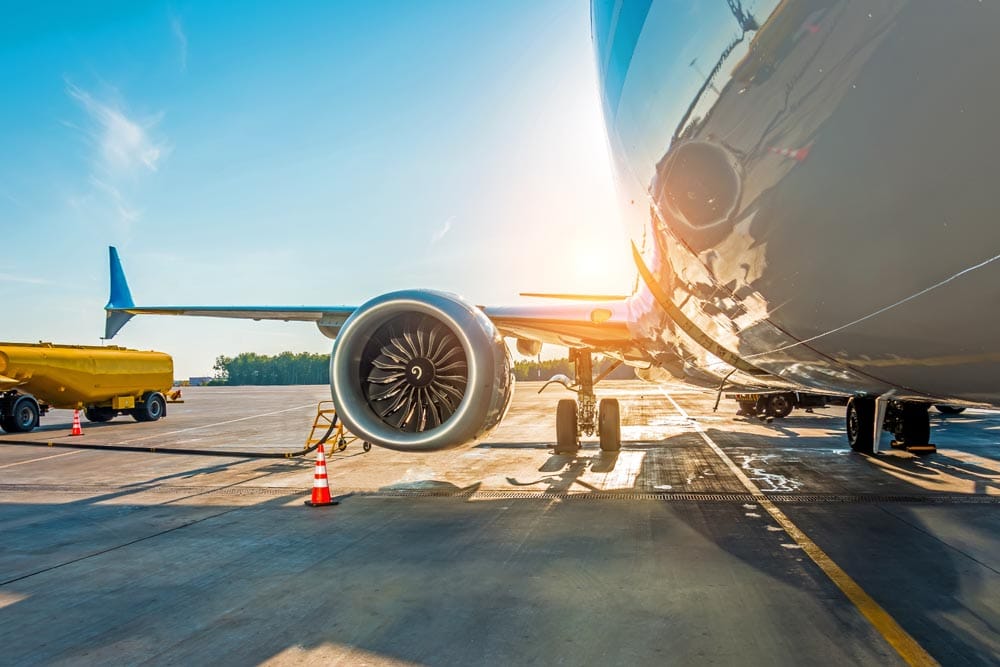 Elsewhere around the globe, the A380 situation remains mixed. While some, like Air France, have confirmed full retirement of the fleet, most are playing their cards close to their chest, watching to see how international passenger need unfolds over the next year or so.
Thank you
Stay updated with aviationa2z. Com