The UK flag carrier will use the four A321 and two Boeing 757 aircraft to ease the ability of its overstretched short-haul services.
Finnair's current endeavor to rebalance its fleet following a downturn in Asian-bound traffic has found a new customer – British Airways. Seeking to extend its operations, the UK flag carrier has moved to wet-lease four Airbus A321 jets from FinnairFinnair and two Boeing 757 from Titan Airways.
The airline axed over 1,400 flights through April
The decision is not unprecedented; Titan Airways is a regular BA choice to ease capacity on its services, with the charter carrier operating several medium-haul routes during BA's grounding of its Boeing 787 Dreamliner fleet.
BA has notably been experiencing severe capacity issues over the past month, expected to continue through the summer period. The airline axed over 1,400 flights through April, resorting to reducing several services through the summer and extending a new short-haul crew hub in Madrid.
Finnair and Titan Airways aircraft will be
Both Finnair and Titan Airways aircraft will be deployed on BA's short-haul routes, providing much-needed relief to its overstretched operations.
Passengers flying on board some BA services will find themselves on one of Titan Airways 757 aircraft, averaging around 22 years old. According to travel news site Head for Points, BA's Club Europe business class offerings will still be available.
It is good news for fans of the "flying pencil," which British Airways retired from its fleet in 2010.
Additional arrangements
BA's arrangement with Finnair will see four A321 jets and their crews join the carrier from May through the summer.
It follows another current wet-lease deal between Finnair and Eurowings Discover, of which the Lufthansa subsidiary will receive two Airbus A350 aircraft to boost its summer capacity.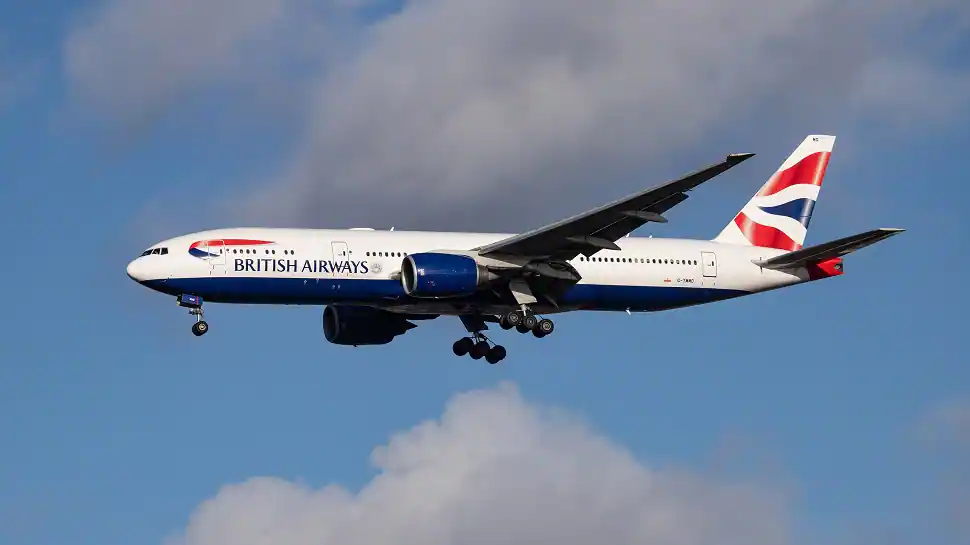 "Together with the deal made with British Airways, these wet-lease deals bring Finnair revenue and offer work to our employees in a situation where, due to the Russian situation, we are not able to use our total aircraft capacity profitably."
The two deals are set to bring 600 Finnair crew members out of Furlough, with 400 alone heading to Eurowings,
The Helsinki-based carrier has been battling against growing operating challenges due to the closure of Russian airspace and tight coronavirus restrictions at its northern Asian destinations.
Also, read

The statement coincides with the release of Finnair's first-quarter report. The carrier noted it anticipated a comparable operating loss of €65 million in the second quarter, an improvement from Q1's €133 million loss.

Finnair anticipates it will operate approximately 70% of its 2019 capacity, though approximately 80% will be from the wet lease of its aircraft to other airlines, including BA and Eurowings Discover. The decision is possible to save approximately €60 million through the arrangements and other operational progress.

Additionally, the carrier sold its four oldest A321 aircraft earlier this year, with plans to convert the jets into freighters. Finnair has recorded an impairment of €33 million on four Airbus A330s too.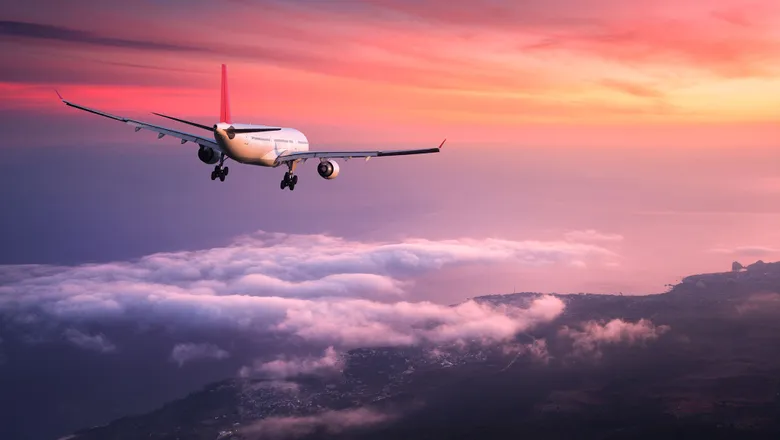 As reported by FlightGlobal, Chief Executive Topi Manner said that the carrier is preparing its long-term response to the Russian airspace closure and is considering "different solutions" for the issue. Manner noted that the airline's cash position is "still strong" and will be utilizing its undrawn €400 million hybrid state loan as a capital one.

Thank you
Stay updated with Aviationa2z.com